Lately, I've been really fond of cooking though I'm just an amateur to this. I think instead of bumming around, doing nothing while waiting for the PNLE (Philippine Nurse Licensure Examinations) results to come out, cooking has been my kind of "escape/outlet" from stress.
It has been really fun cooking with my siblings (Kevin and Danielle) and cousin Jilla :)
Here are some of the dishes we made.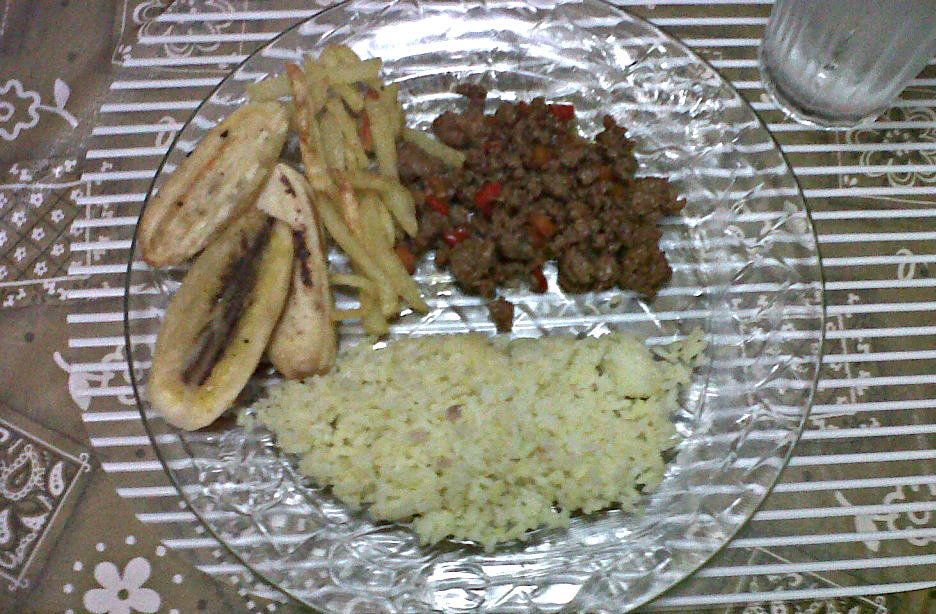 ARROZ ALA CUBANA
HOTDOG WRAPPED IN BACON AND BUTTERED BAGUIO BEANS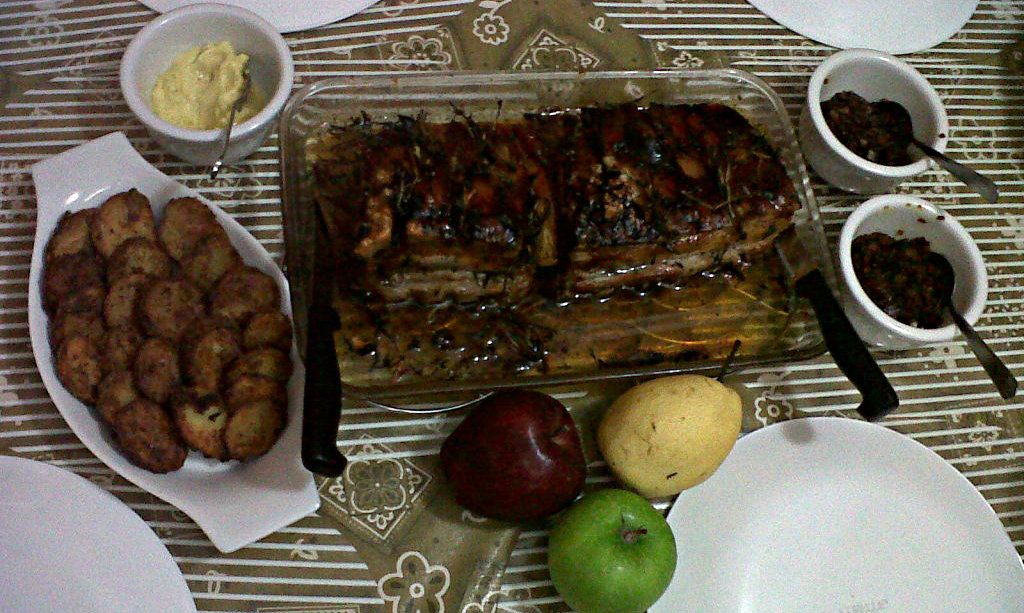 PORK ROAST WITH APPLE SAUCE AND MOJOS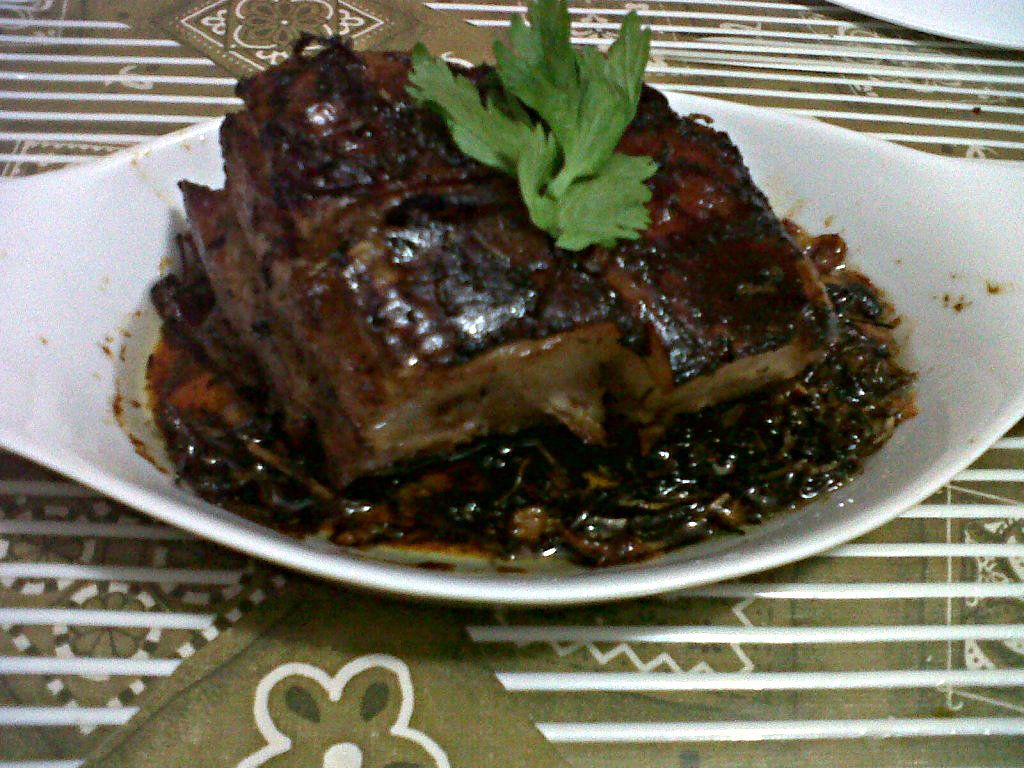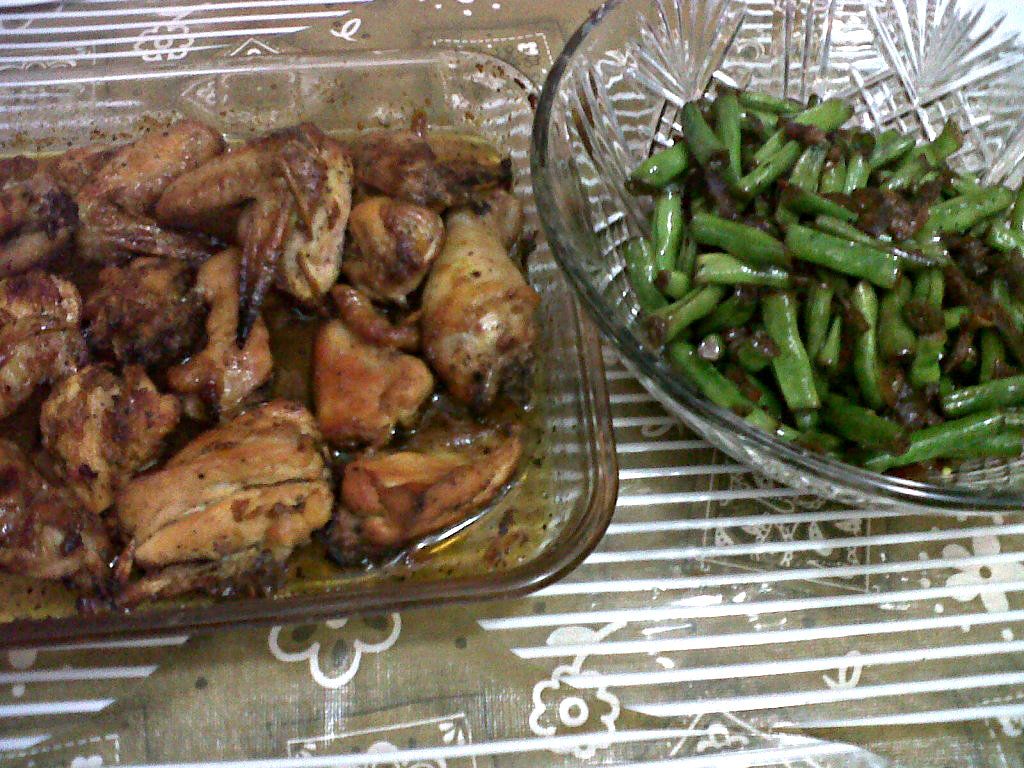 HONEY BAKED CHICKEN WITH SAUTEED BEANS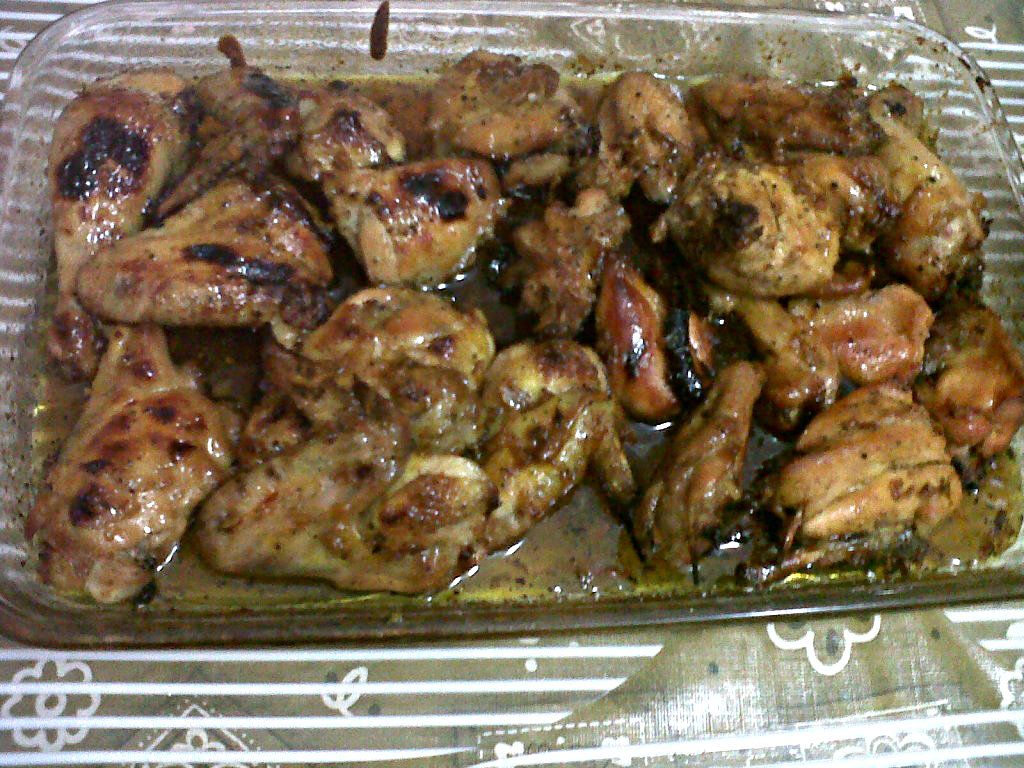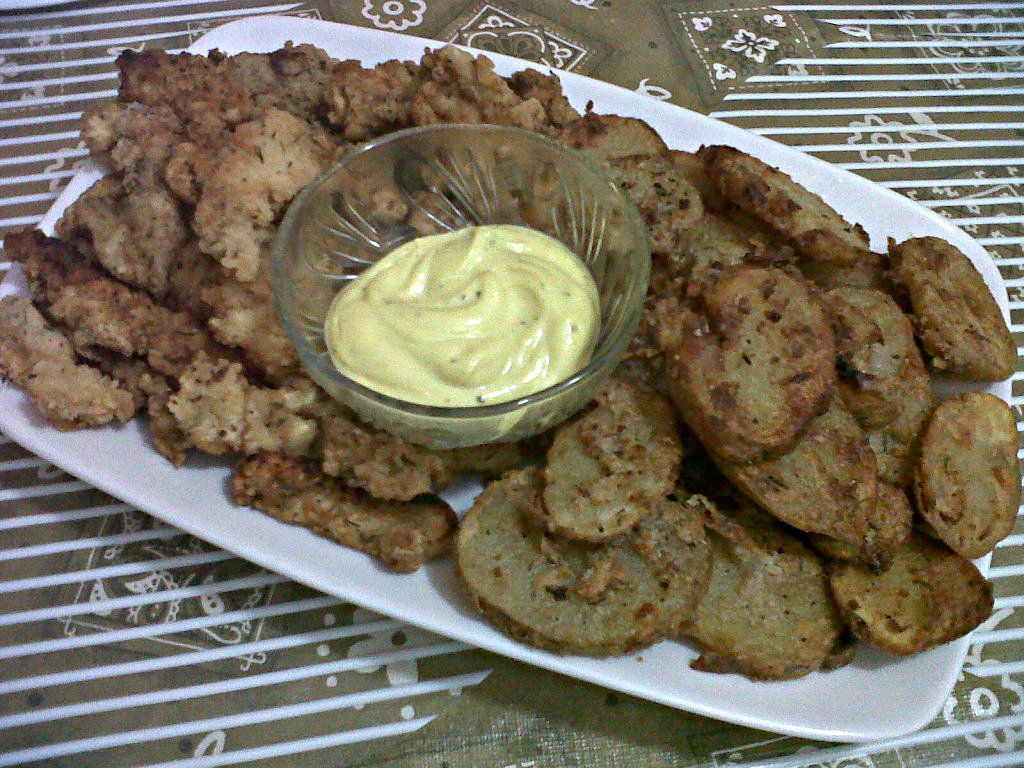 FISH AND CHIPS WITH MAYO MUSTARD DIP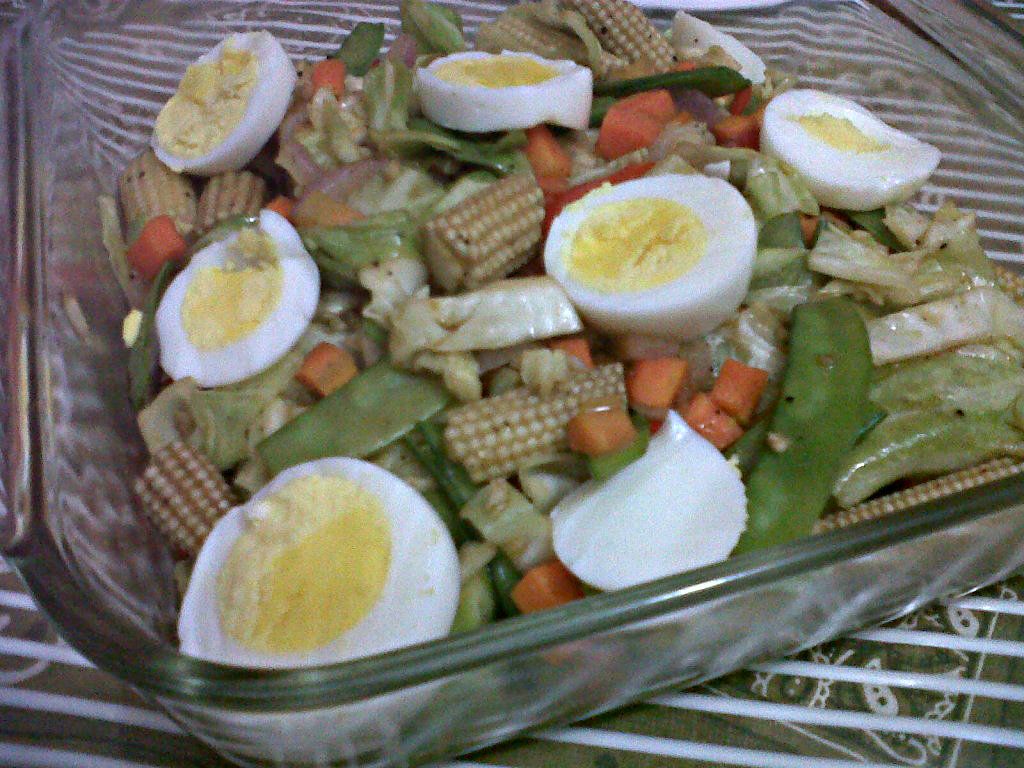 MIXED VEGETABLES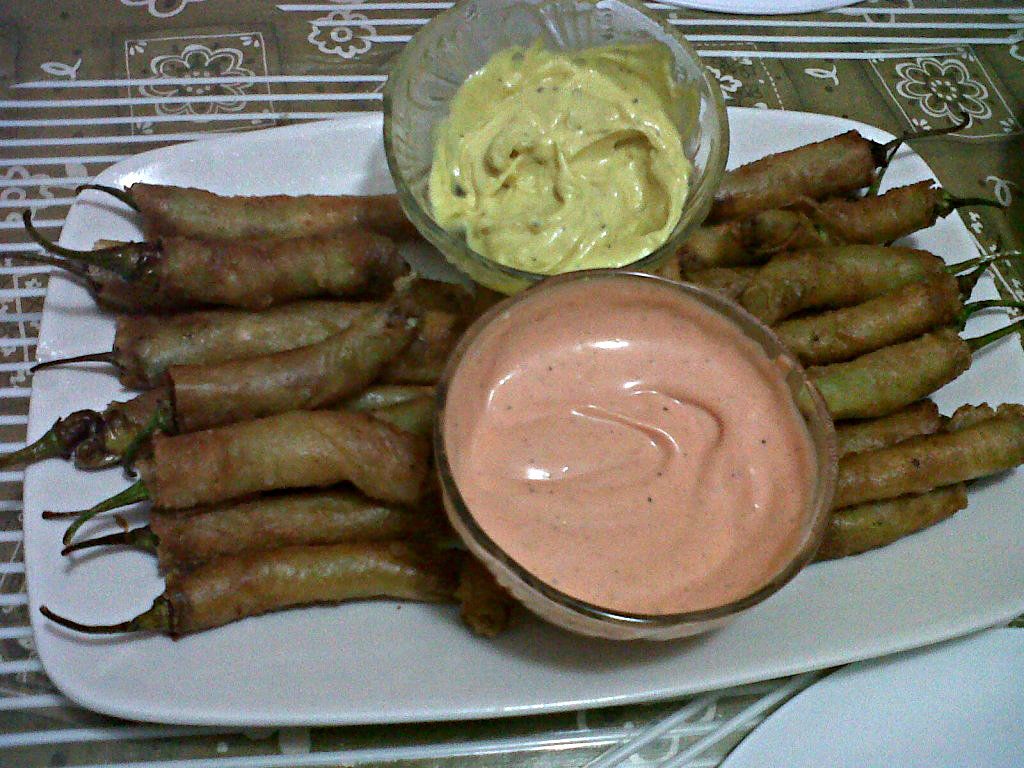 DYNAMITE (SILING PANGSIGANG WITH CHEESE IN LUMPIA WRAPPER)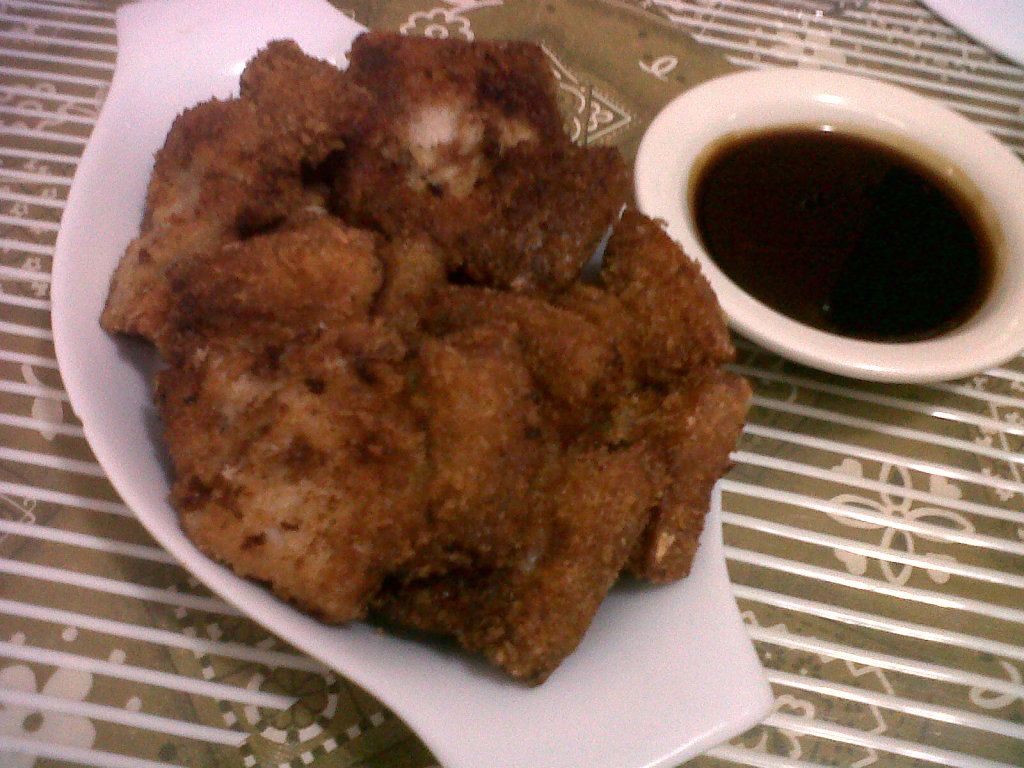 BUTTERFLY CHOPS WITH TERIYAKI SAUCE
ONION RINGS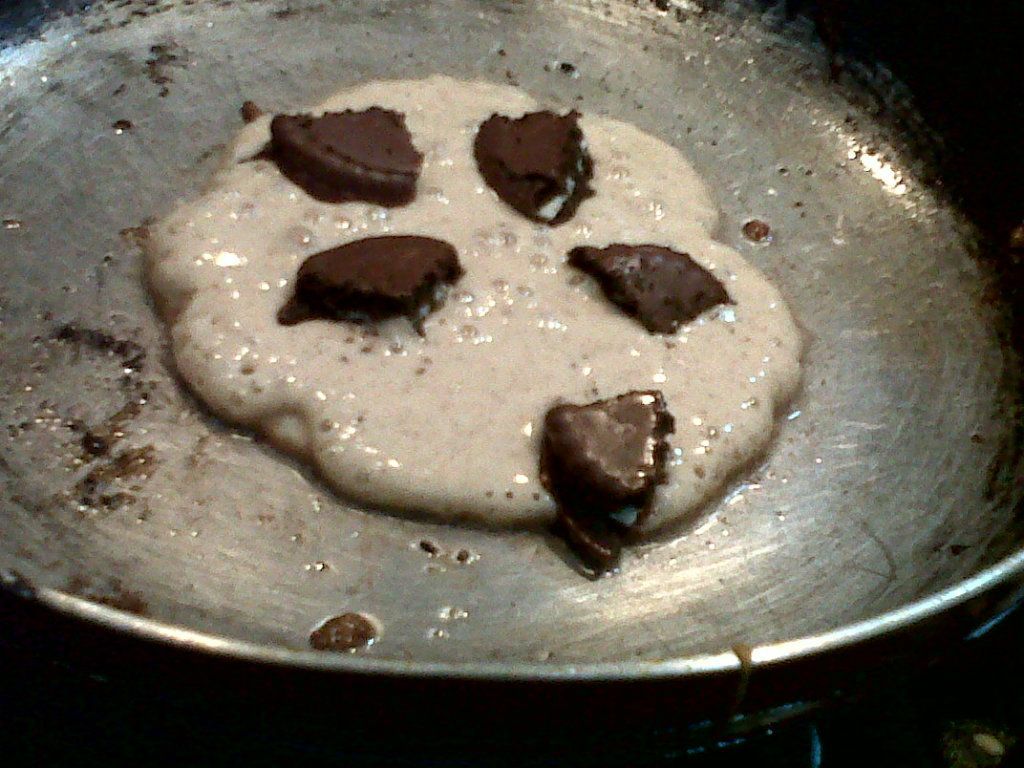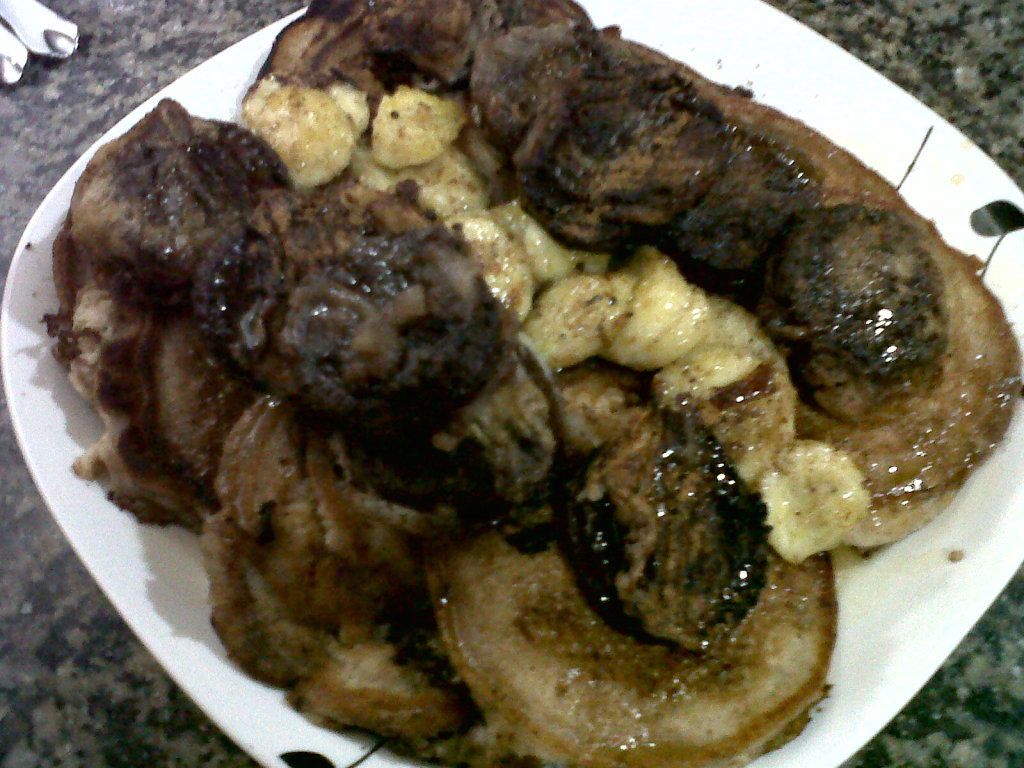 CINNAMON PANCAKES WITH BANANA AND CHOCO COOKIES
Sorry for the blurry pictures, it's only from my phone.
Pork roast, Chops with Teriyaki sauce and Onion rings and Cinnamon pancakes are my favorite!
Which one do you think is the best?
Sorry for making your mouth water. I just want to share with you my new hobby. :)
Love Love, Denise <3