Ferocetti's
been idle for quite some time since me and my co-owners are really busy.
Some with work, job hunt, studies but now we're back!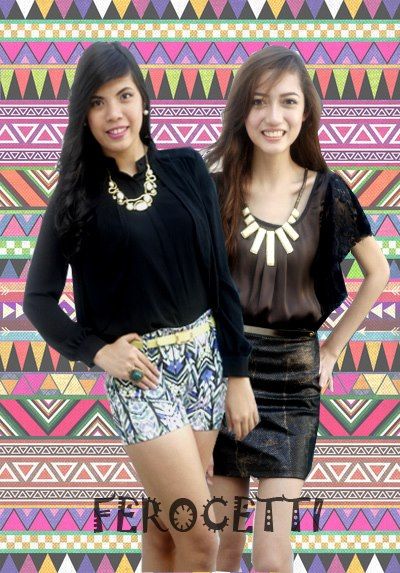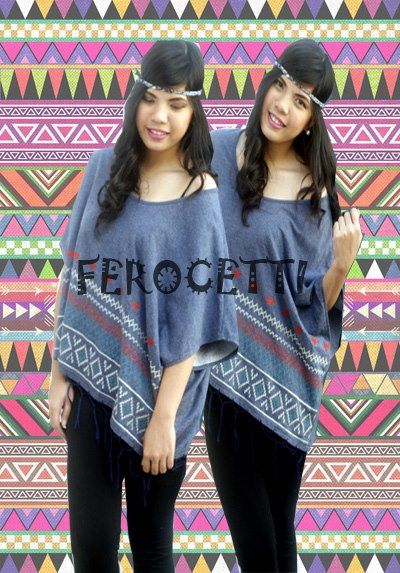 Over-sized Aztec Top: P 300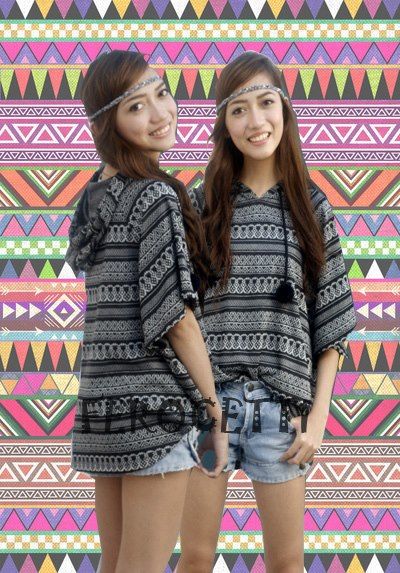 Black & Gray Aztec Sweater: P 280
White Over-sized Fringe Top: P 300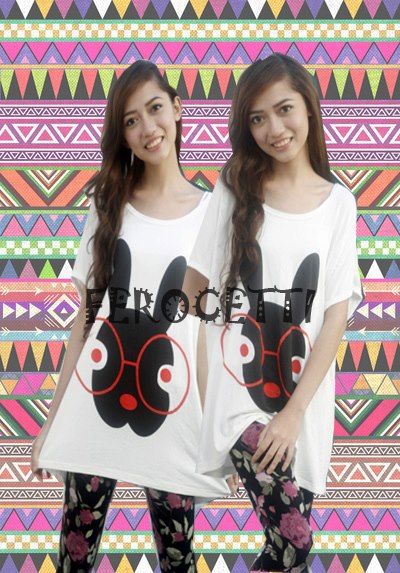 White Rabbit Over-sized Top: P 300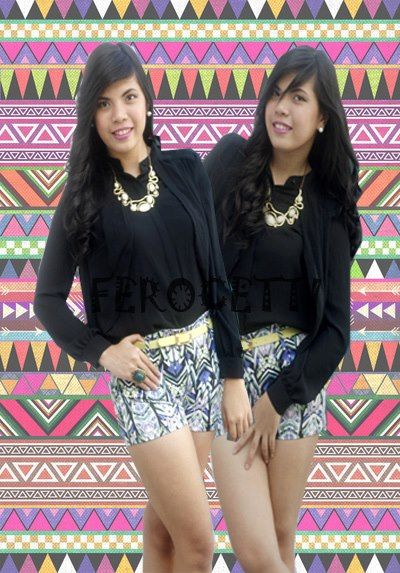 Black Sheer Long Sleeves Top: P 350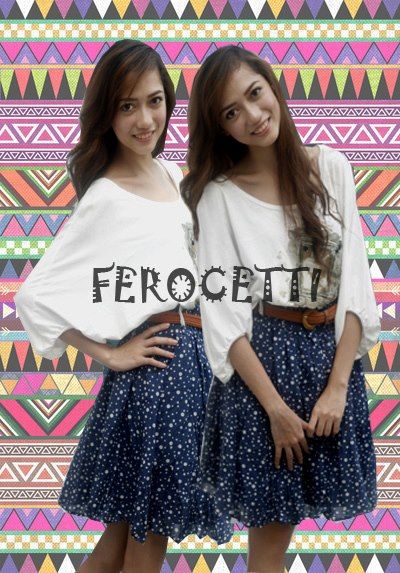 White Vintage Design Top: P 300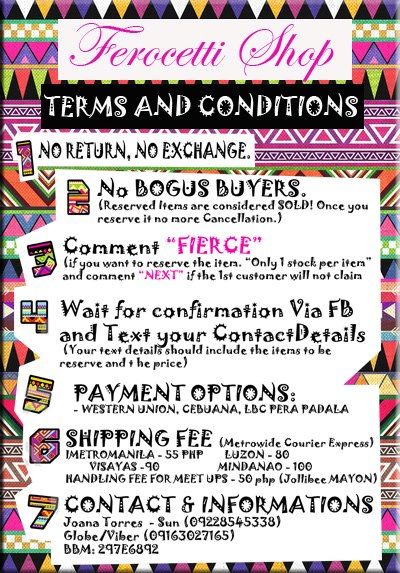 FEROCETTI SHOP is BACK! :) So what are you waiting for?
Shop now. Shop Crazy. Shop at FEROCETTI. :)