I was suppose to blog this 3 weeks ago, but because of my "haggard" schedule and laziness I haven't. Thank God, I have all the time in the world tonight to fit it in my very busy schedule. Chos! :)) Actually, I have a lot of things to blog, I just don't have the time to do so. Well anyway enough with the rant and blah so here goes my post.
3 weeks ago, me and boyfie went to SM Megamall to look for graduation shoes and tadah thanks to PRIMADONNA and I found a very beautiful pair of Black Platform Heels. :)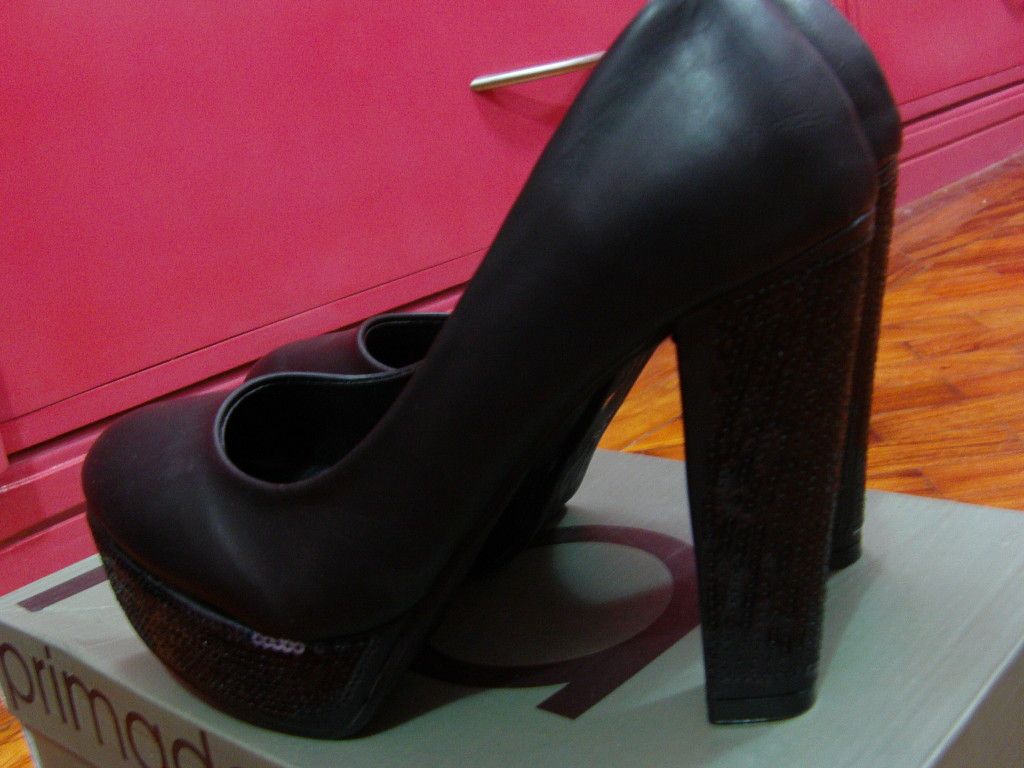 I love how
PRIMADONNA
offers wide range of styles.
From Girly to Edgy, from Classic to Avant Garde.
They offer everything, from heels to wedges to flats and they have bags and clutches too.
Sorry I don't have pictures from the store to show you guys. I don't have my camera with me eh.

Anyhoo, boyfie gave me this as a graduation gift! :) YEY! Imma HAPPY GIRL!
I was so in love with this. The color is perfect, neutral colors can be paired with anything and everything! Can't wait to wear it :>


Tell me which one among the two is your favorite! :)
PS. YOU CAN VISIT YOUR FAVORITE PRIMADONNA OUTLET NATIONWIDE :) YOU CAN ALSO VISIT THEIR FACEBOOK OFFICIAL PAGE HERE. HAPPY SHOPPING!
Love Love, Denise <3