It's been a while since my last post. It's just that I didn't feel like taking pictures and so but after a few months I've missed doing those things so I'll be posting a lot of pictures. Hahaha. Long weekends are the best since it's election week and Mother's Day as well, my family went on a trip. We went to a hot spring village to enjoy the weekend. It just feels nice to relax and not to think about anything other than just enjoy yourself.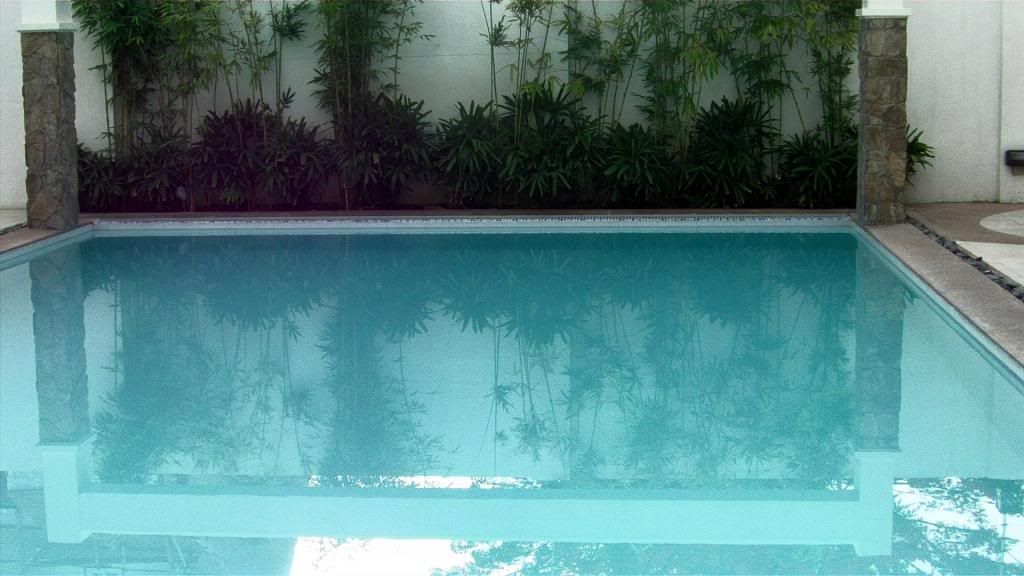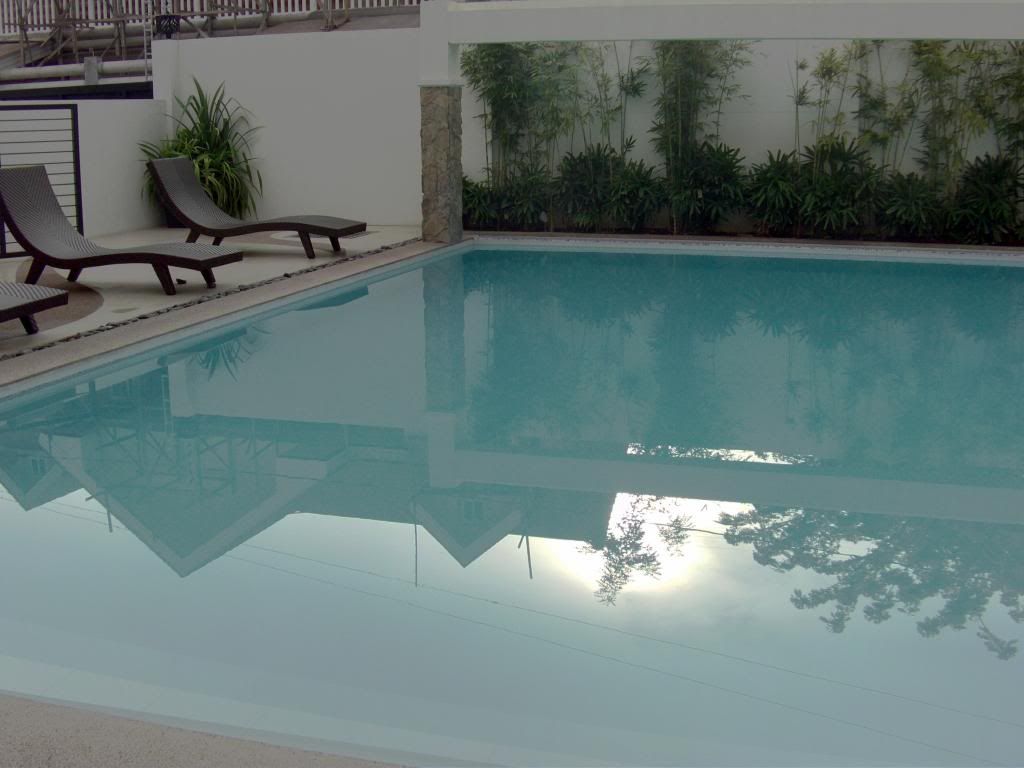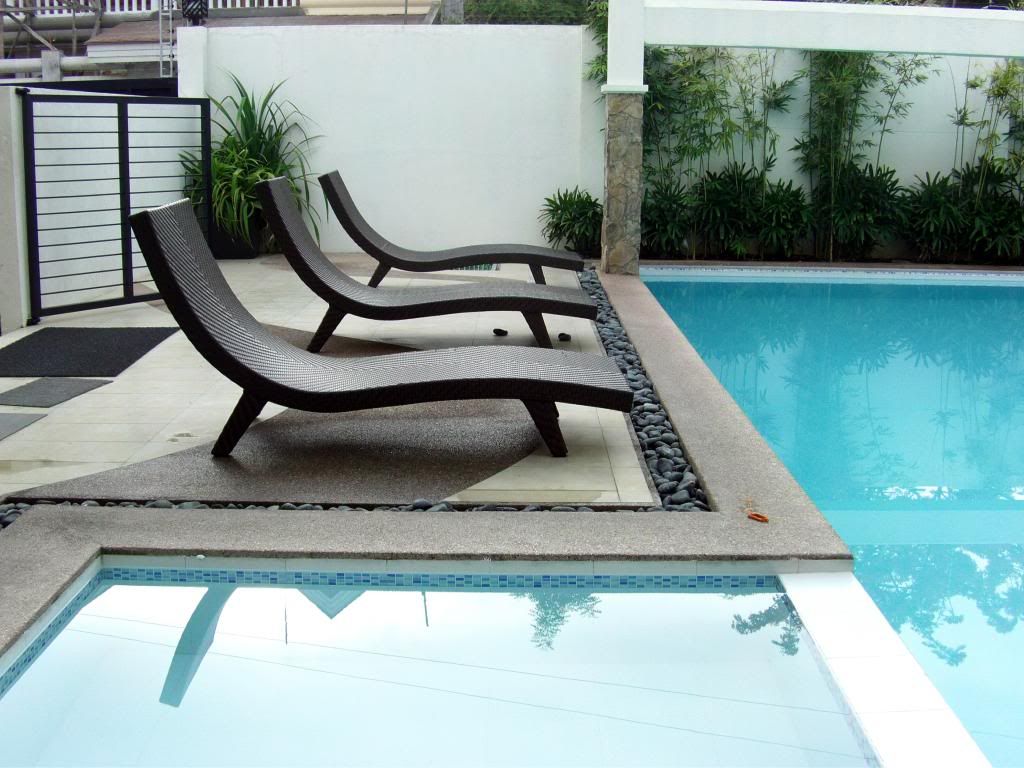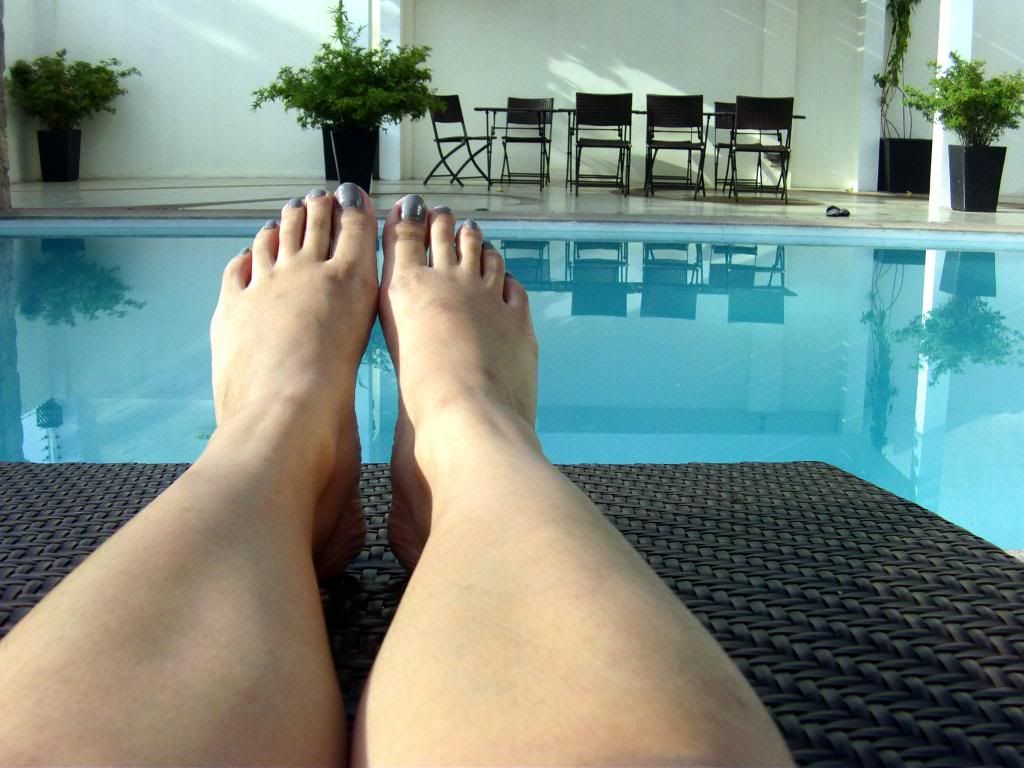 Early morning sun bathing!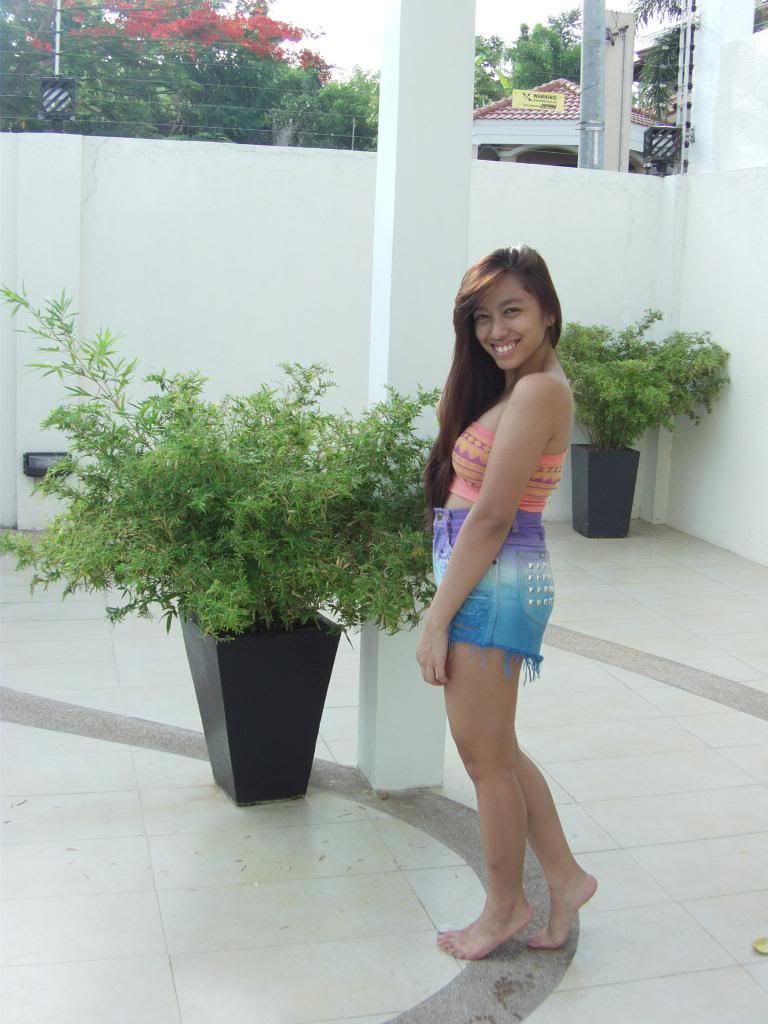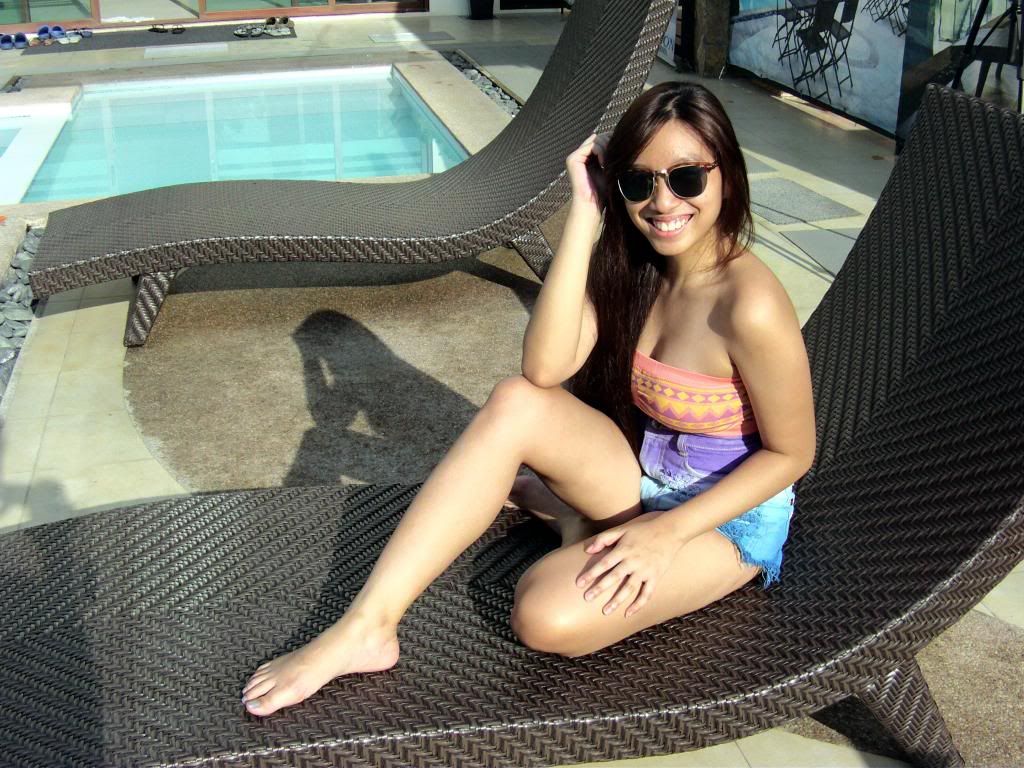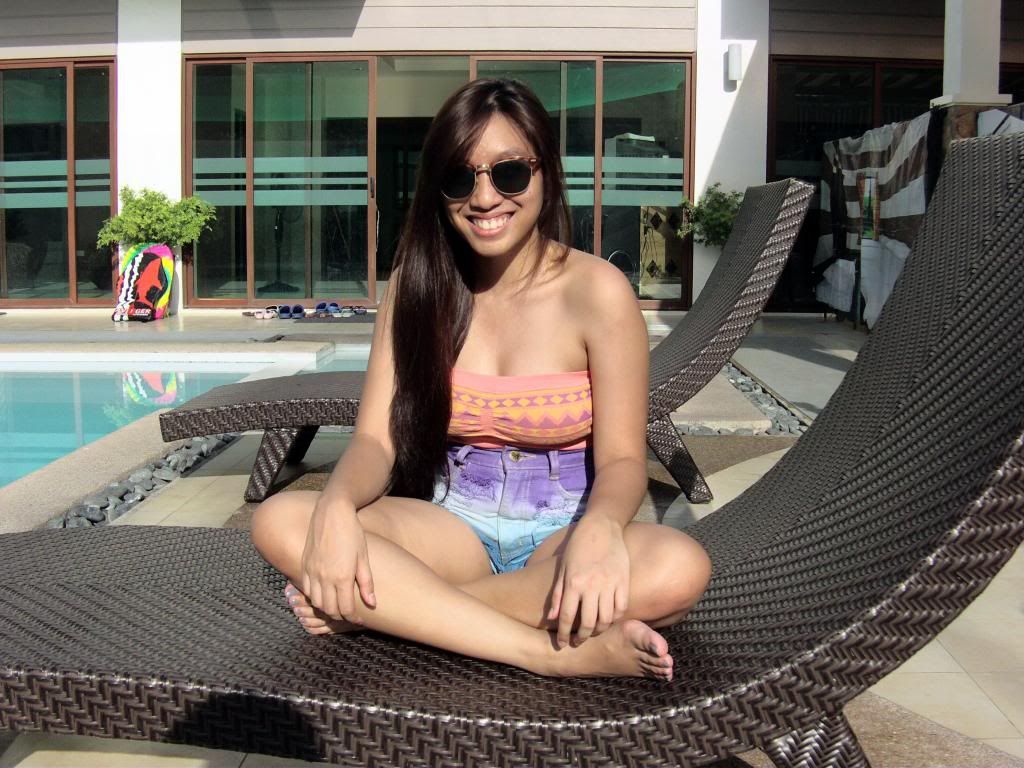 Don't you love the tribal bandeau and ombre shorts combo?
I'm so in love withe combination of colors, prints and textures.
Summer's here so bring out all your colorful and printed ensembles and enjoy the summer break!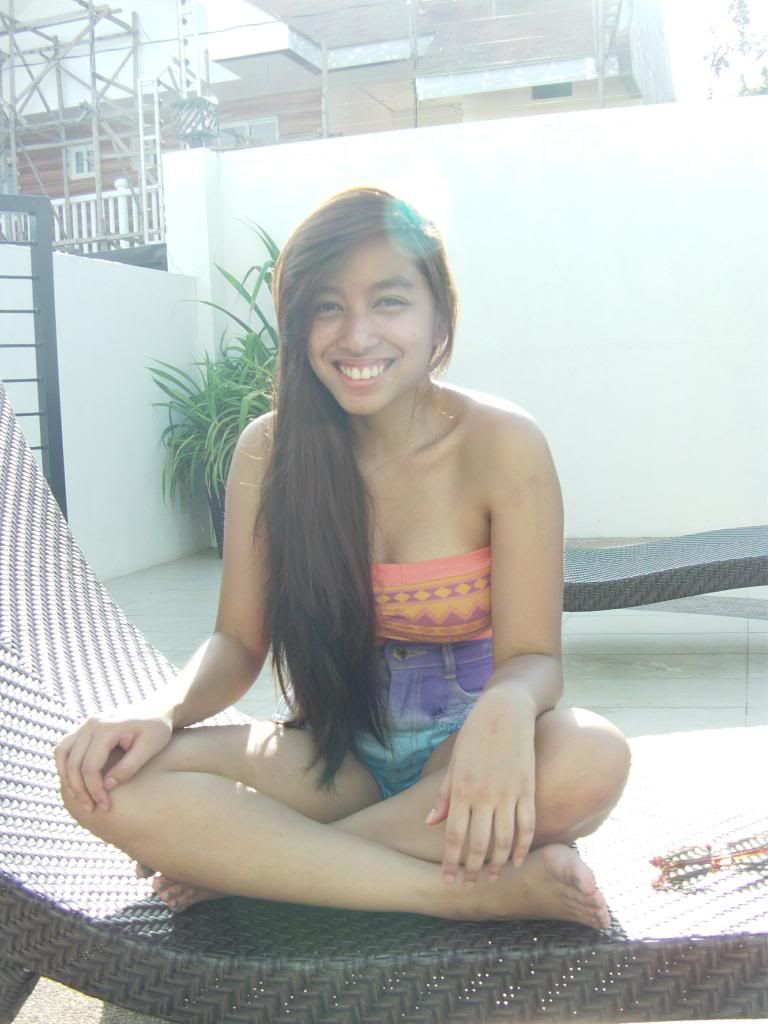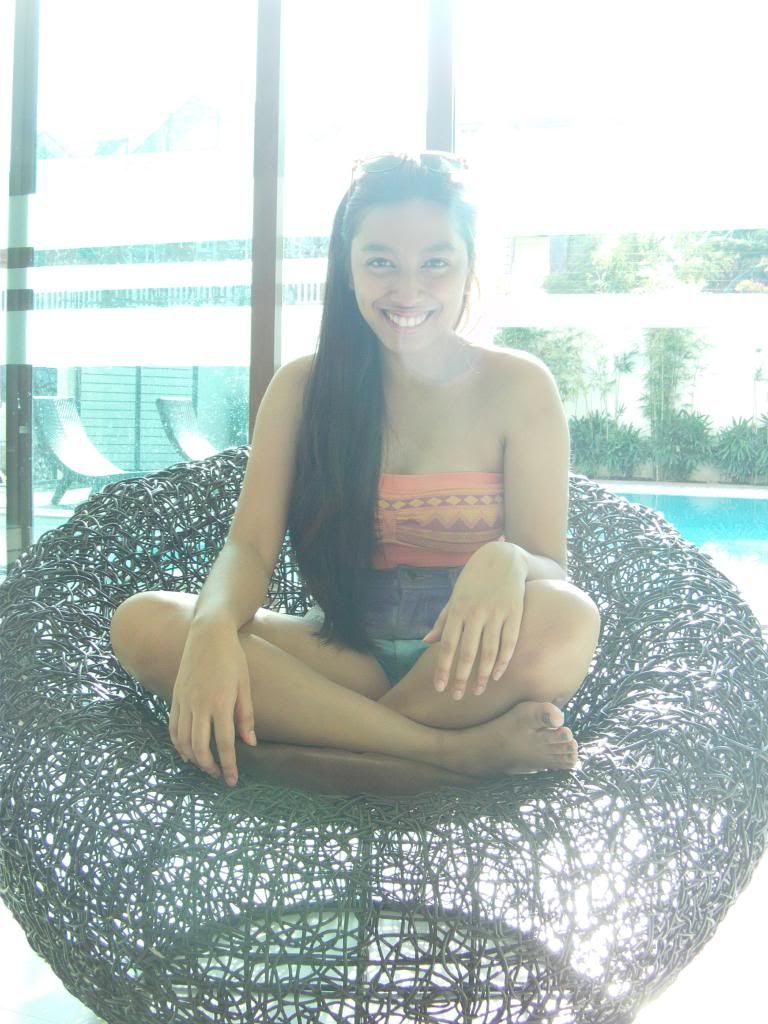 The heat is really on. Ang intense ng init sa labas so always make you to have your sunnies with you and put on some sunblock lotion for your skins protection. It's really nice to spend time in a peaceful place with your family. Long weekend well spent indeed.
So how did you spend your long weekend?
Love Love, Denise <3