Again with the late post. Hahaha. Sorry. This was taken last last Saturday.
It was a rainy day so I played with my Aztec hoodie and tada, vanity strikes once more.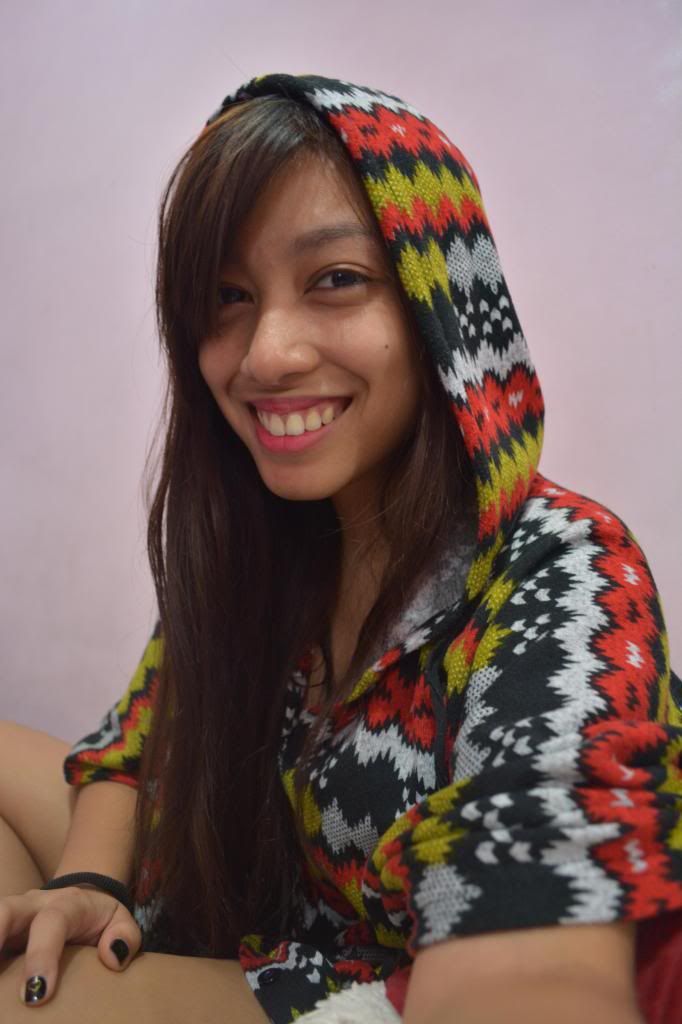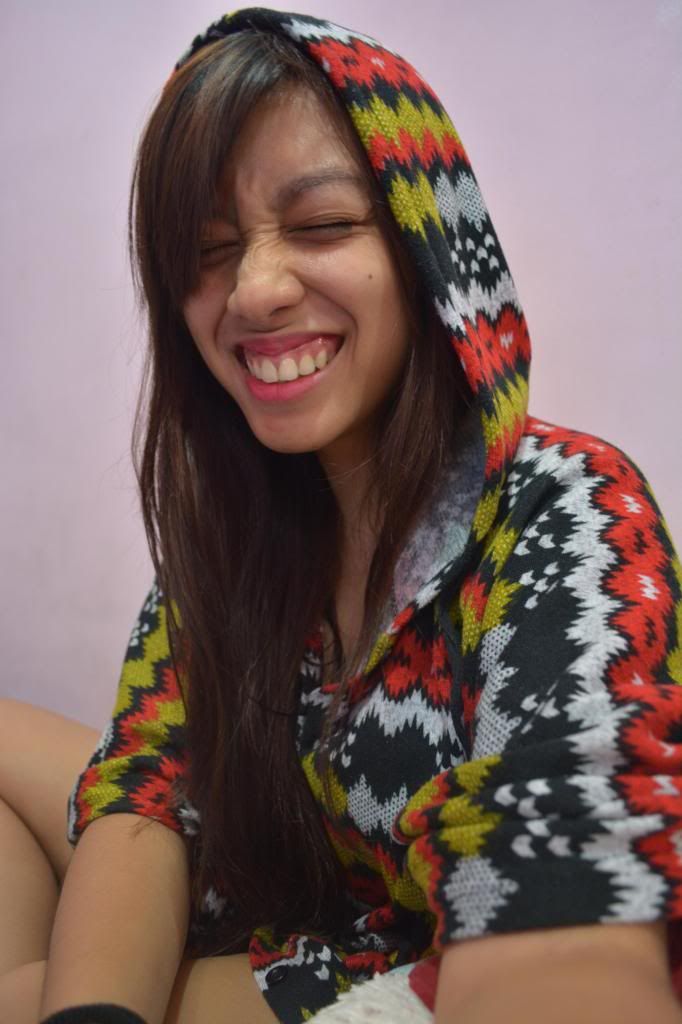 Aztec hoodie: Thrifted
While I was watching UAAP at home, I got bored between commercials and since it's a rainy day then my selfie shoot started.
Nails: Sassy Chic Nail and Lash Salon
Love Love, Denise <3