I will be bombarding you with my OOTD looks from Ferocetti Shop's
Comeback Collection Shoot since we only released two pictures per item.
Hold and behold for my upcoming vanity sesh. Hahahaha.
First of, My girly and dainty day time look.
Great for malling and having a coffee or tea with your friends.
I came up with this outfit thinking that it's still summer and you can readily wear
something fresh, light and great with the sun though rainy season's coming
it's still okay to dress up lightly since the weather here in the Philippines is really hot.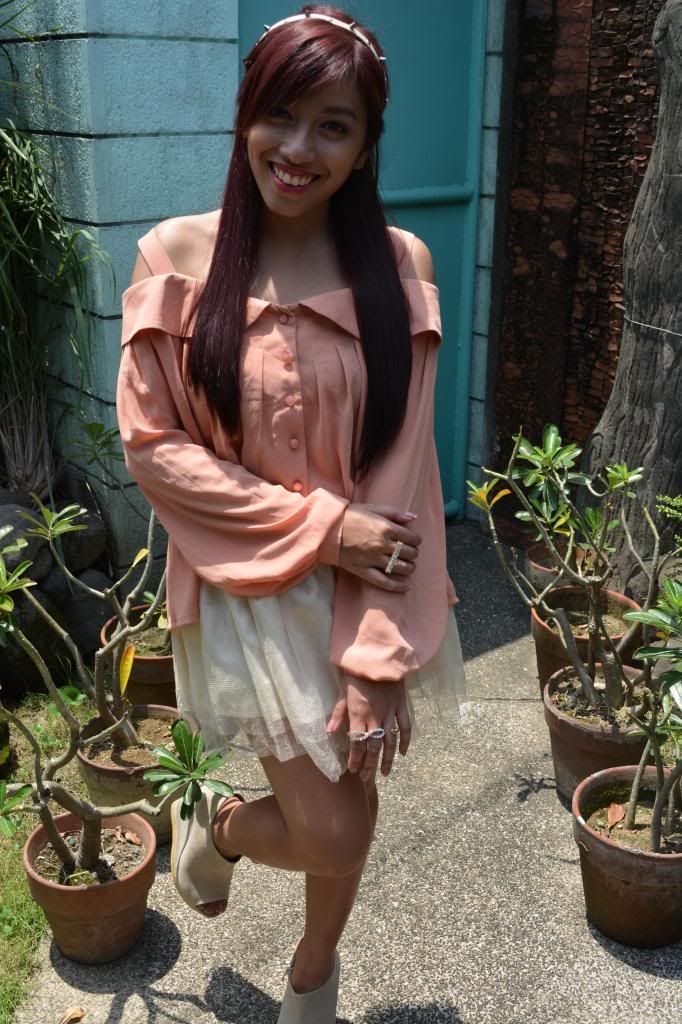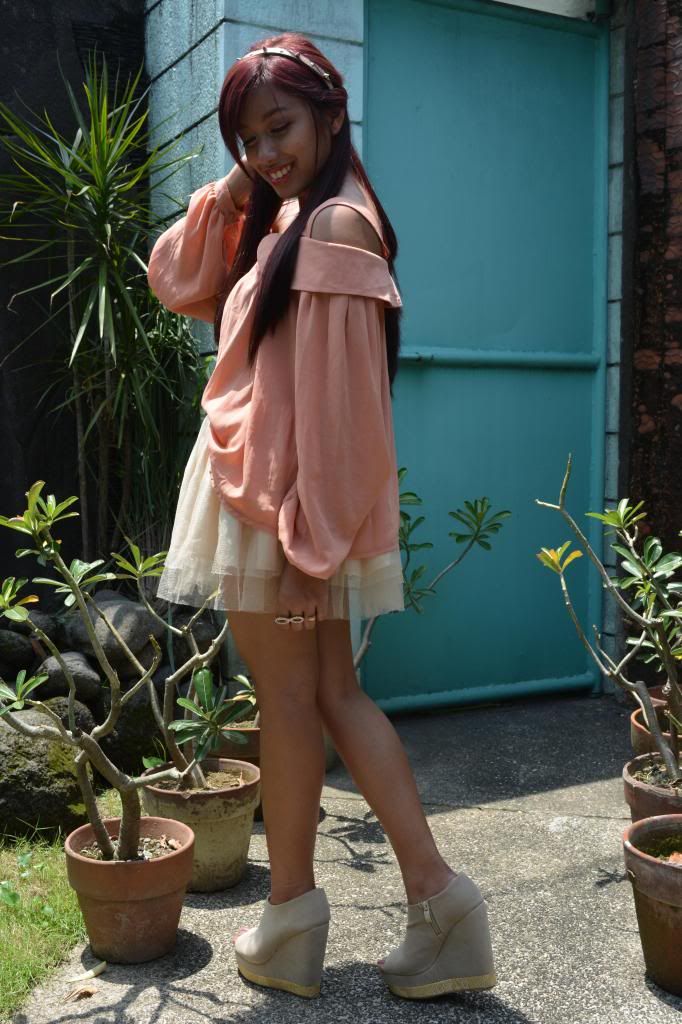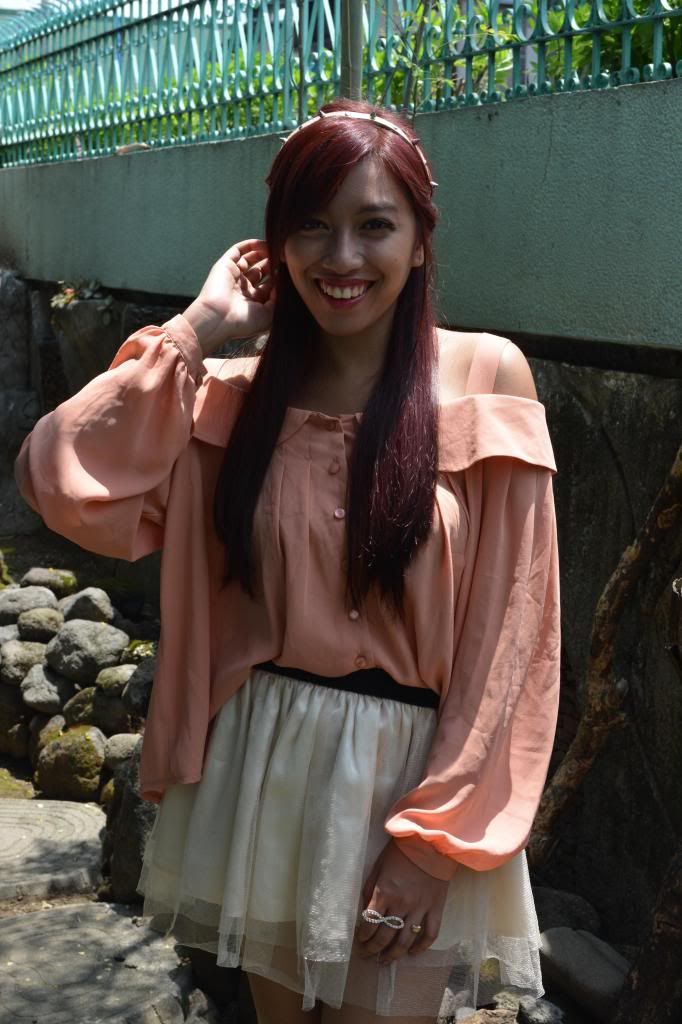 Headband from Korean Shop and Bling Rings from Ferocetti (Soon on our Shop)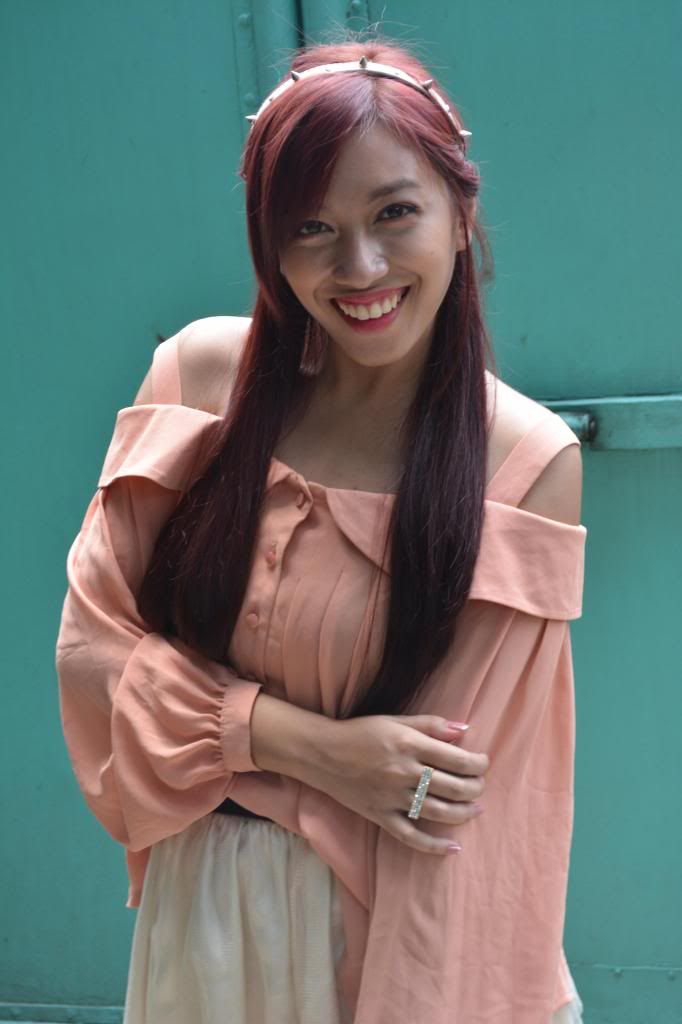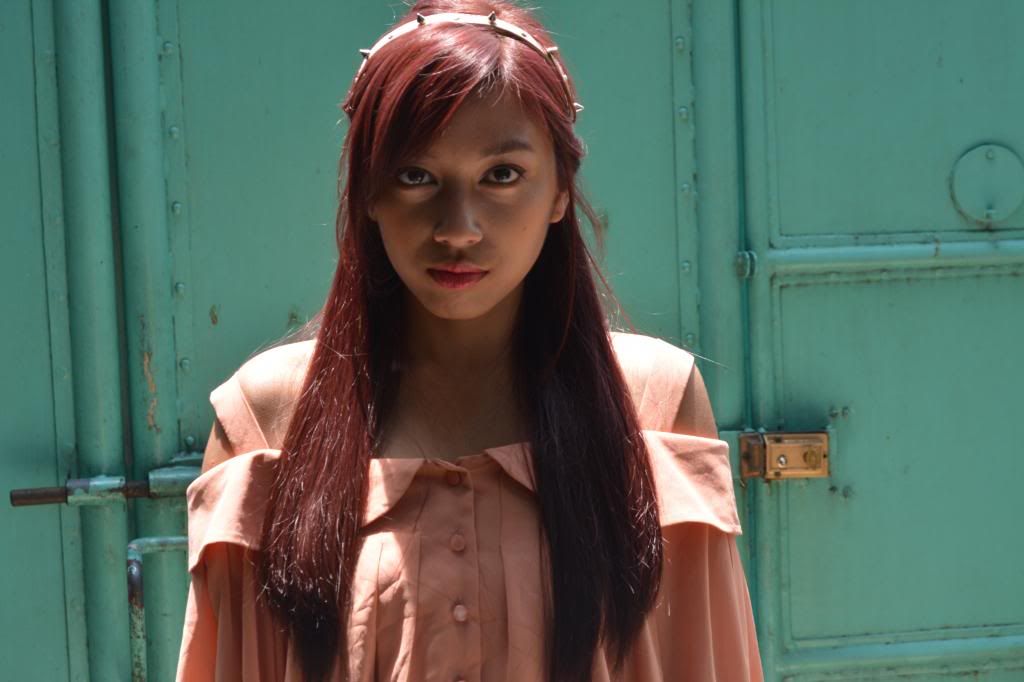 Fresh look for the hot weather in the Philippines.
I love how it's girly.
It's perfect for a date or just hanging out with friends.
Agree?
Love Love, Denise <3