Due to my "hectic" (aka Tamad) schedule, I have been updating my blog.
I have been busy with my business and I admit I became lazy cause I was so tired.
But I promise I'll make up for it and flood you with more fun, trendy and "kagulo" posts. Hahahaha.
Let me start off with our Father's Day celebration last June. It has been 2-3weeks late but it's still worth posting since it's about family.
We celebrated at Balboa, Pizza Pasta and Steaks at Shangrila.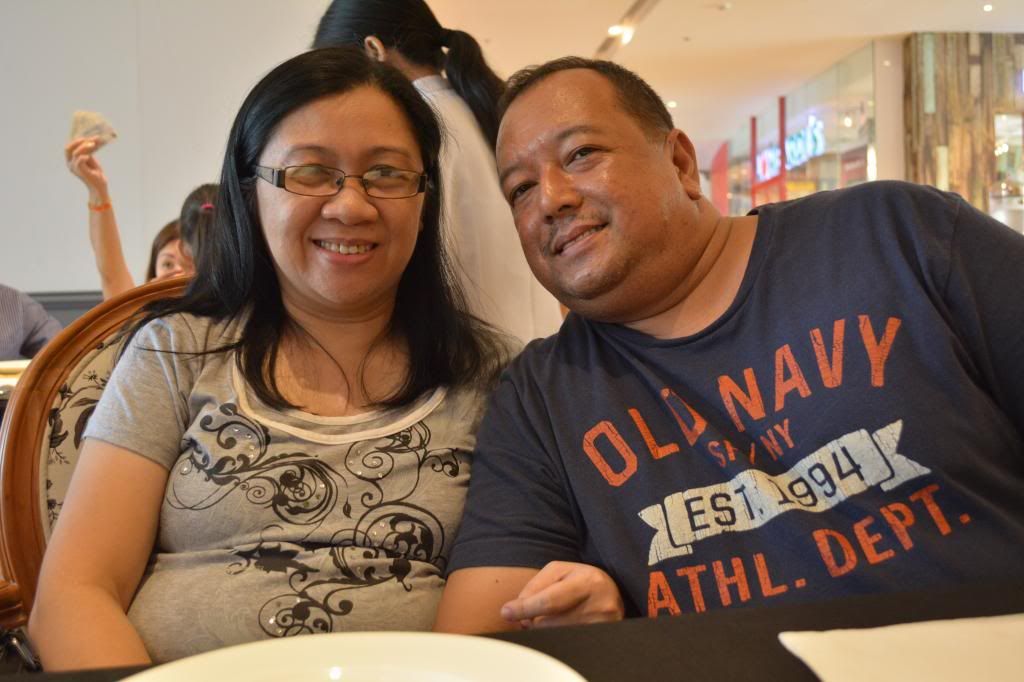 Mom and Dad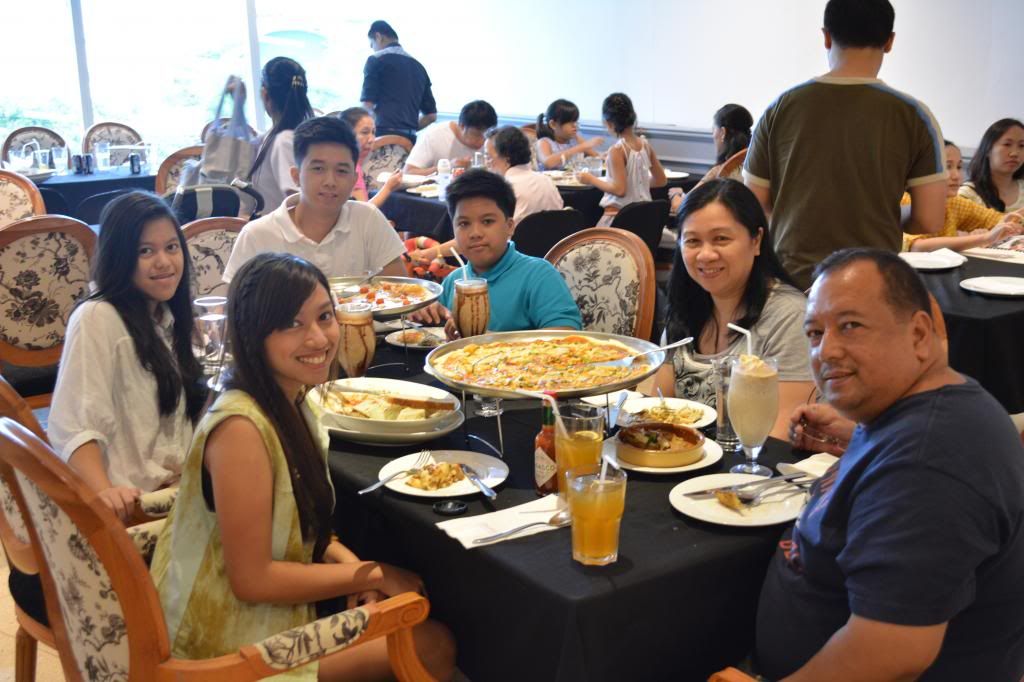 My Family (L-R: Me, Danielle, Kevin, Gabriel, Mom and Dad)
Oooops, Danielle's not here. (Sister, don't blame me. The waiter took this photo, haha.)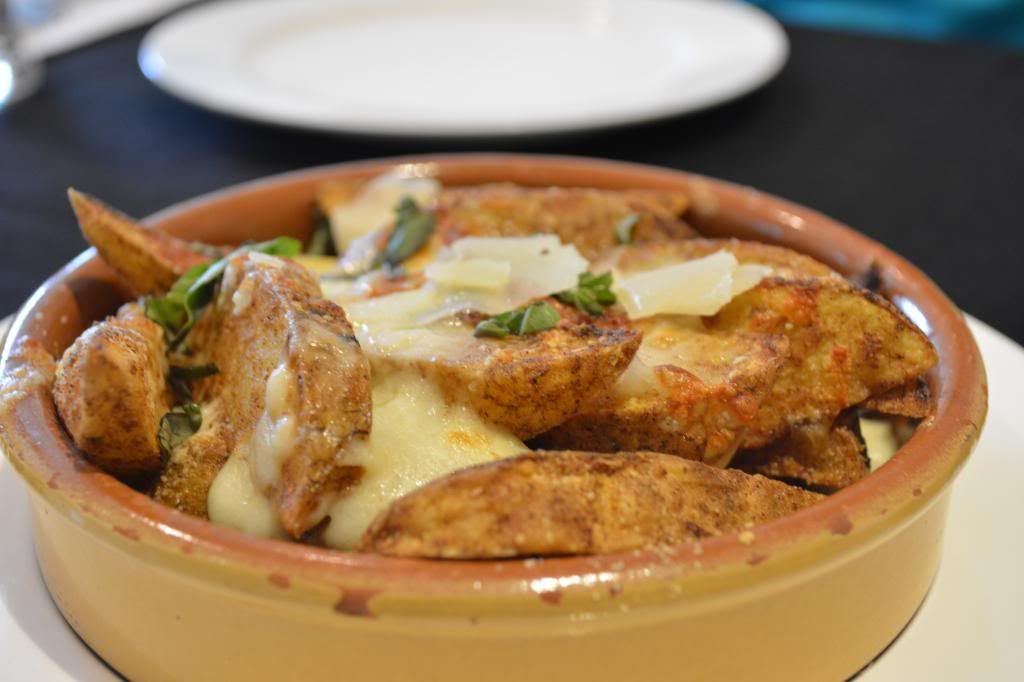 Baked Potato Wedges with Mozarella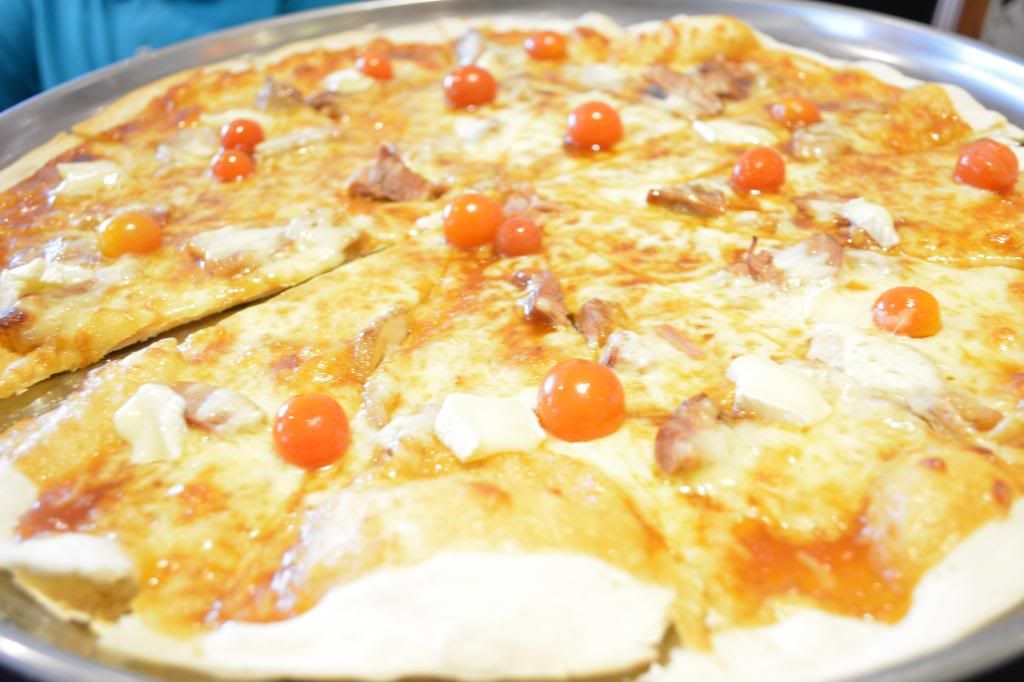 Balboa Signature Pizza
Prawn and Calamari Pizza
Angus Beef Lasagna (My Favorite!)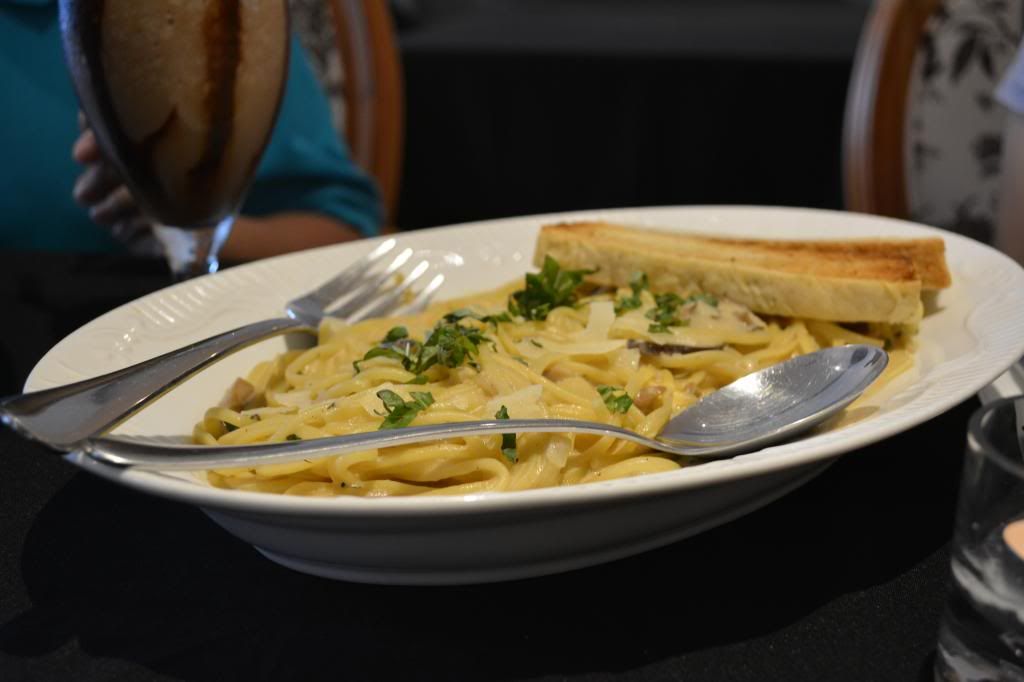 Truffle Mushroom Linguine
Salted Caramel Smoothie (It was really good, also tried their Cookie Butter Smoothie but I failed to take a picture, I immediately tasted eh. Hahaha.)

We finished everything that we've ordered and I must say I loved everything from starters, pizza, pasta to drinks. But I personally enjoyed the Angus Beef Lasagna and the Balboa Signature Pizza. Thumbs up! Father's Day is not only celebrated once a year, you should cherish every single moment with your family. Everyday, Father's Day, Mother's Day, Birthday, Christmas, etc. My point is show them your love everyday, agree?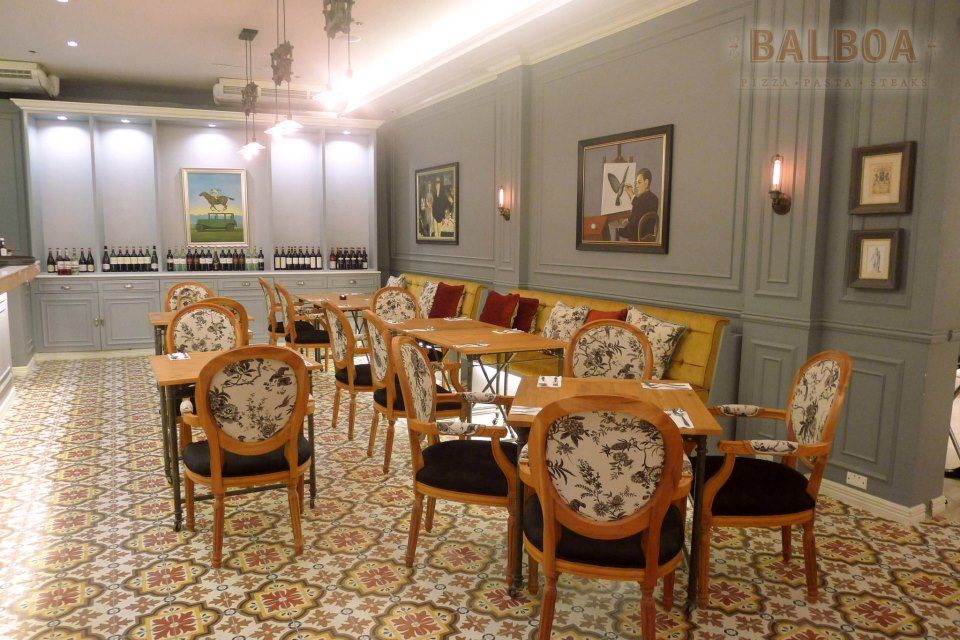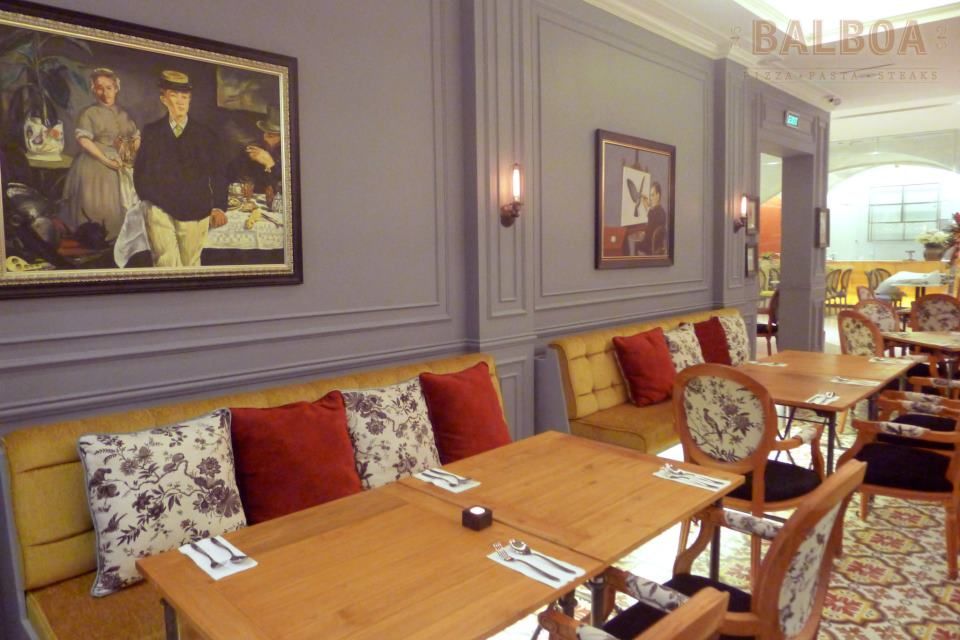 You can visit Balboa at the 4th Level, Shangrila Plaza Mall!
You can also like their page in Facebook
here
.
Love Love, Denise <3