It is not a secret that I am so in love with animal prints or basically just anything printed.
No one can blame me for it since everyone is starting to fall in love with it too.
Trend nowadays are very bold, fierce and distinct.
No one follows a specific style or trend, you just have to go with your gut feel and rock it.
You can wear print on print, you can wear different colors and textures.
You can basically wear anything you want as long as you match it with confidence.
Then, it's a perfect combination.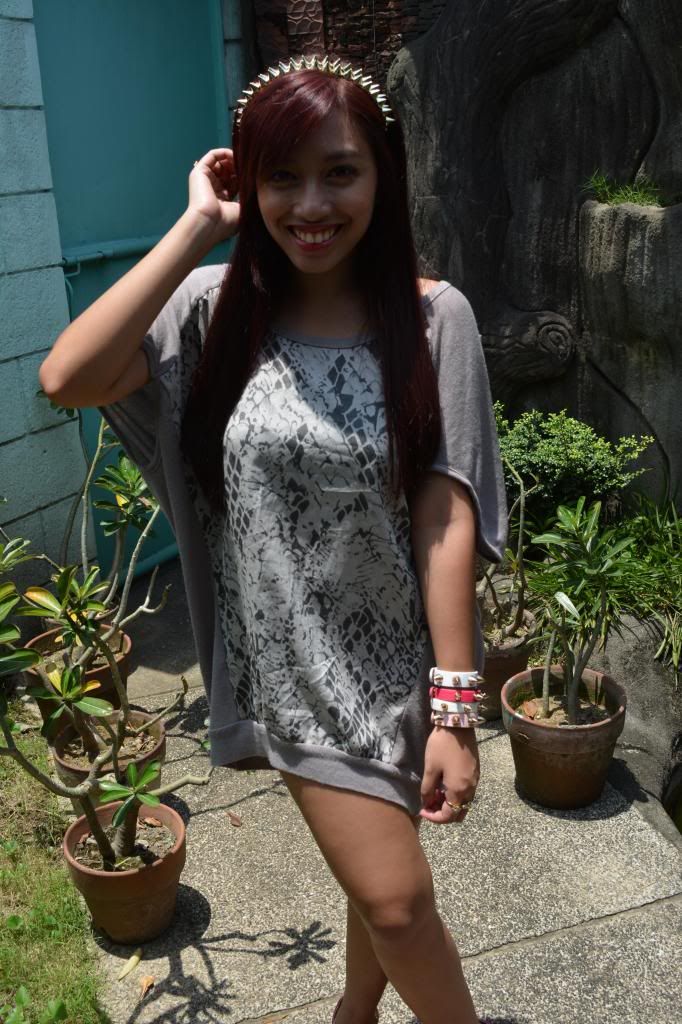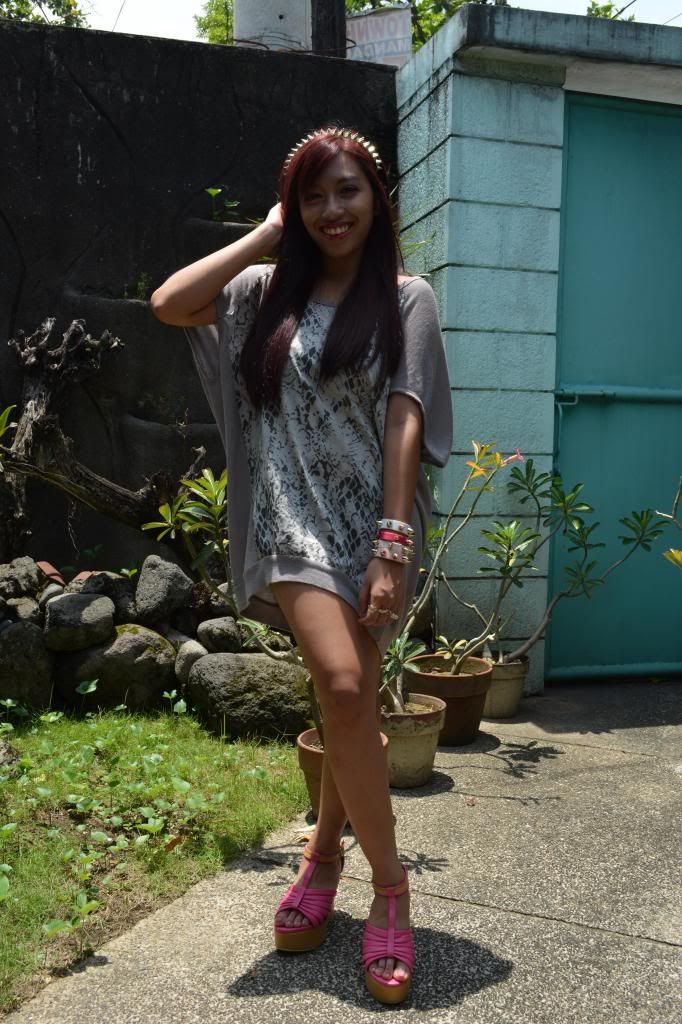 Snake skin Oversize Top and Spiked Cuffs from
Ferocetti
, Pink Wedges from
Jelly Bean
and Spiked Headbands from
Korean Shop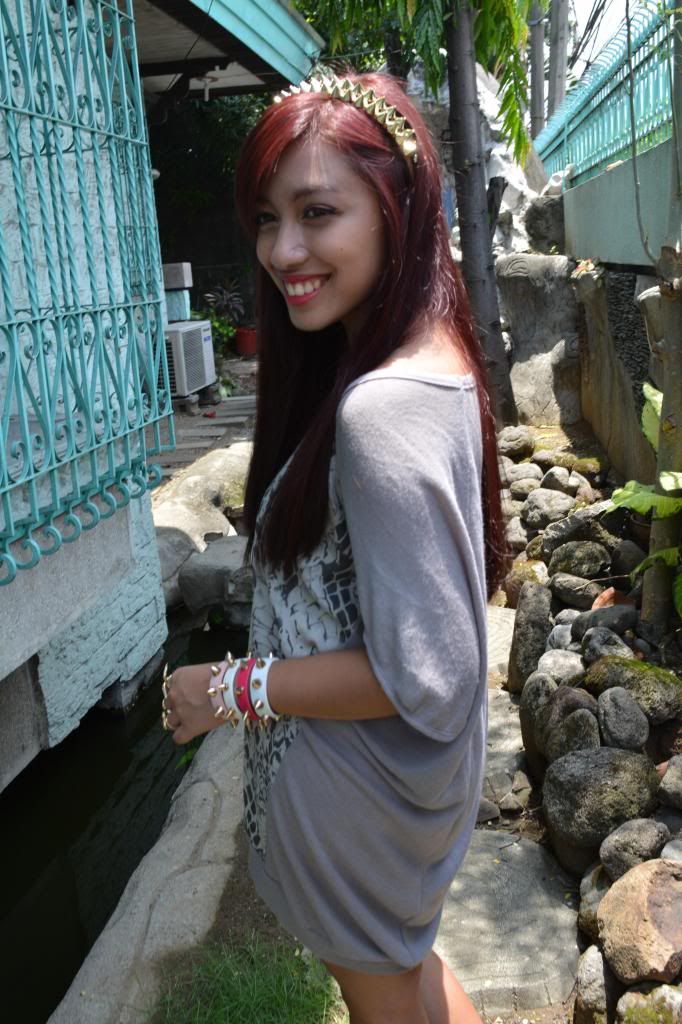 Styling with this piece is as easy as 1 2 3, right?
I just added bold, edgy and colorful accessories and tada!
What do you think about this look?
You can also check out our Facebook page,
here
.
Our Comeback Collection is still out!
SHOP NOW, SHOP CRAZY, SHOP AT FEROCETTI!
Love Love, Denise <3