"It is the unseen, unforgettable,
ultimate accessory of fashion that heralds your arrival and prolongs your departure."
- Coco Chanel
Some say accessories may make or break your outfit.
You can over accessorize or not.
You can experiment and try something new.
For me, I like to try new styles and trends. Put on different stuff and create a new look.
I'm looking for something funky, stylish and different and luckily URBAN SLUG offers what I want.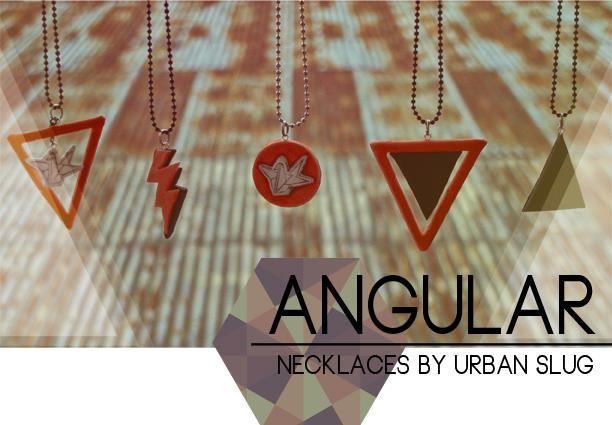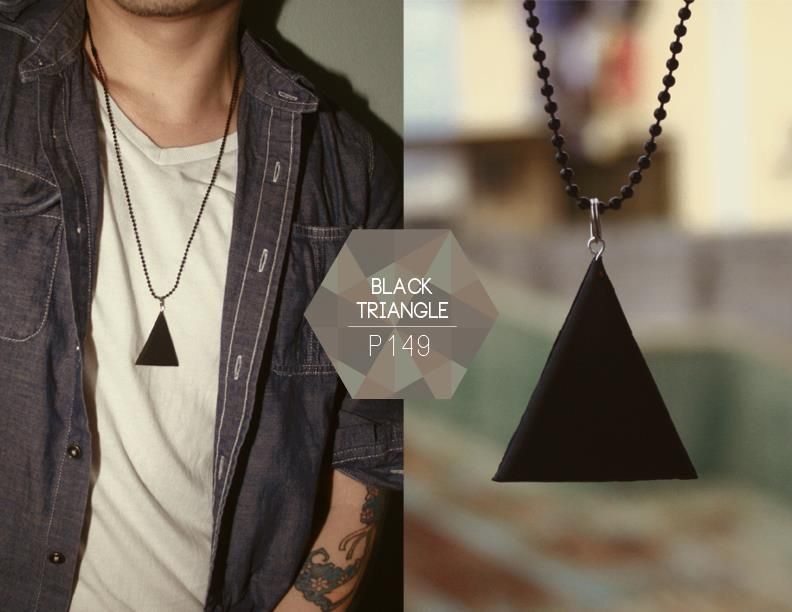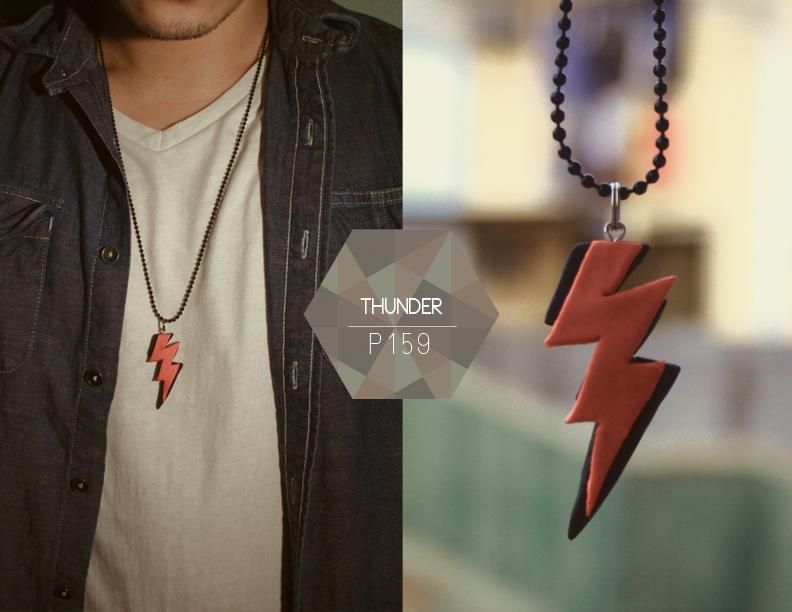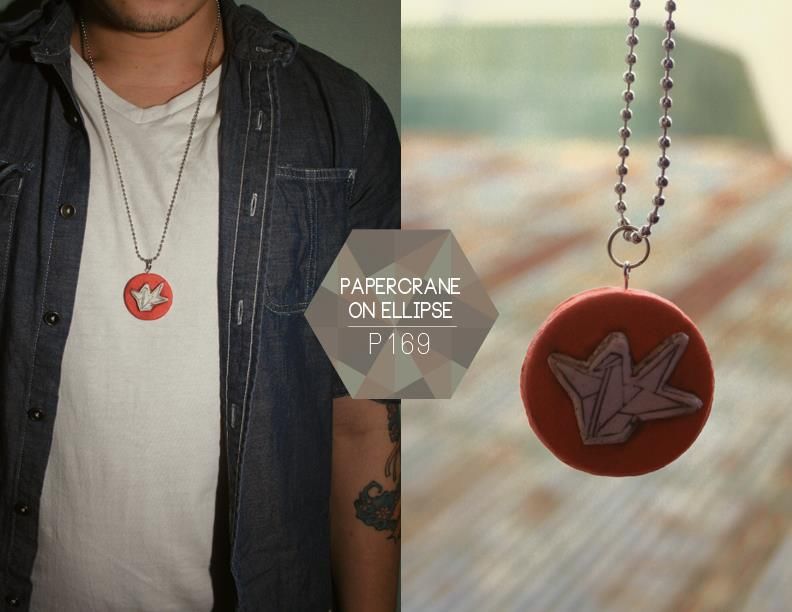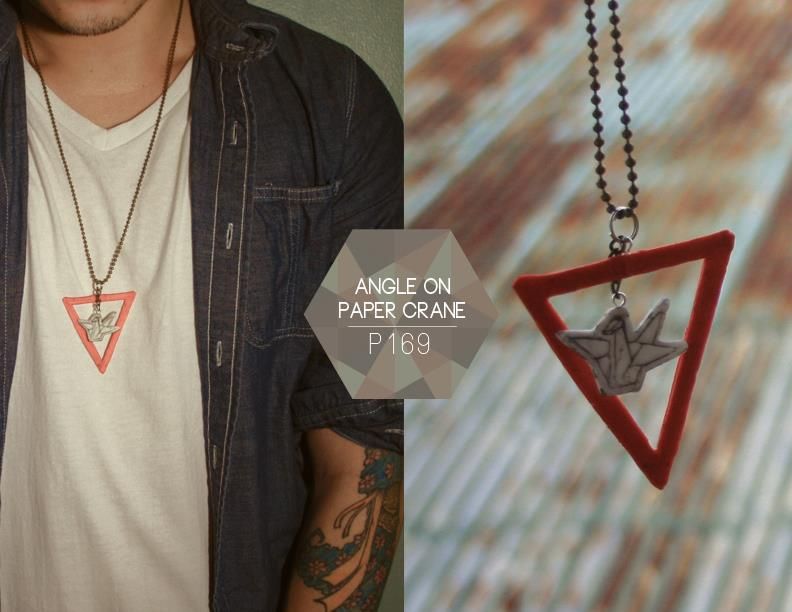 They have very simple yet one of a kind piece.
It's affordable and hand-made as well. Perfect right?
Check out URBAN SLUG HERE.
Like there shop on Facebook too!