"Never explain yourself. Your friends don't need it and your enemies won't believe it.

"
- Belgicia Howell
This is what I wore when I met up with my friends weeks ago.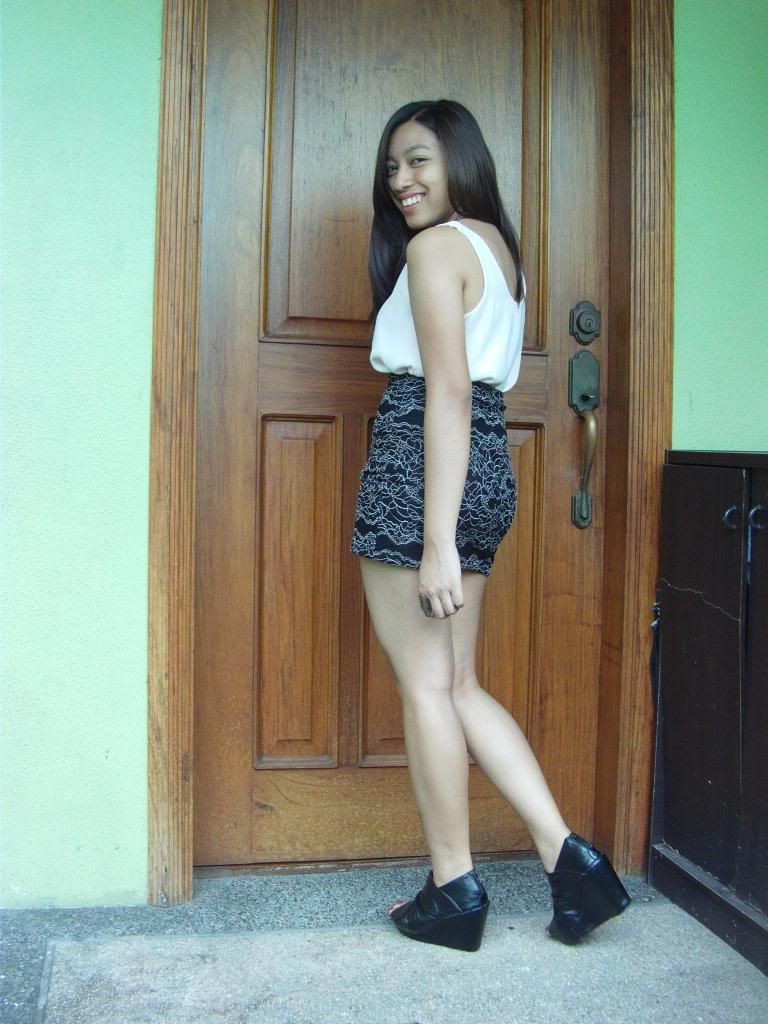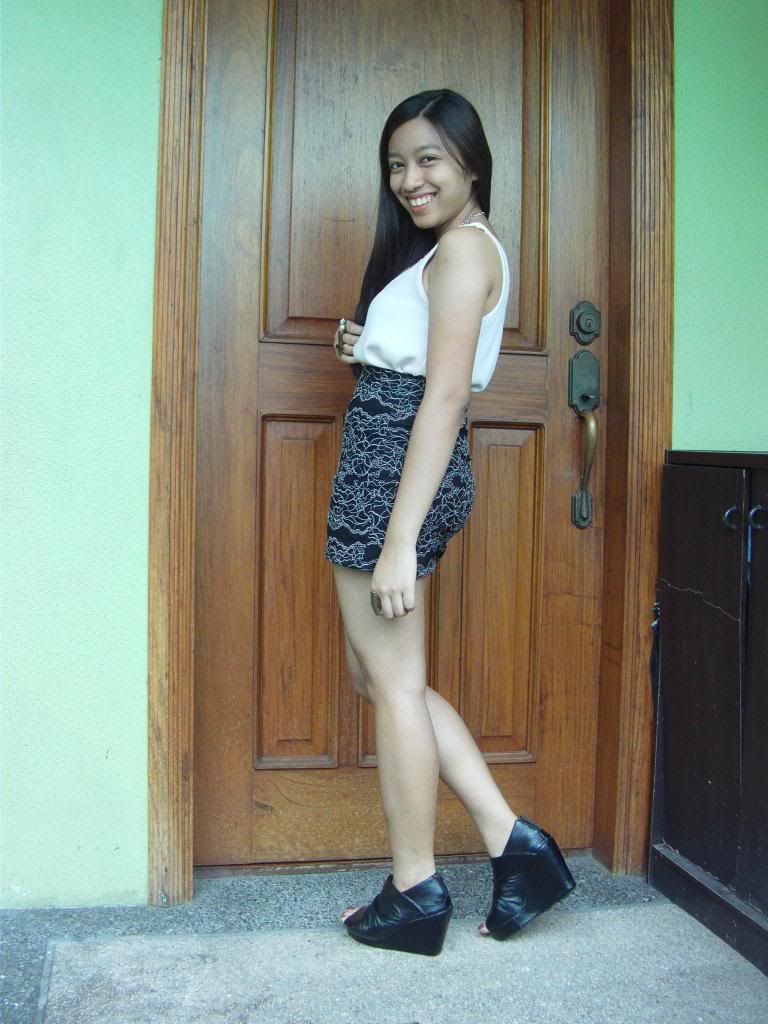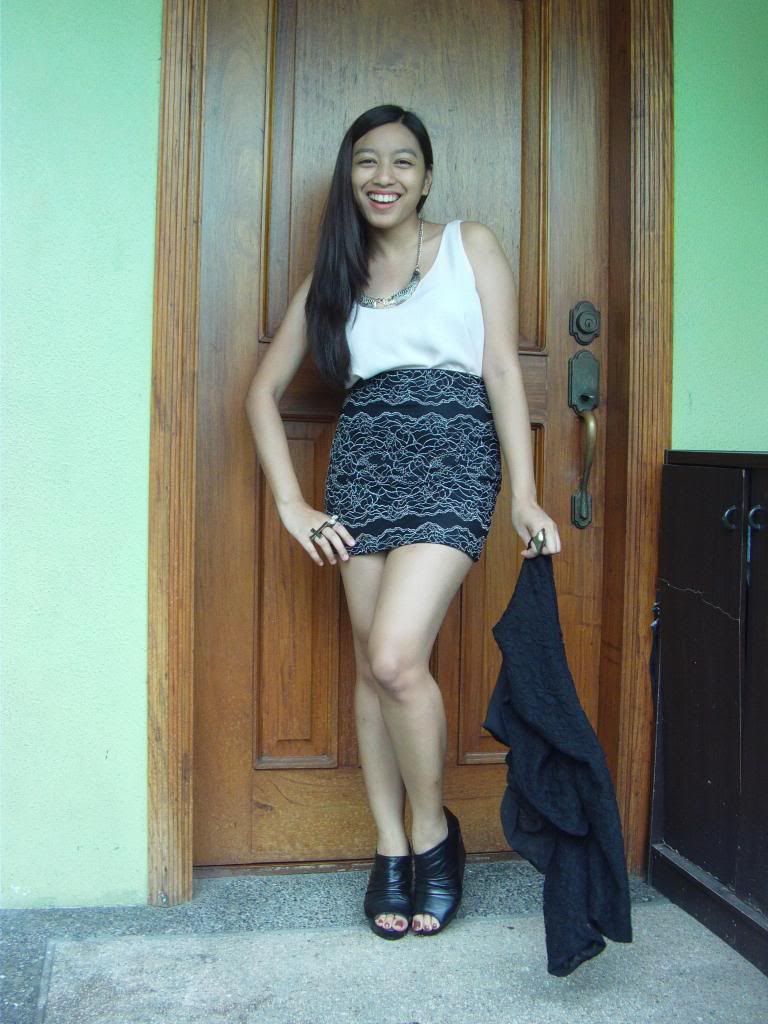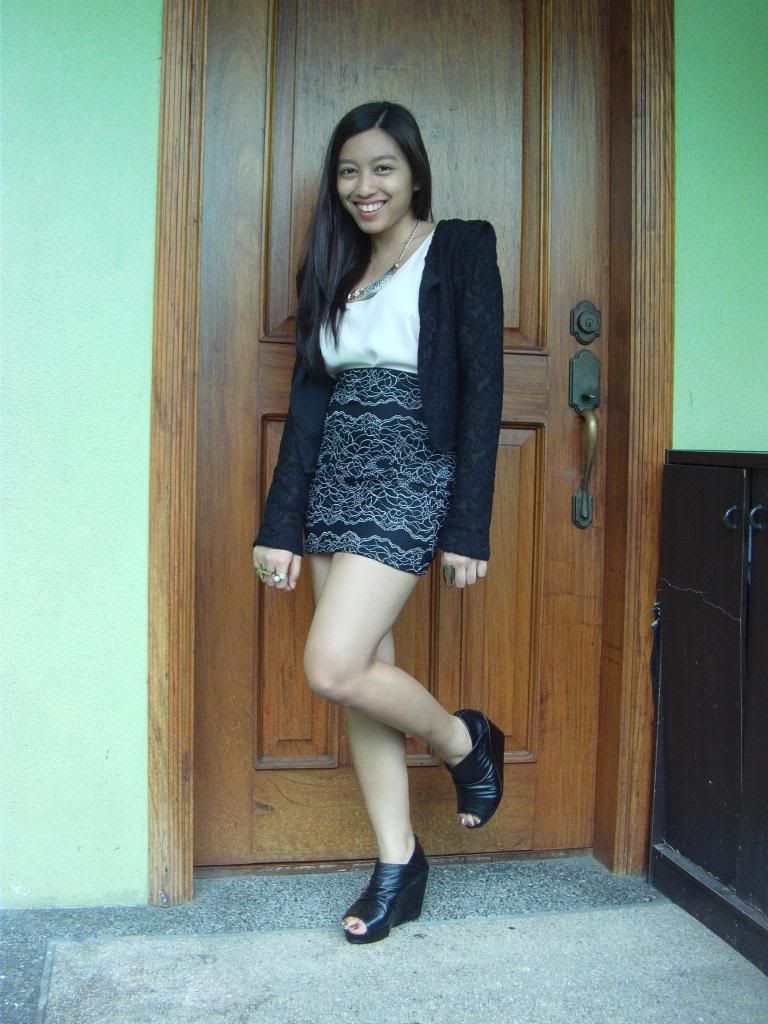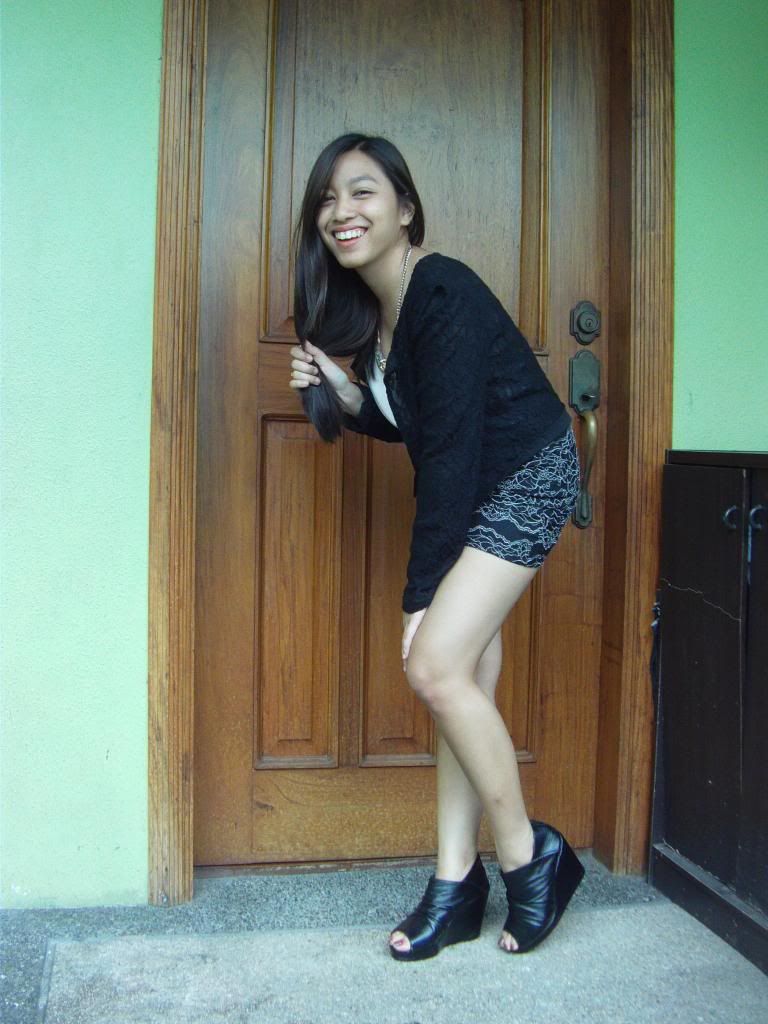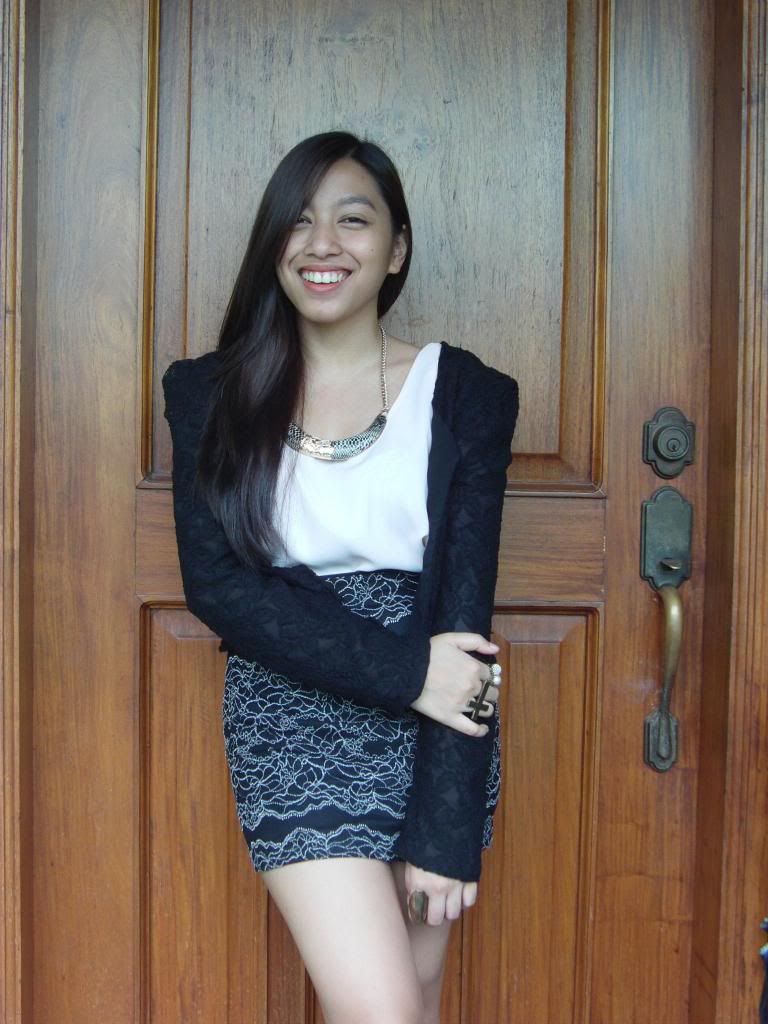 [Top & Skirt: FAB, Blazer:
Ferocetti
, Necklace: Bazaar, Cross Ring:
Butingtings
, Other rings: Bazaar, Wedge: Korea]
Who says lace on lace wouldn't look great? I think it is a perfect combo!
I wore a simple sheer top to balance the texture and print of my blazer and skirt.
I really love how perfect two different lace designs together and that's the beauty of mixing and matching, prints, textures, designs.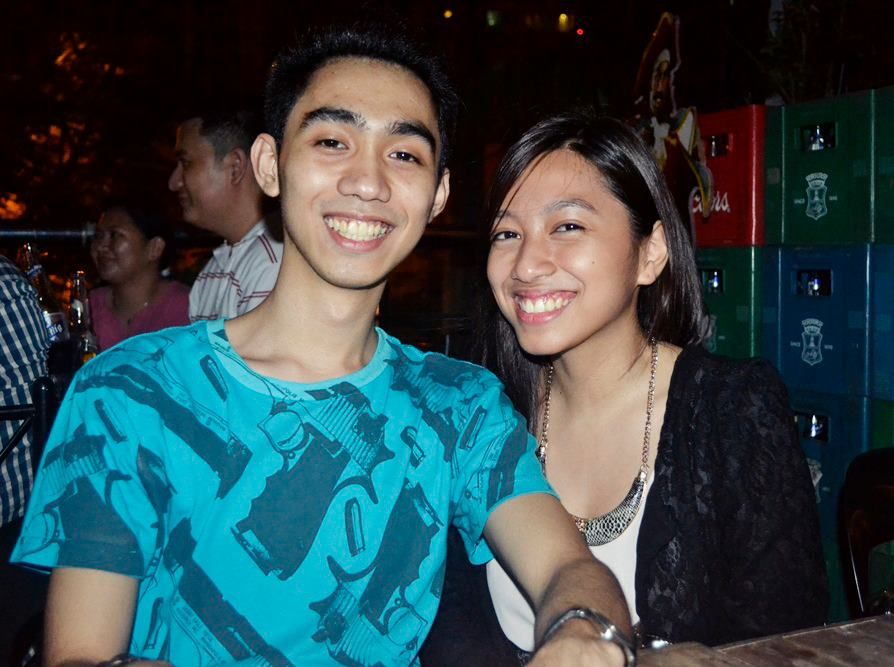 With Boyfie!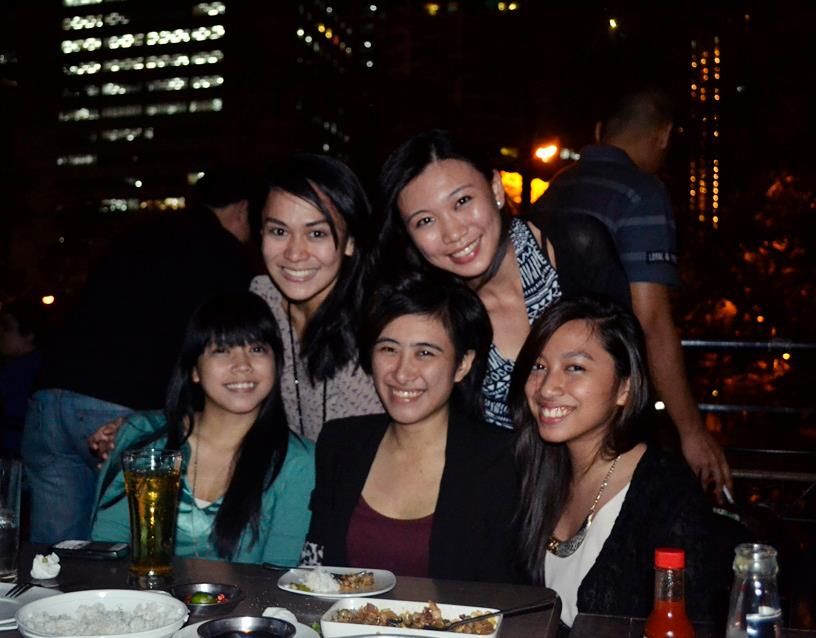 With Marla, Yssa, Natalla and Marietta!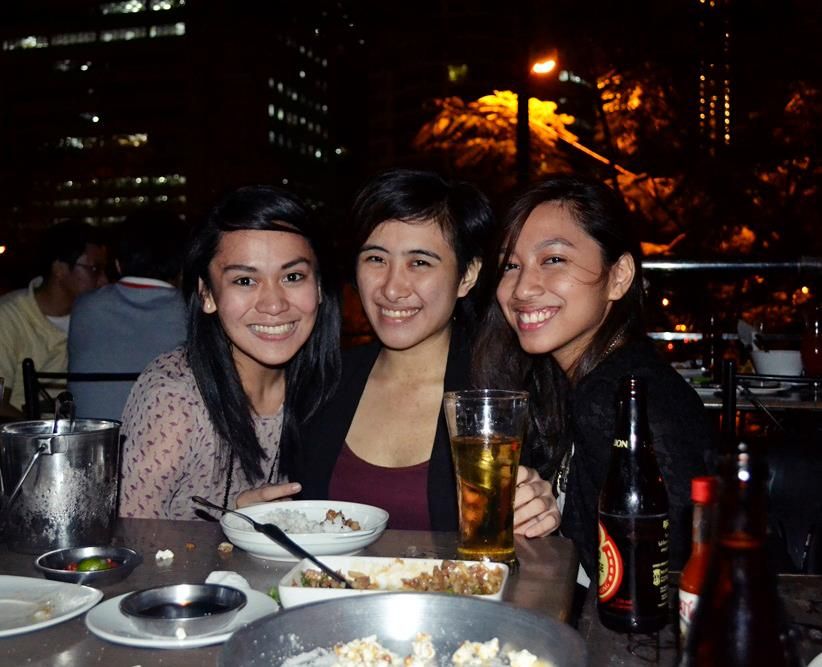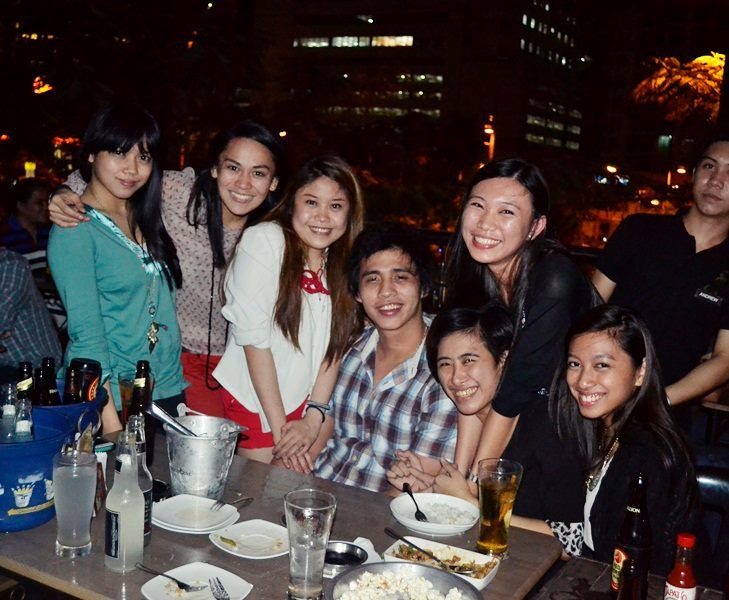 With Ian and Sheila!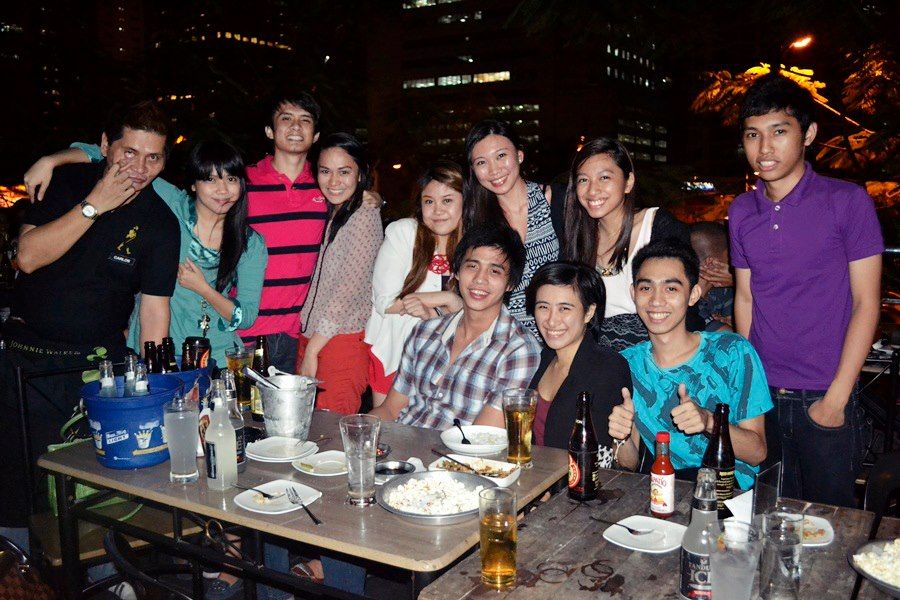 The whole gang :)
Everyone's been busy, some with school, with work and with other stuff that's why we rarely see each other.
I'm so glad that we all had time to meet up though some didn't make it.
Can't wait for another night out with friends!
Love Love, Denise <3