Sunday morning and the sun's out early. It feels like it's really chasing me.
When I'm about to take my outfit shots, it hits really hard and shines so bright but then after a while
it hides again and then shines bright when I'm about to pose again for my shots
so I apologize for the overly exposed pictures.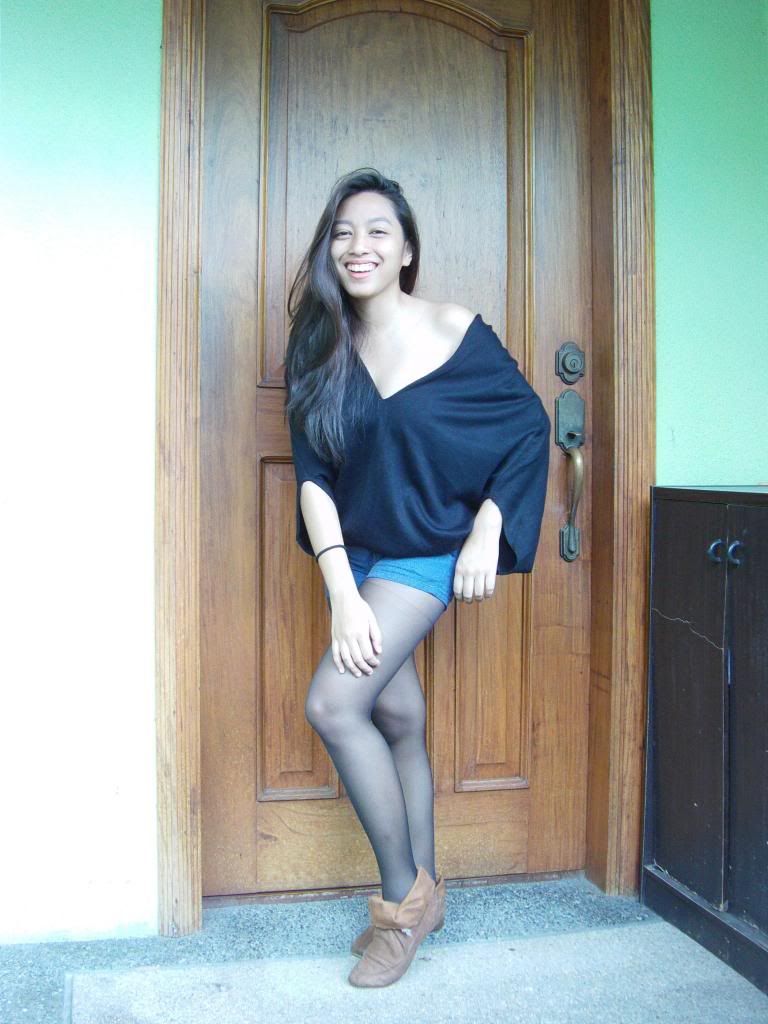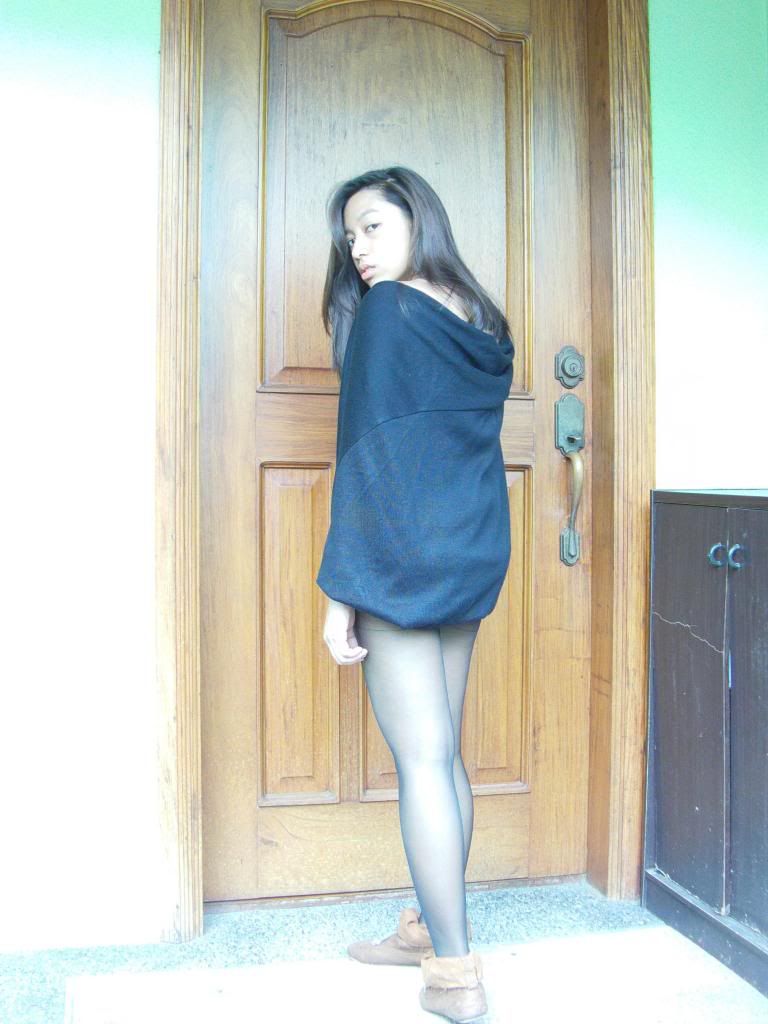 After a few tries, finally I got good shots. Hahaha.

So today I wore a very laid back outfit.
I just put on a simple outfit since it's Sunday and we'll be having lunch for Dad's birthday.
The top I wore is very comfortable, it's made of cotton and it's very breezy.
Perfect for our weather here in the Philippines. :)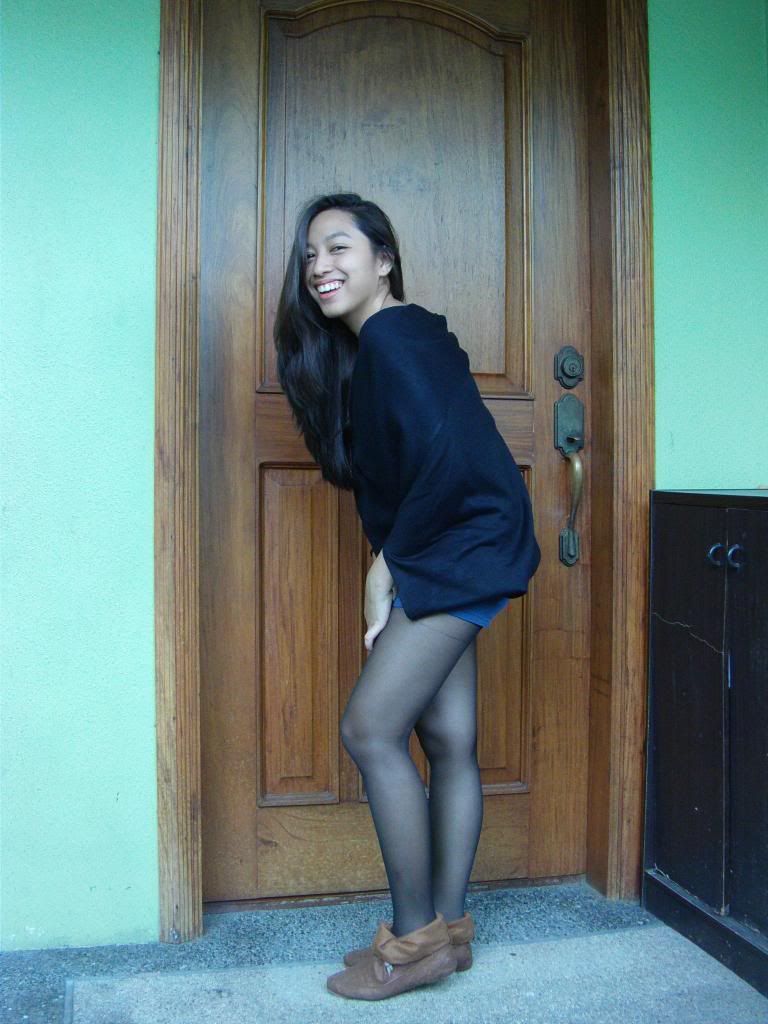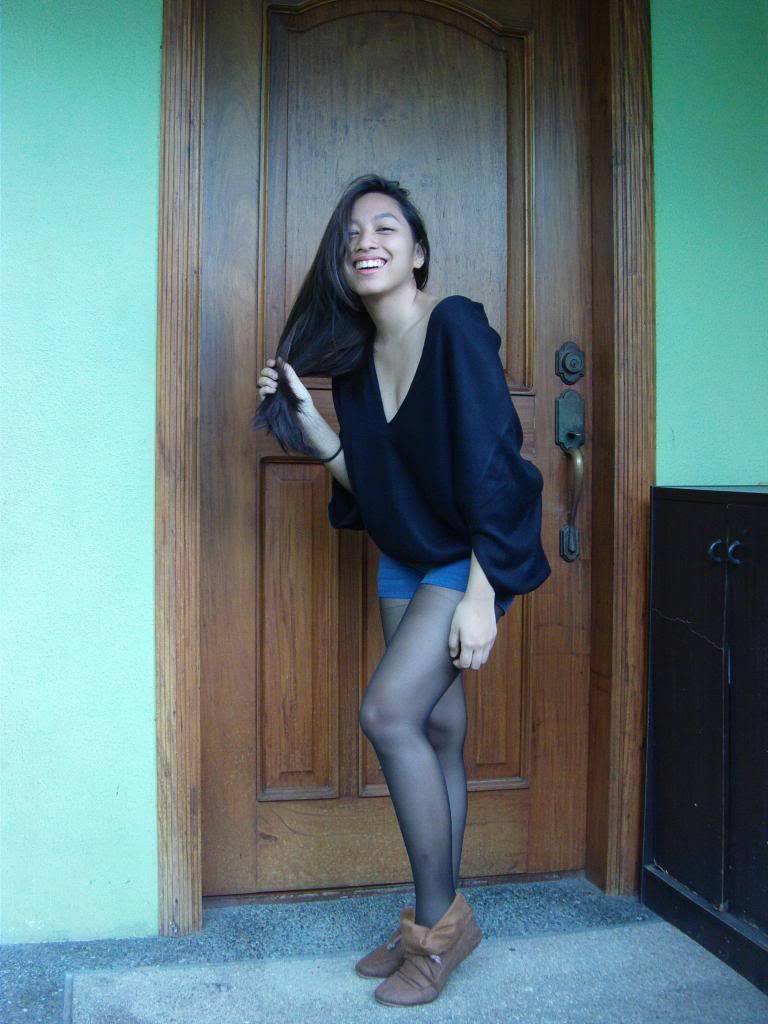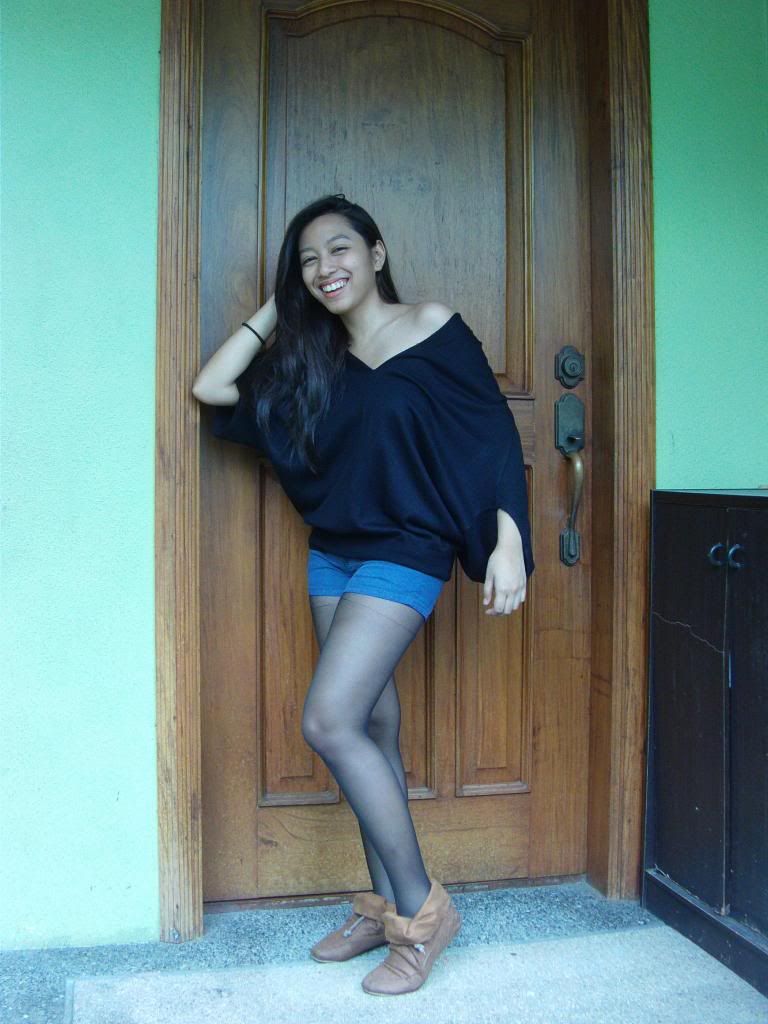 [Top: Thrifted, Shorts: Dickies, Stockings: SM Accessories, Boots: Ichigo]
Today is my Dad's 49th Birthday! Happy Birthday Dad! Love you :)
I know you can read this. Hahaha.
So, how's your weekend? Hope you had a great time like I do.
Love Love, Denise <3