Chillin' like a villain ang peg!
When you feel like you're too lazy to dress up, what outfit do you usually put on?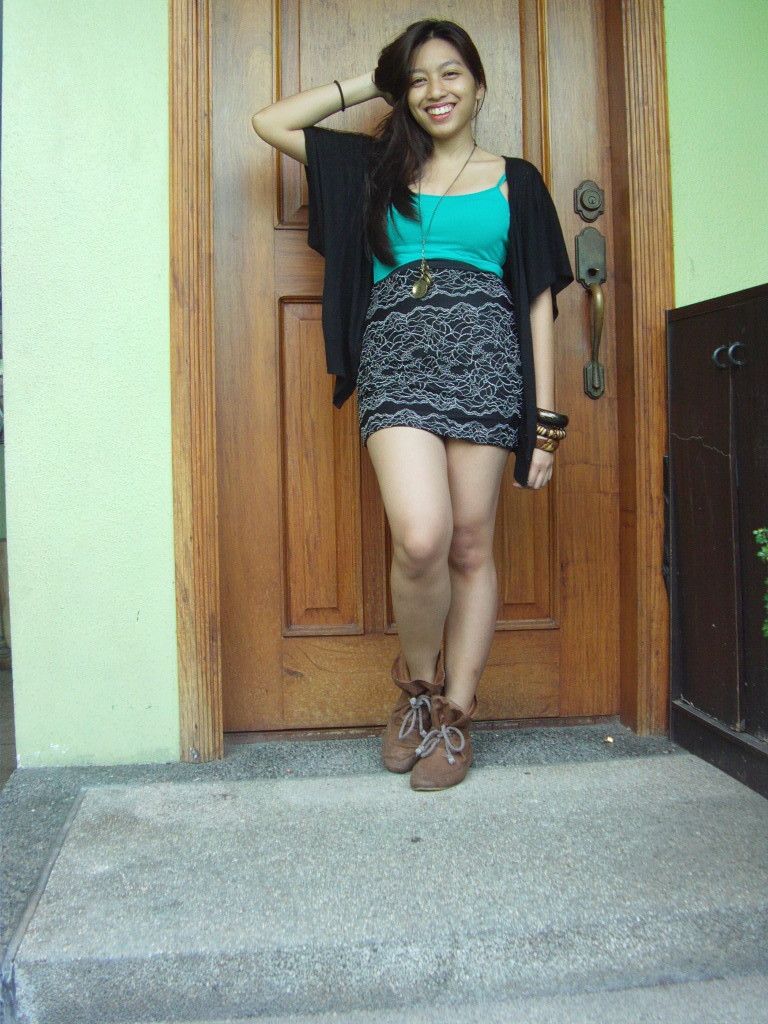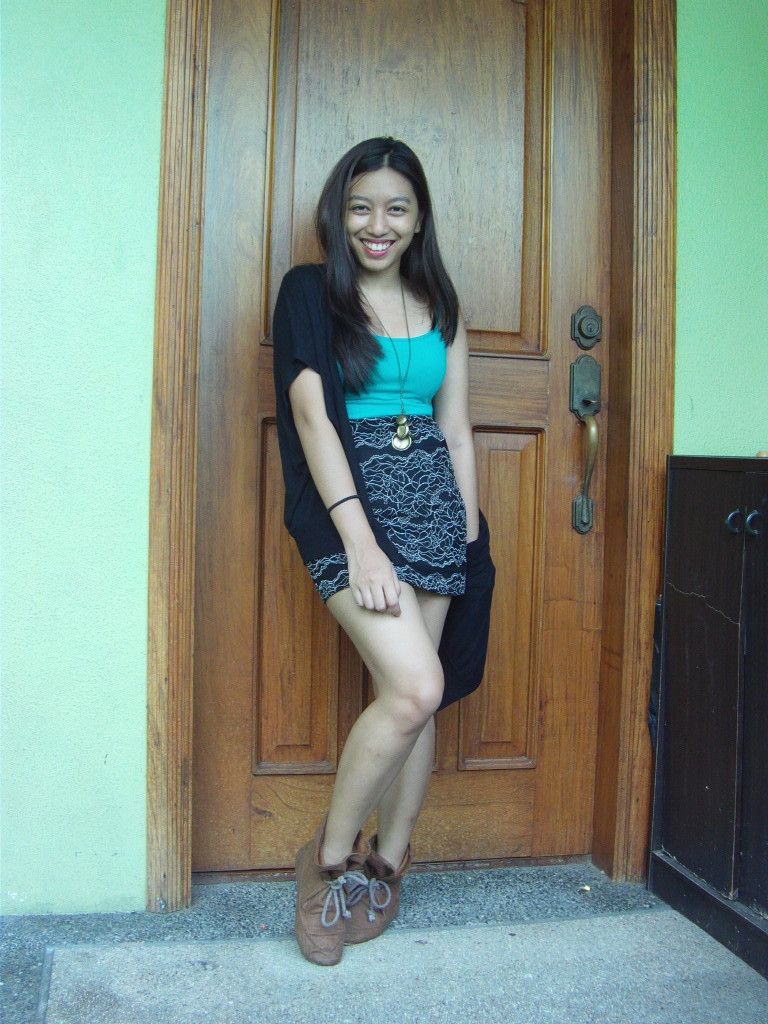 Hubadera pose! Hahaha.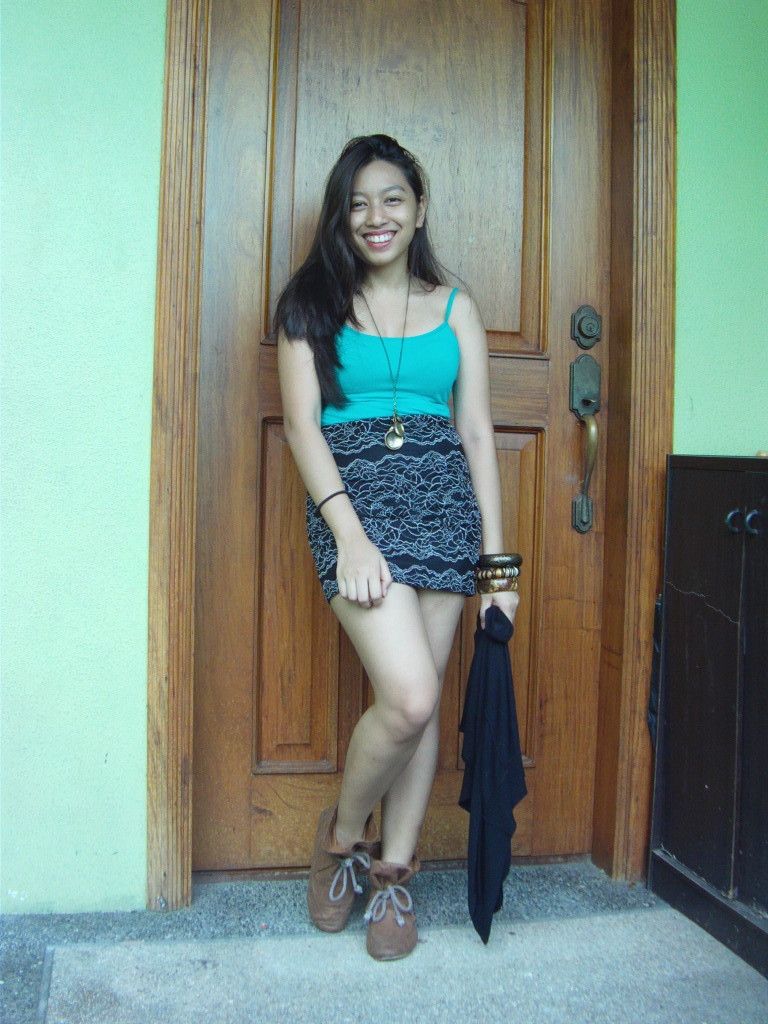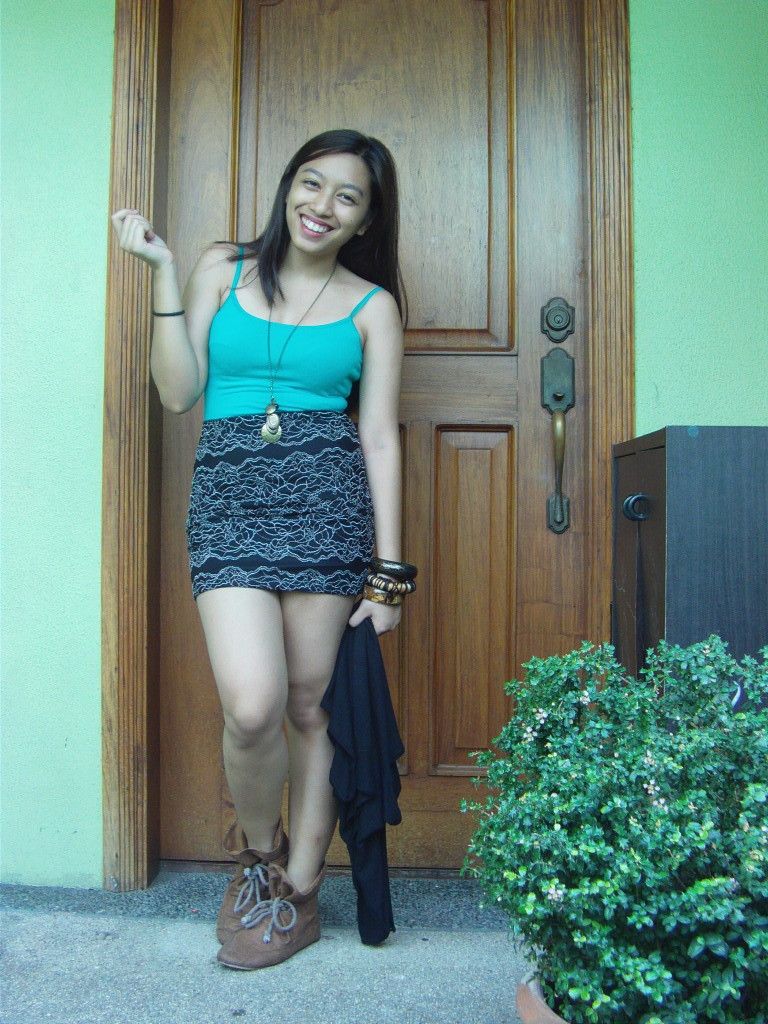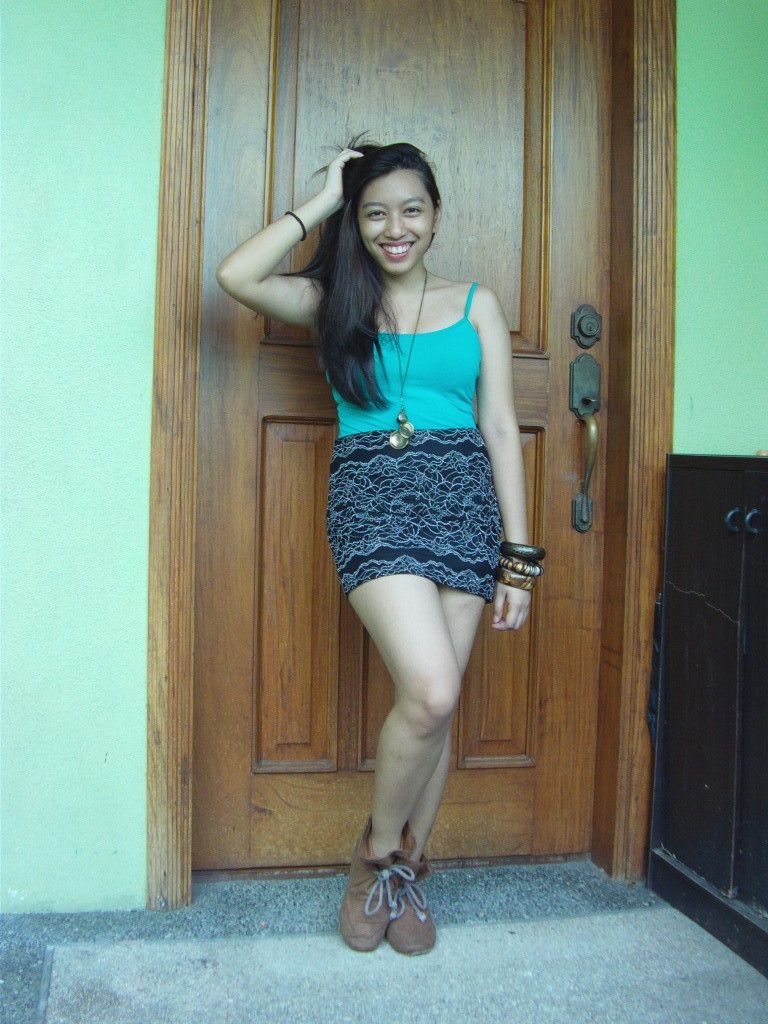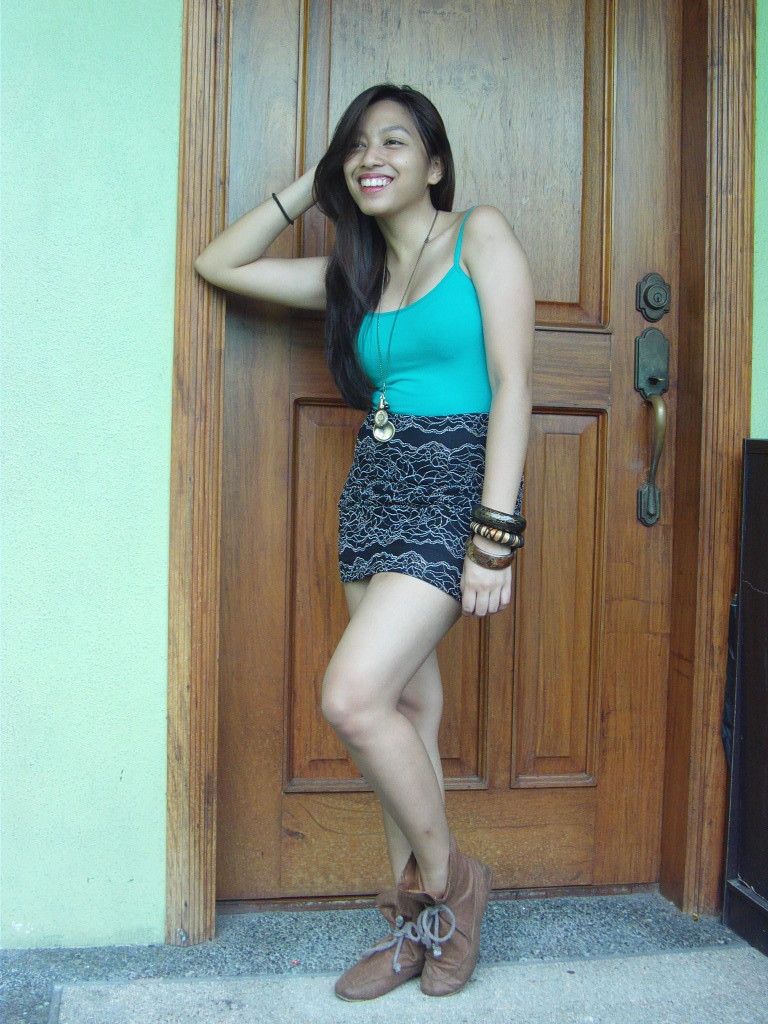 This is my interpretation of my lazy outfit:
[Lace bandage skirt: FAB, Plain tank: Derek Heart, Black Cardigan: Vingtrois, Boots: Ichigo, Bangles and Necklace: Bazaar]
This outfits screams CHILL but VERY BOHO CHIC :)
When I don't know what to wear when I go out, I usually put on something comfortable wherein I can walk, sit, run and play around without having problems with it. But of course I still have o look good in it so I added bangles, necklace and boots to have the oomph factor.
What do you guys think?
Love Love, Denise <3