I'm feeling like a Rockstar today!
I played with jeans, leather and prints.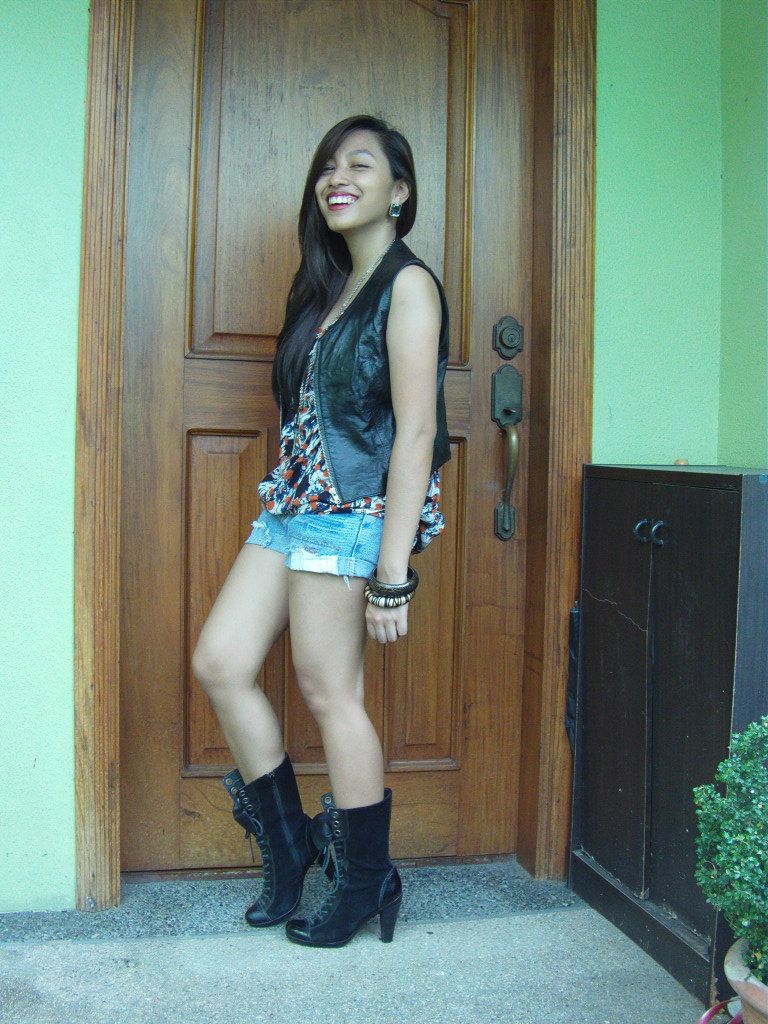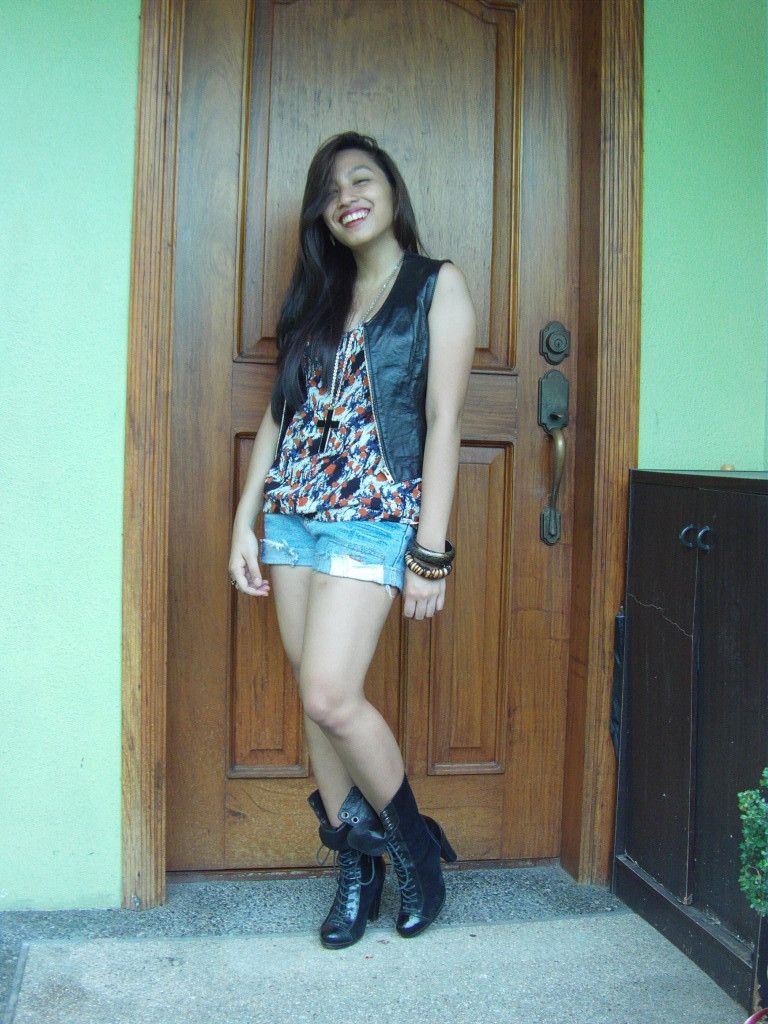 This is what I love about dressing up,
You can glam up with different styles depending on your mood.
You just have to be adventurous and playful in putting stuff on! :)
Just don't be afraid to try new things, if it fails just try again.
Love Love, Denise <3