This post is 2weeks overdue. Haha. This is what I wore for Halloween.
Everything was rushed so I did not have the time to think about a cute or unique outfit. Boo! Hahaha.
So I went with the Biker girl outfit. I just wore a liquid bandage skirt, corset, leather vest, black accessories and boots.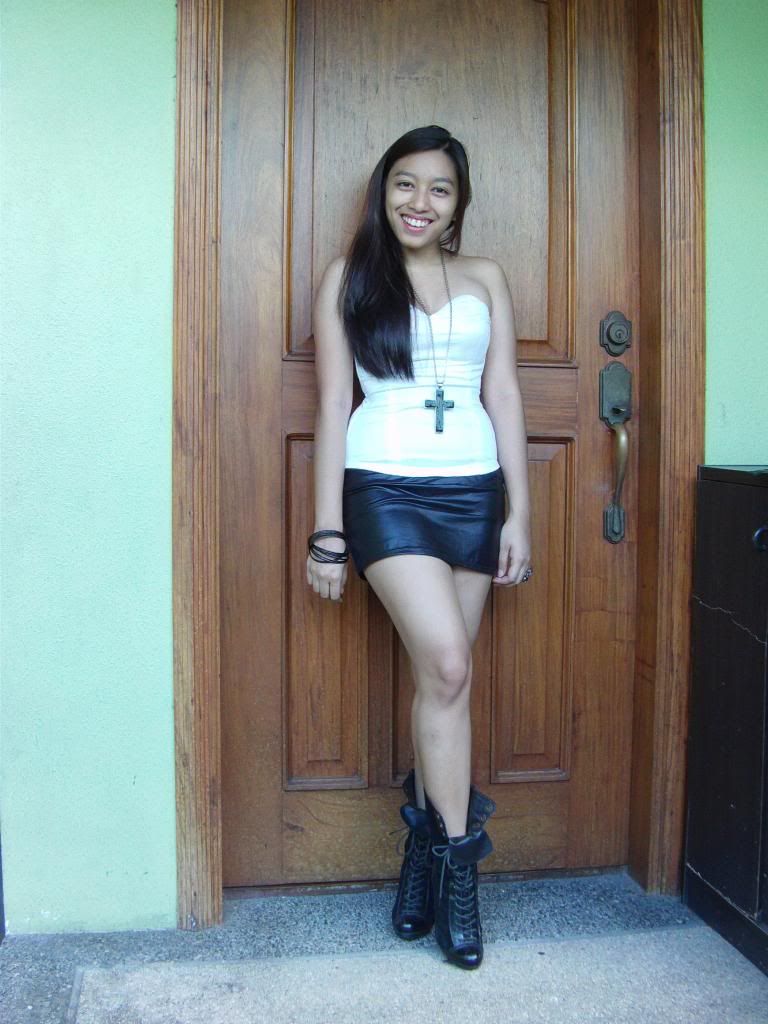 Awkward pose.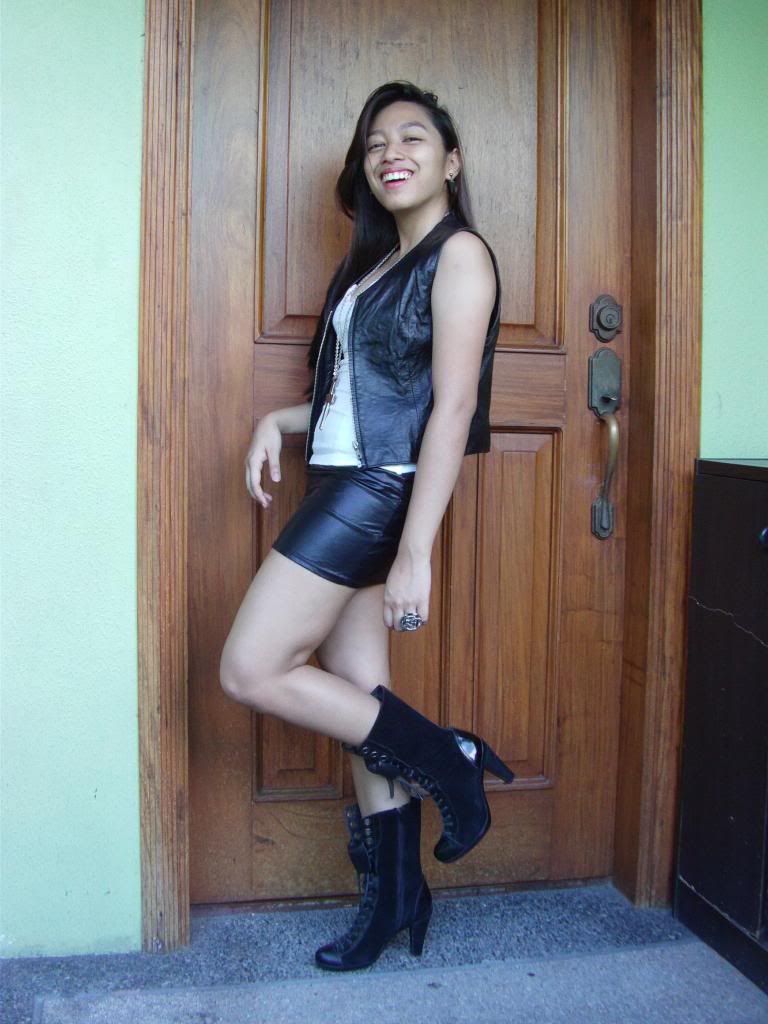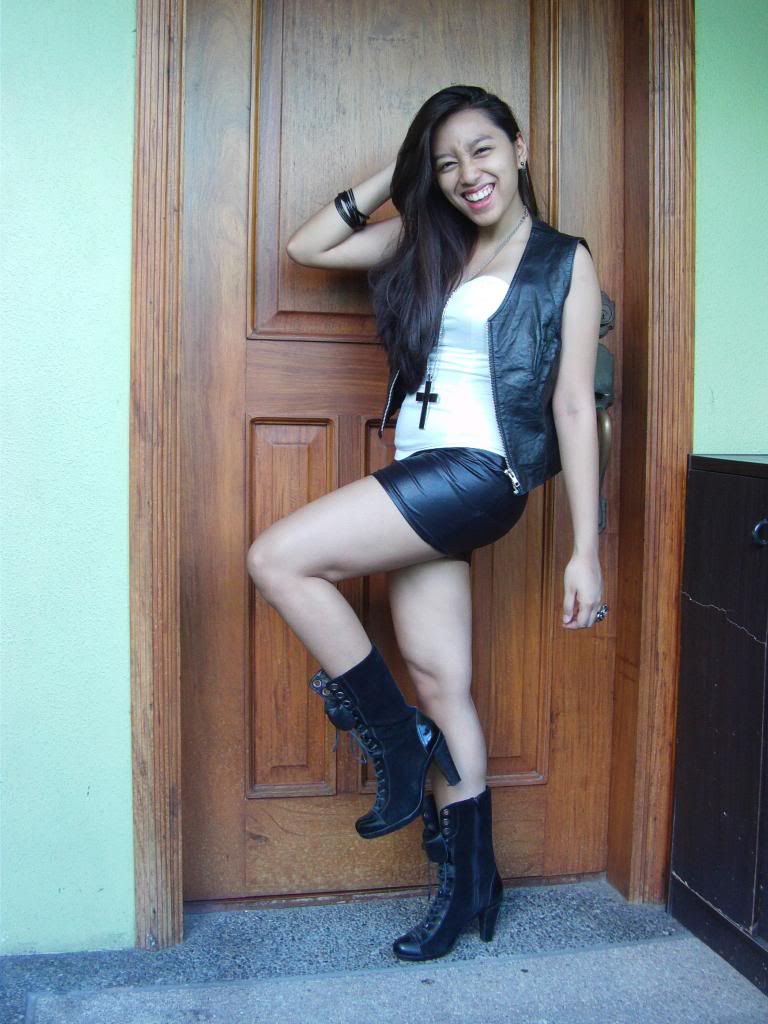 [Corset:MTO, Vest: Ferocetti, Skirt: Bazaar, Boots: Shop like Amanda]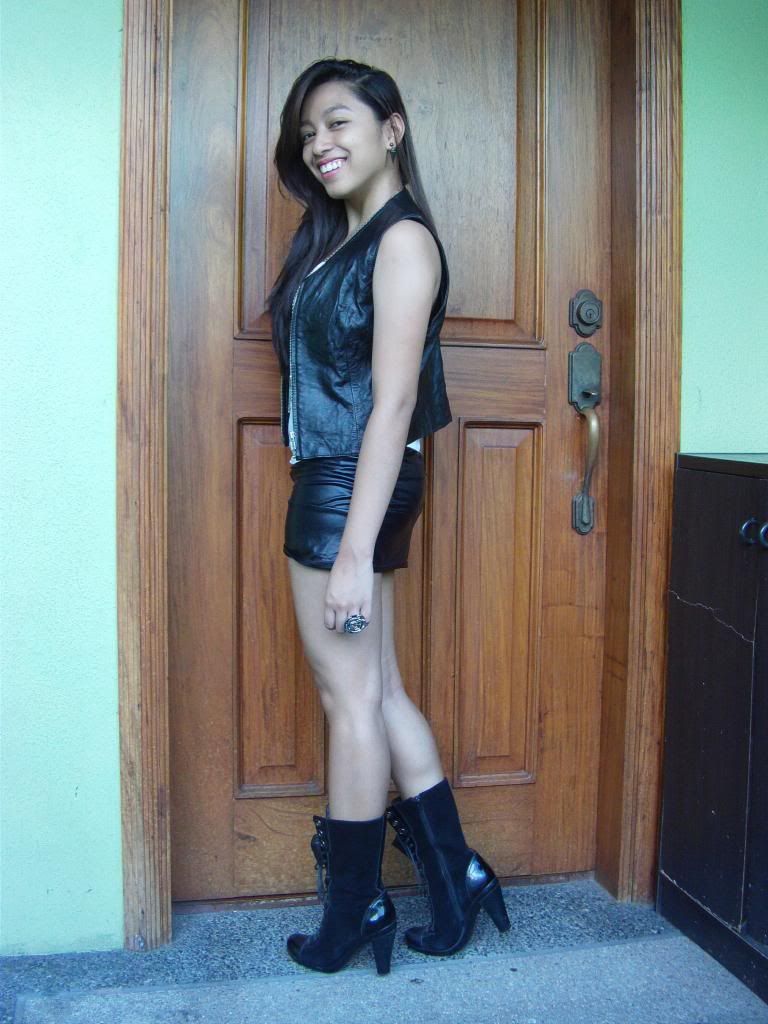 Me and my friends went to Ponti and Izumi to drink, dance, party and celebrate Halloween.
With Anna, Yssa and Sheila :)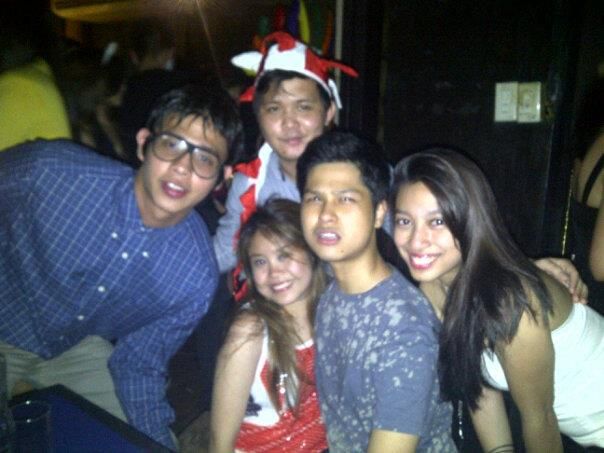 Ian, Eman, Sheila and Edward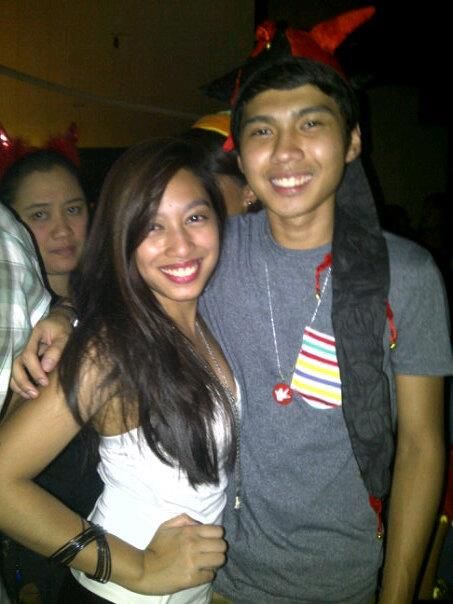 With Arch :)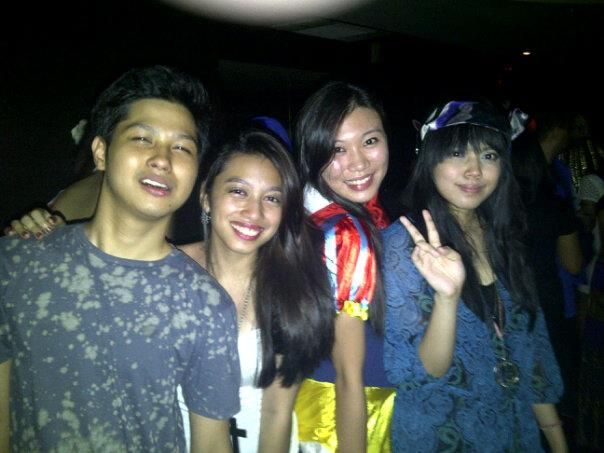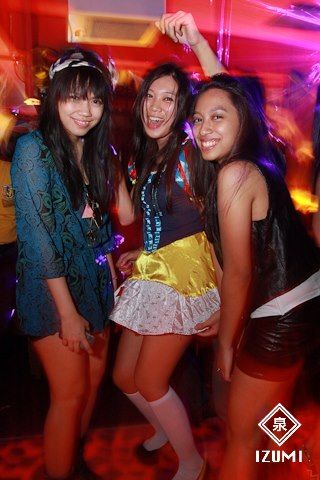 Dancing with Natalla and Yssa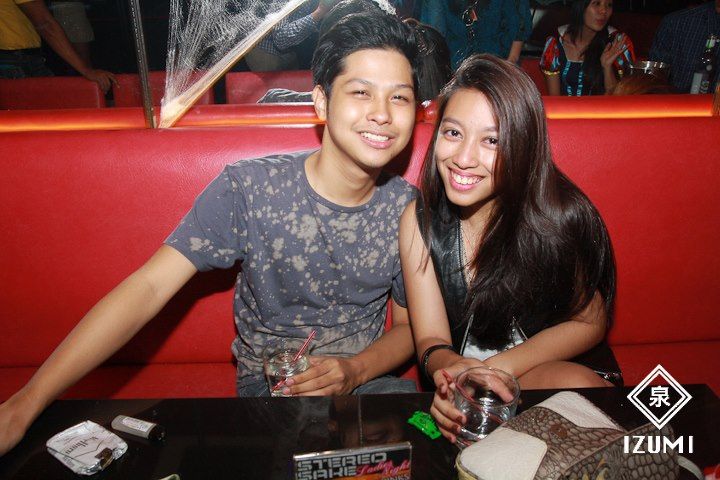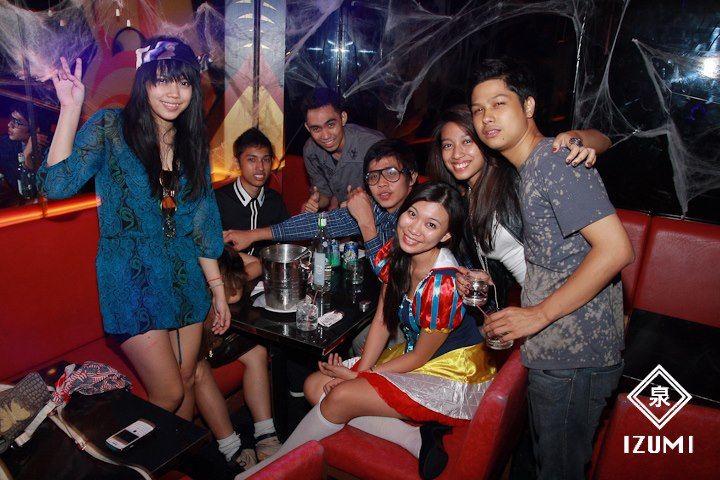 Pictures from Sheila, Arch and Izumi :)
So how did you spend your Halloween?
Love Love, Denise <3