It's been a while since I last blogged. I've been really busy with many thing things. My grandfather's passing, my hospital training and errands at home.And now, I'm back. I think I just needed time to feel better. To think about it, I'm not really close to my Lolo before but since his stroke came up I get to hang with him a lot and take care of him and became closer then so his passing was really hard for me. But of course I know he'd be happier if we all go on with our lives and move forward.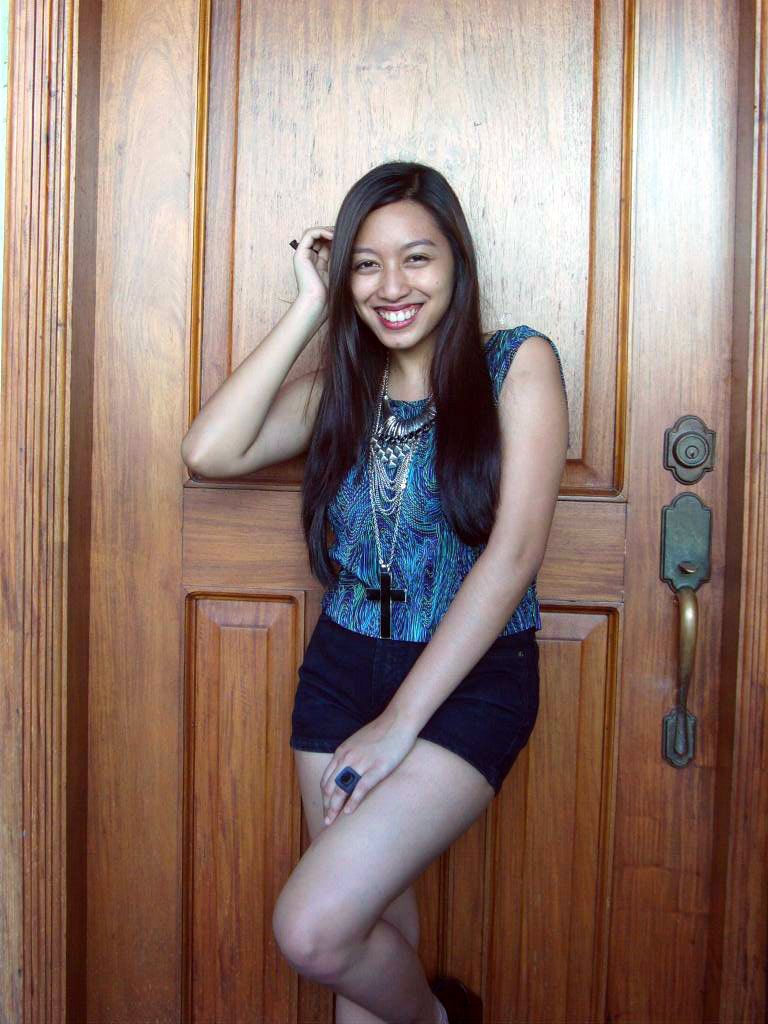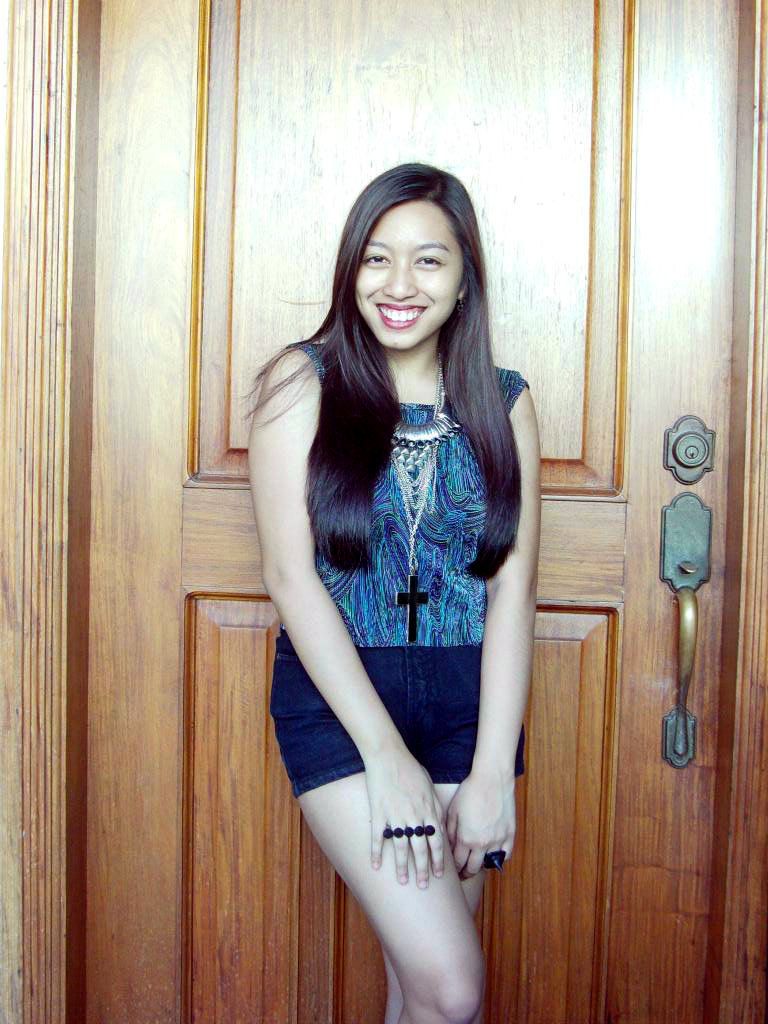 So my post today is dedicated to my grandfather. I just miss him so much! Anyway, I wore a printed crop top from my grandmother (vintage), high waist shorts, wedges and added chunky black and silver accessories. Mixing old with new, prints and textures which you all know is my favorite. My outfit is breezy and comfy which is good for chilling, walking and malling.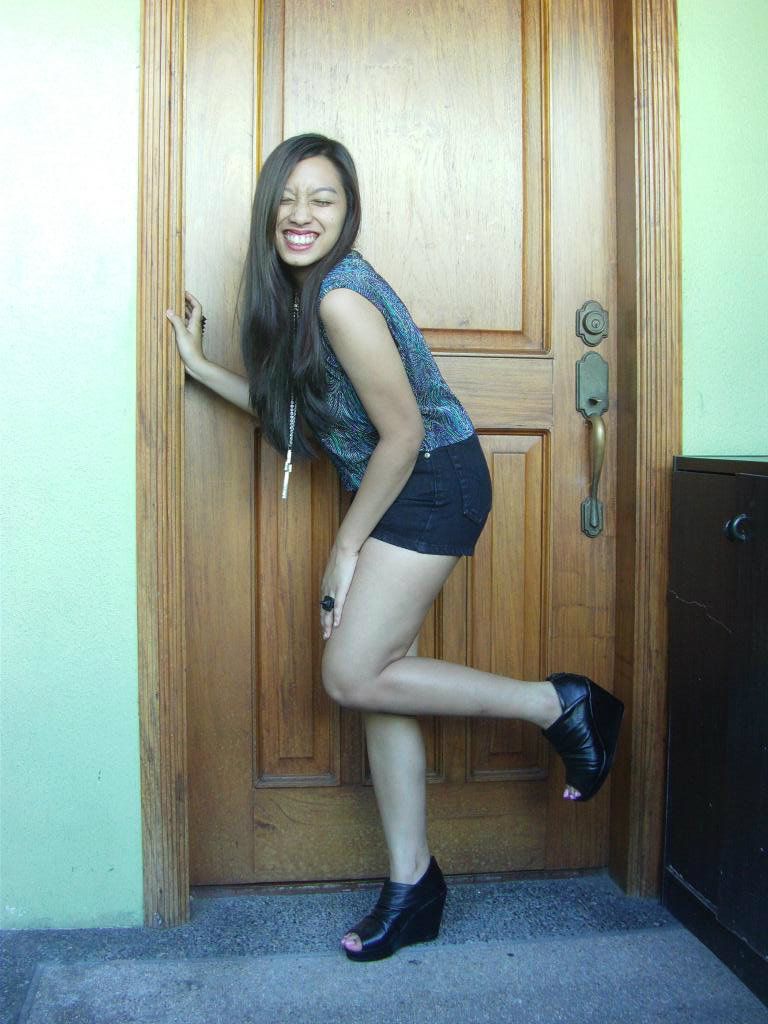 [Top:Vintage (From Grandma), Shorts:
Ferocetti
, Wedges: Korea, Cross Necklace: Ferocetti, Studded Necklaces and Rings: Bazaar]
What do you think about my look?
Love Love, Denise <3