The most wonderful time of the year is here again and of course, Holidays are filled with parties, getaways and trips with family and friends. So my friends and I taught of a "kwela and maharot" themed Christmas Party, Pinoy Style! At first we were hesitant if everyone's going to participate but surprisingly almost all wore their "pambato at paboritong katutubong kasuotan". (Ehem! Eman, Arch, Edward and JP. Hahahaha.)
From Albularya to Dalagang Pinay to Gobernadorcillo, Ms. Mountain Province to Muslim Rep. to Asiong to Albularyo and Donya Victorina.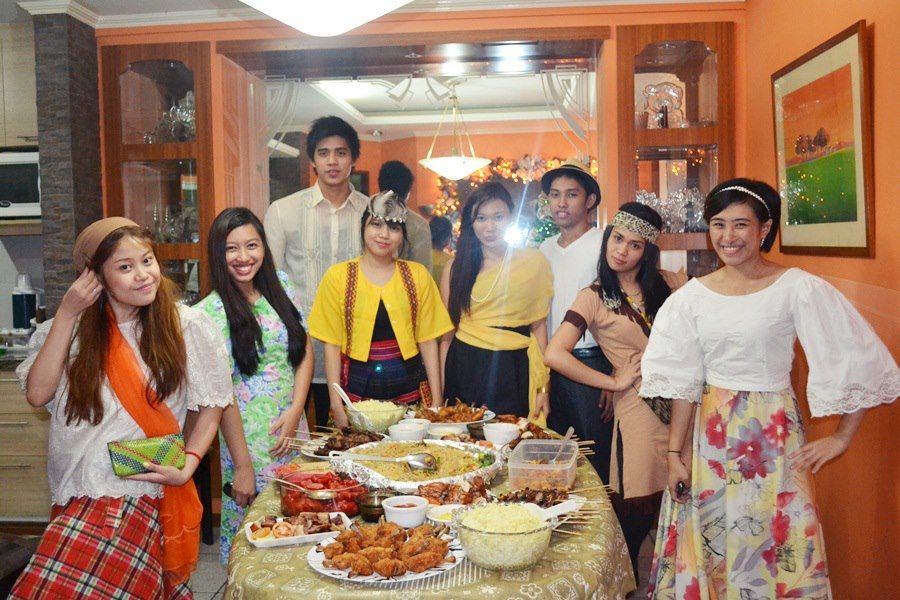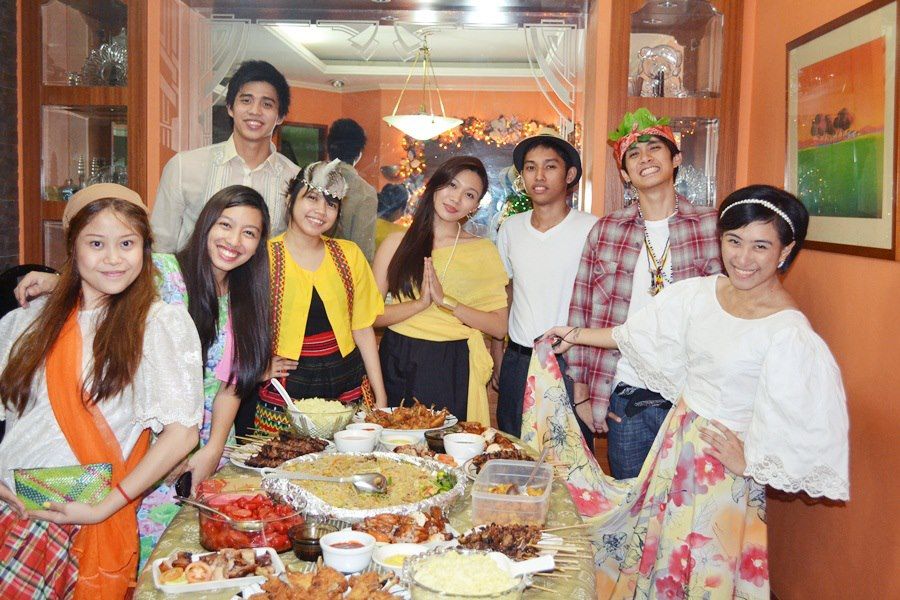 I told you everyone's in their costume. Super laughtrip!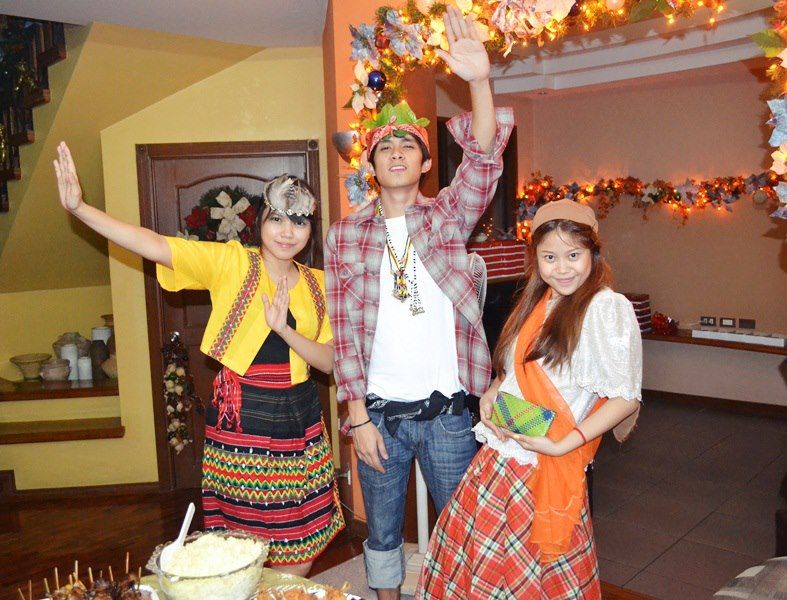 Best Costume Nominees! :)))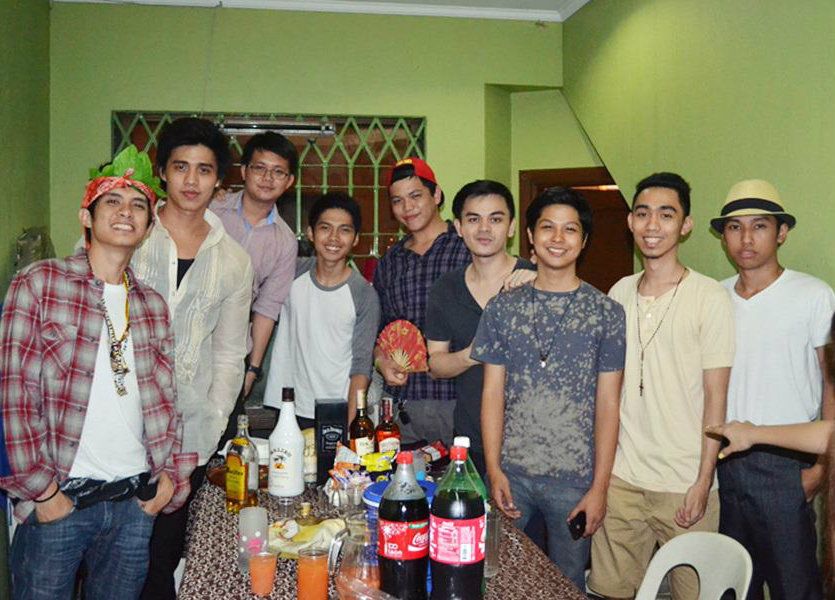 Ang mga binata!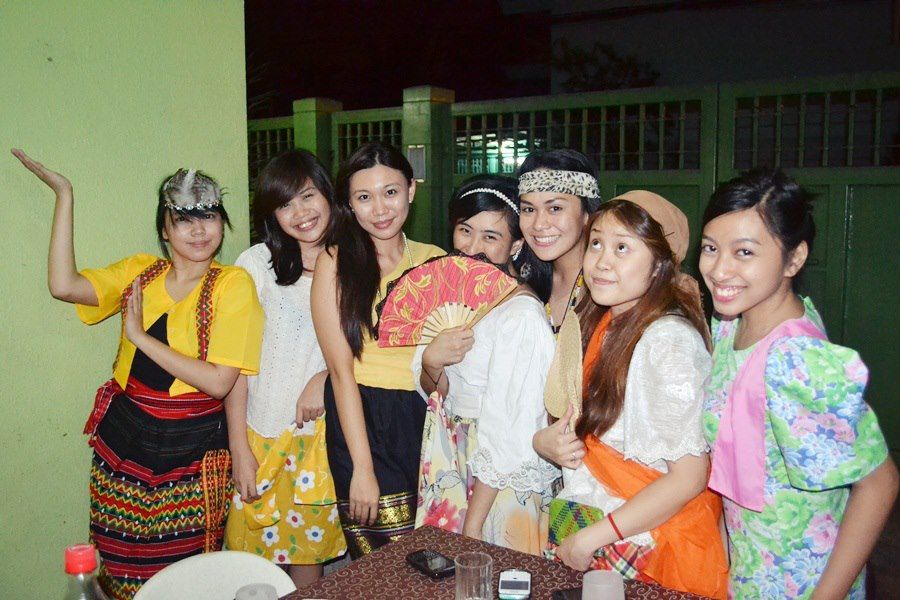 At ang mga dalaga :)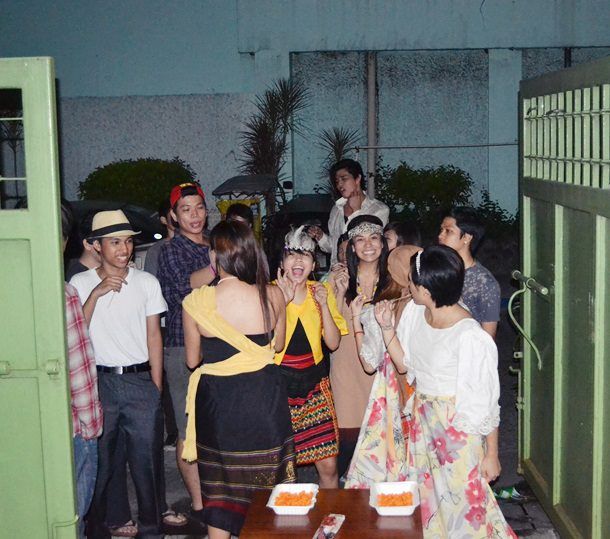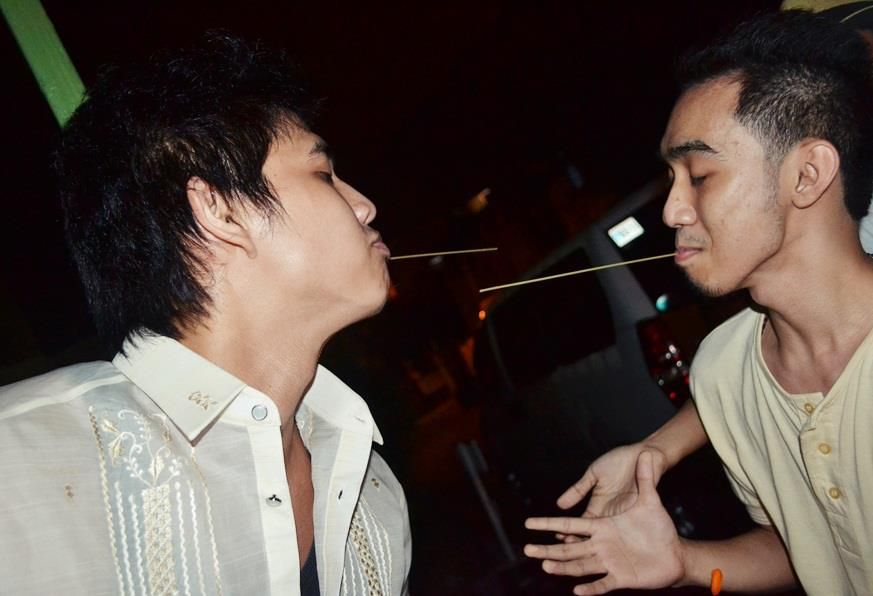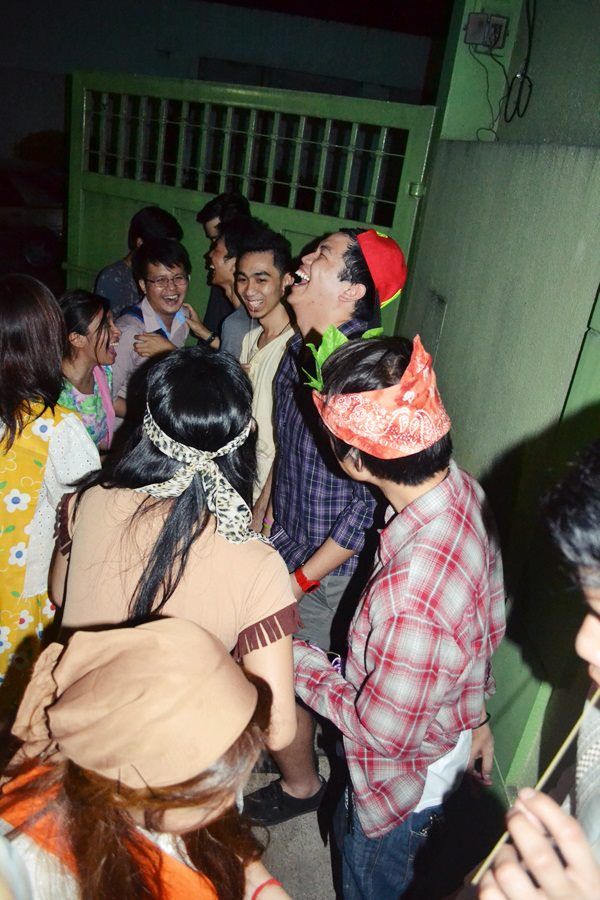 We had games too!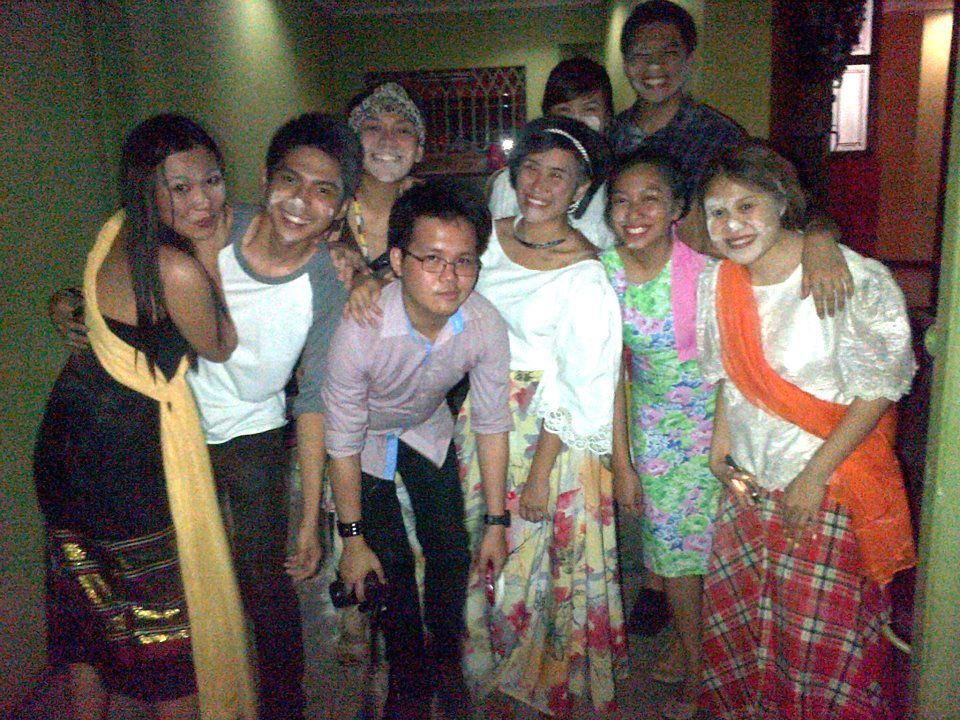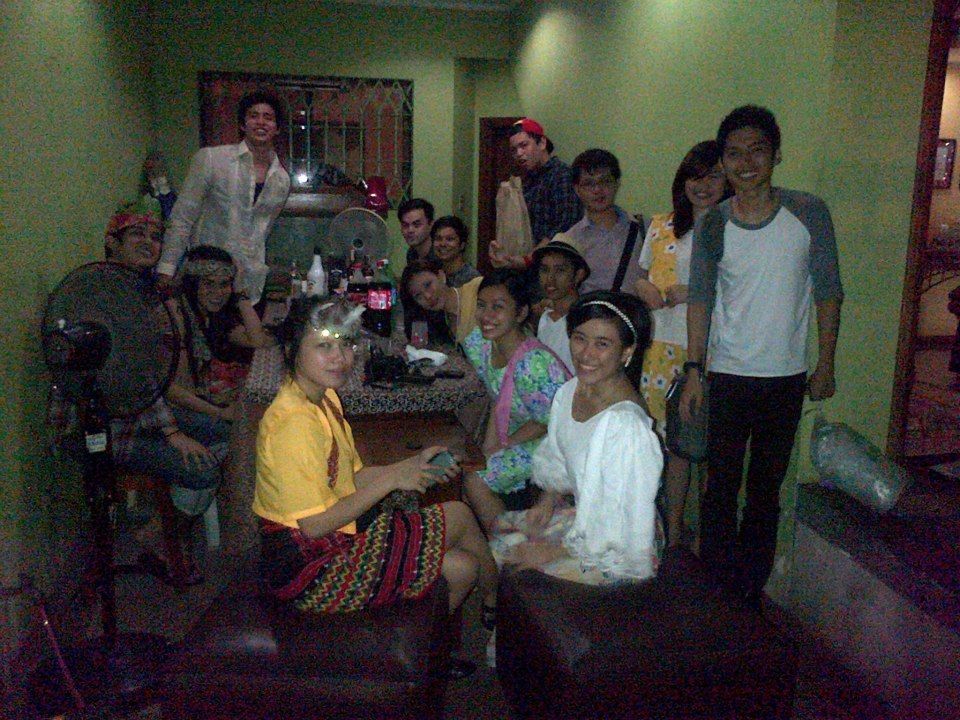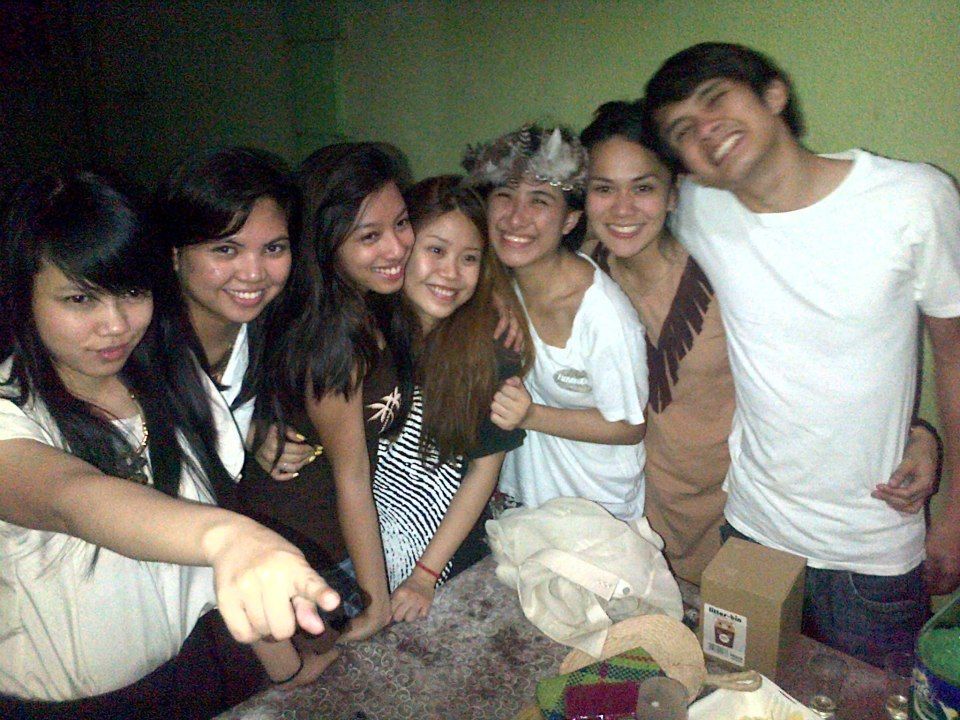 One of the best parties we ever planned! Super epic and laughtrip!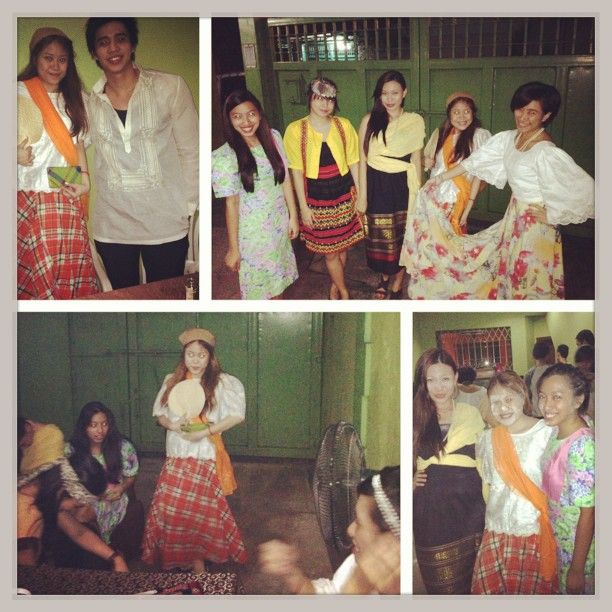 You don't need to have extravagant parties to enjoy the Holidays, just plan a fun party with friends and family. Simple is okay anyway, Christmas is about giving, being with your loved ones and of course remembering the birth of our savior.
HAPPY HOLIDAYS EVERYONE!
Love Love, Denise <3