I really love prints and one of my favorite prints is Aztec, it's edgy and fun.
So today I wore Aztec printed top paired with Tutu skirt which is very girly.
I just love matching edgy with girly pieces. It's so me! Hahaha. I just love experimenting.
Who says it won't work anyway, right.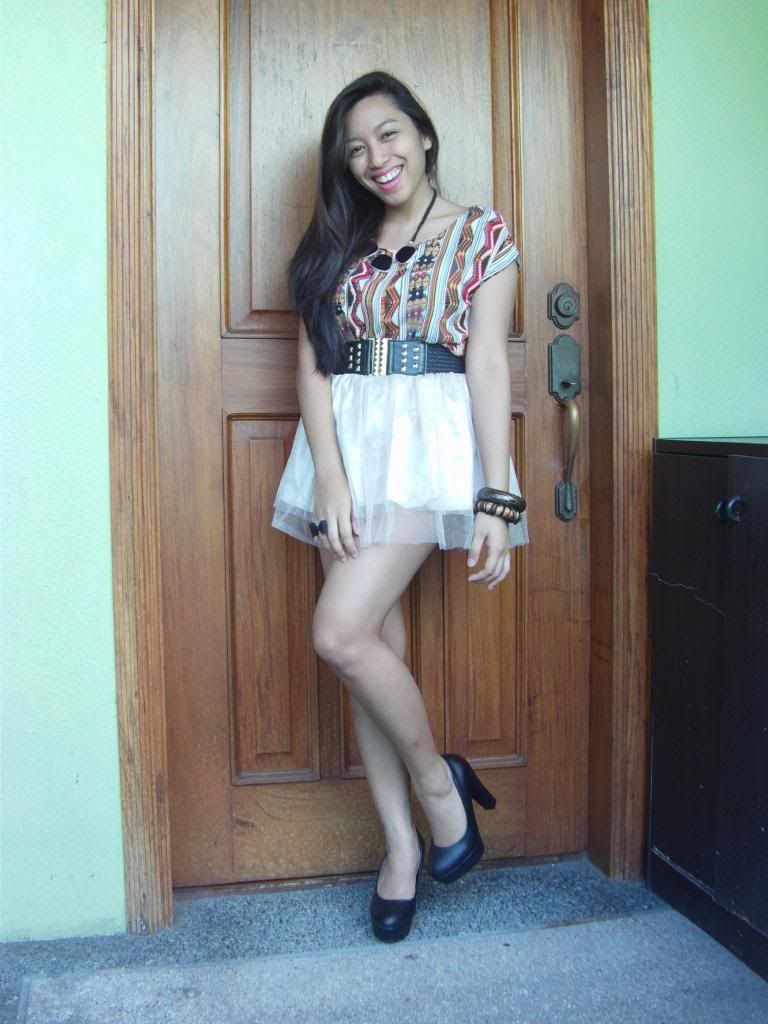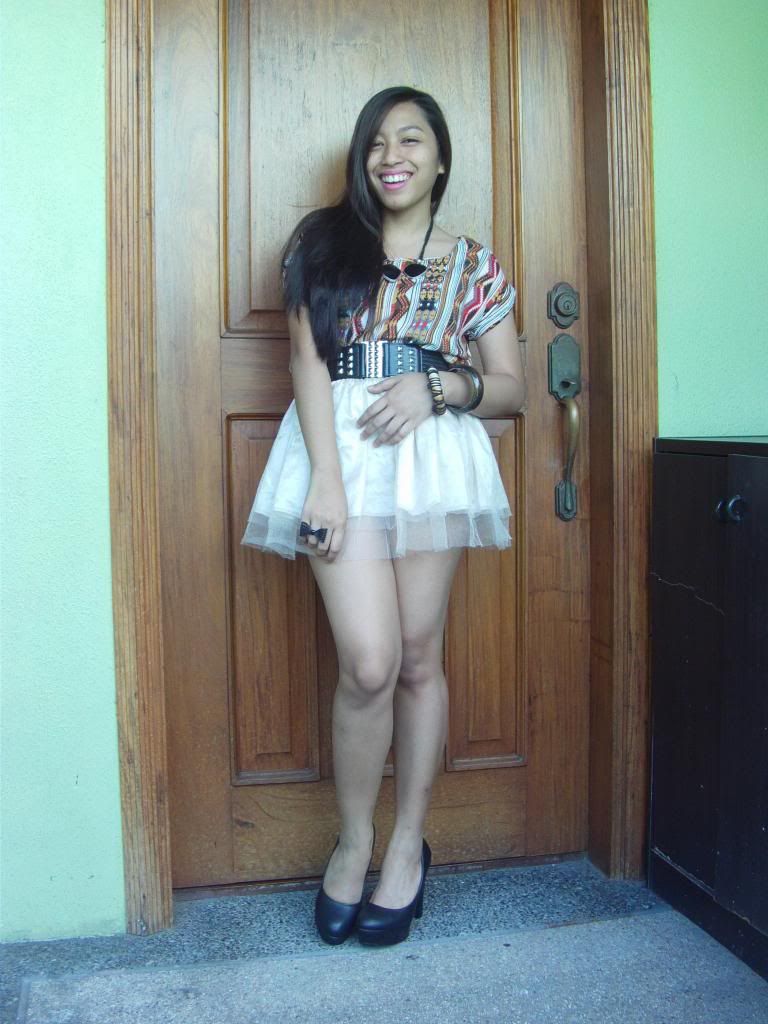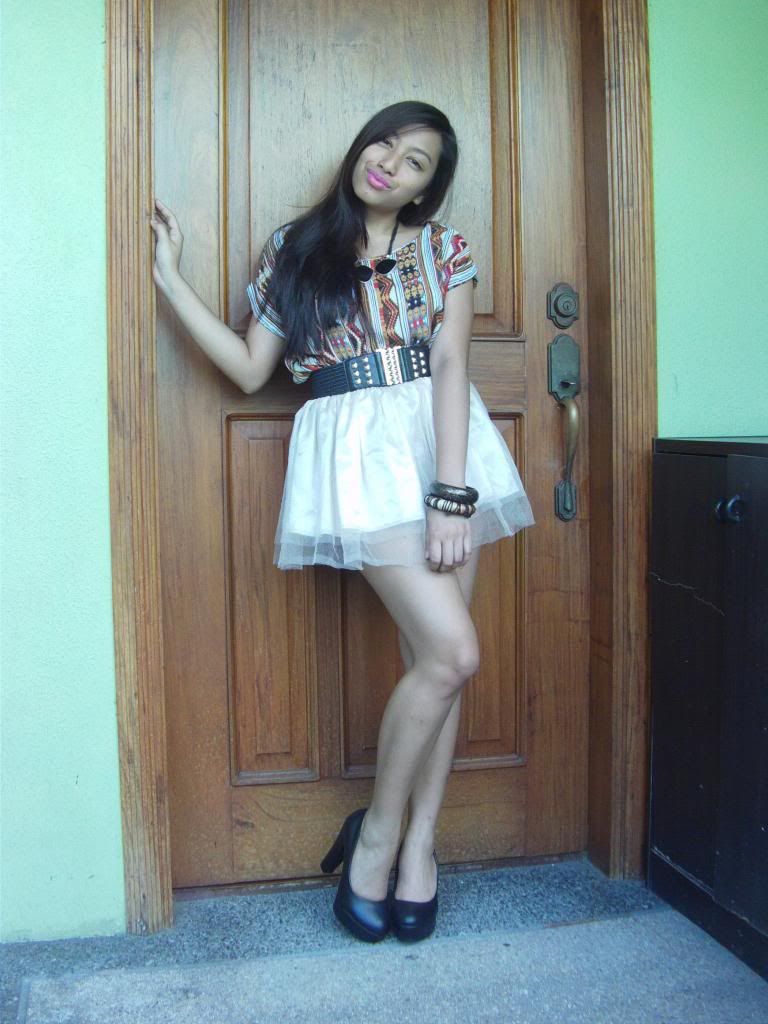 My Barbie pose hence the Title of my blogpost. Haha.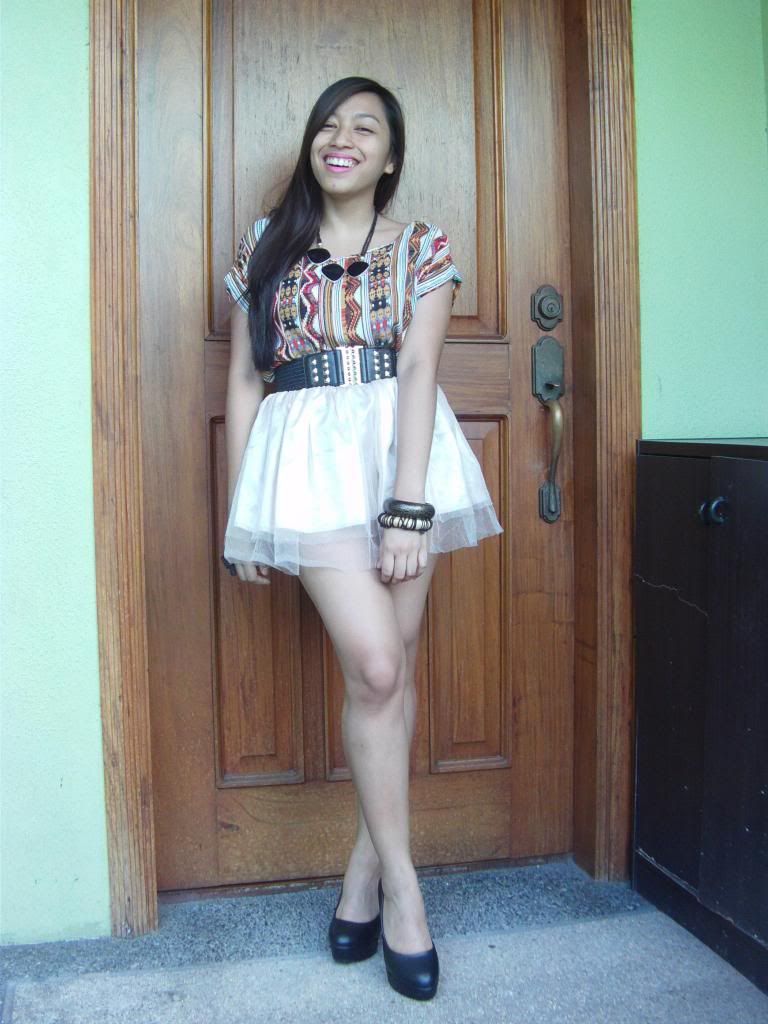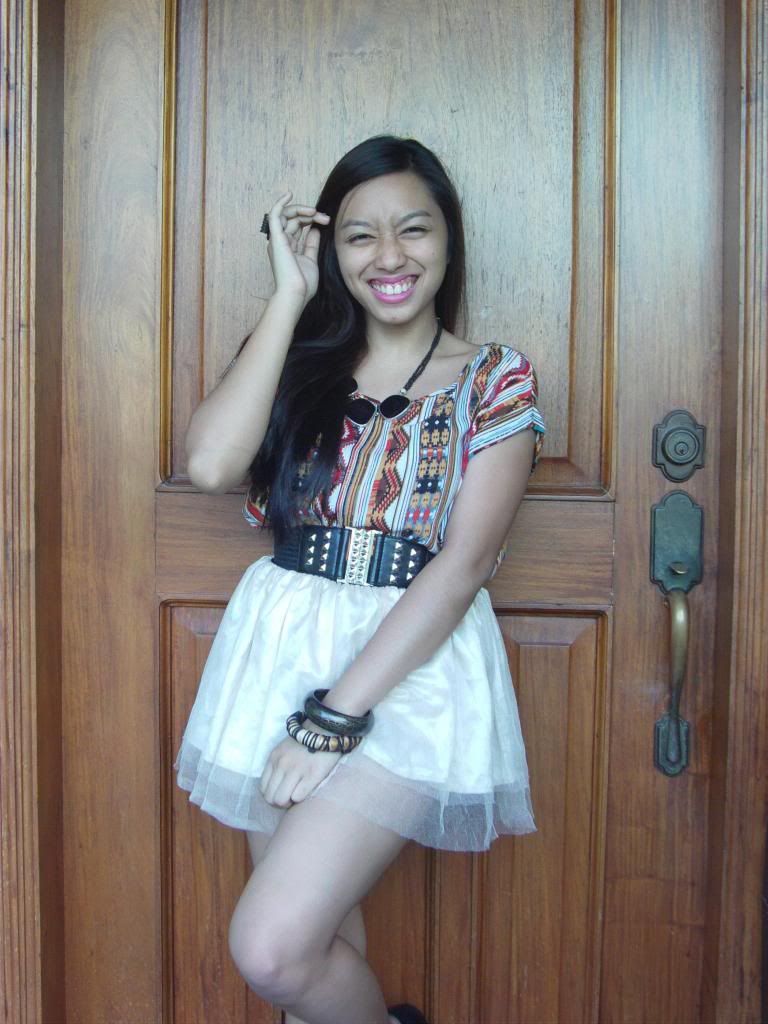 [Top: Glamour Studio, Skirt and Ring:
Ferocetti
, Belt: People are People, Bangles and Necklace: Bazaar, Heels:
Primadonna
]
What do you think about my look?
Love Love, Denise <3