The weather is a bit gloomy outside so I decided that today is a cape worthy outfit day! Haha.
The weather here in Manila is quite unbearable sometimes.
So today I wanted to take advantage and play with my outfit.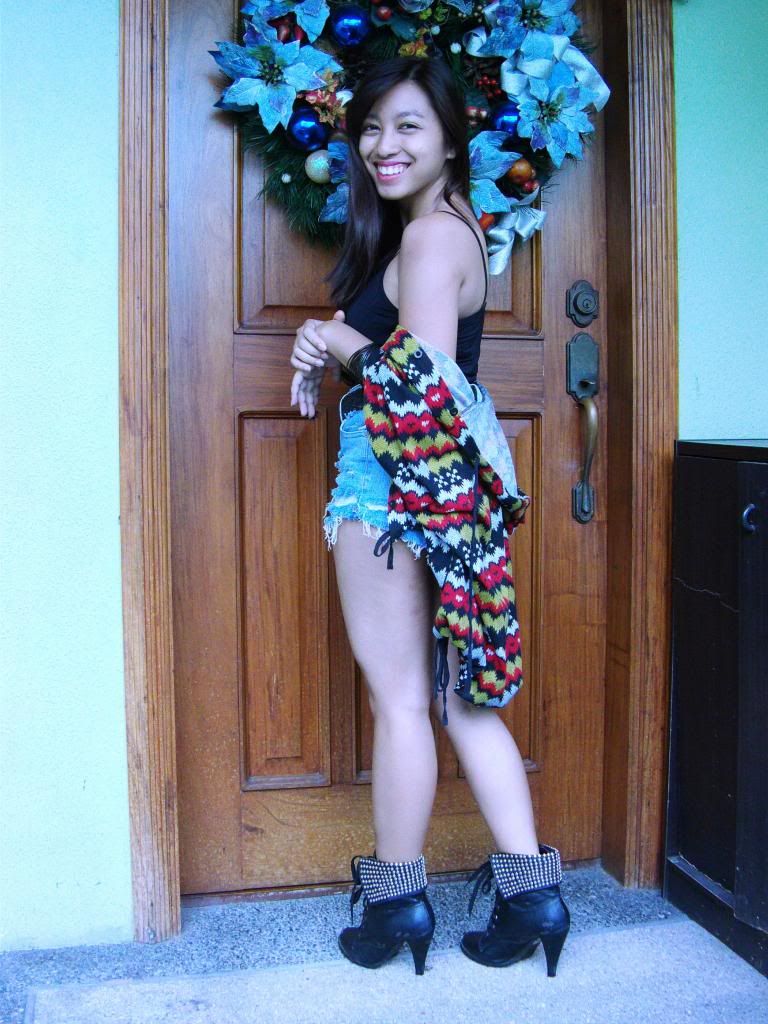 Top from
K2
, Cape form
Thrift Shop
, Shorts from
Kang Shorts
, Boots from
LuZiCat
and accessories from
Bazaars
.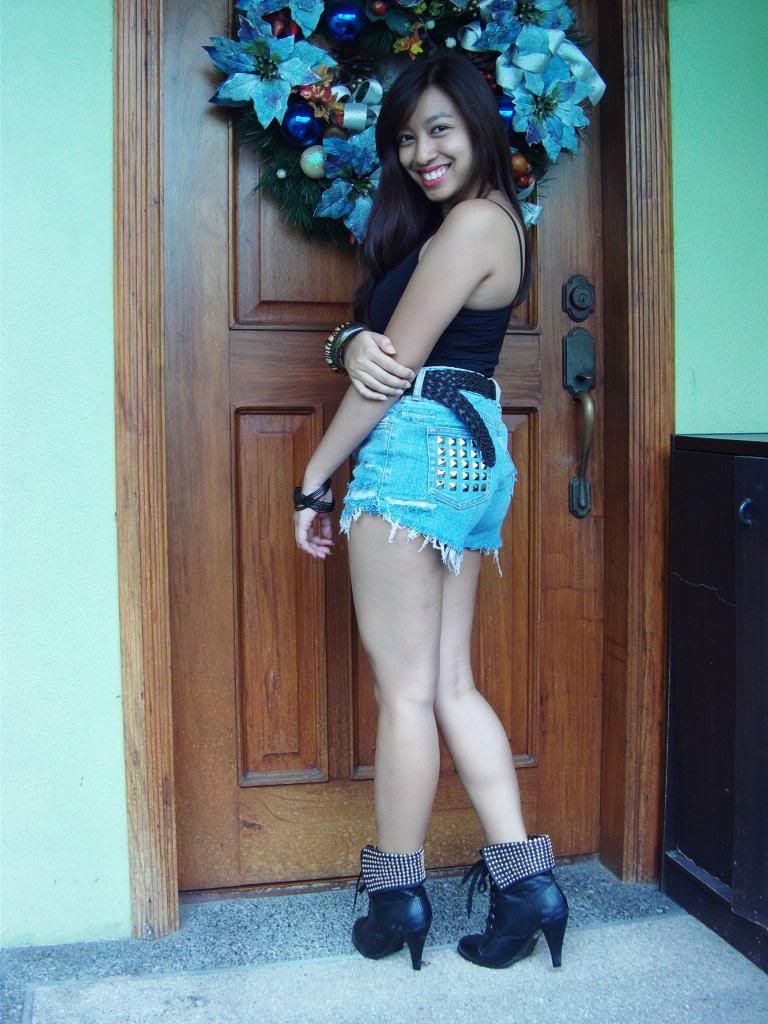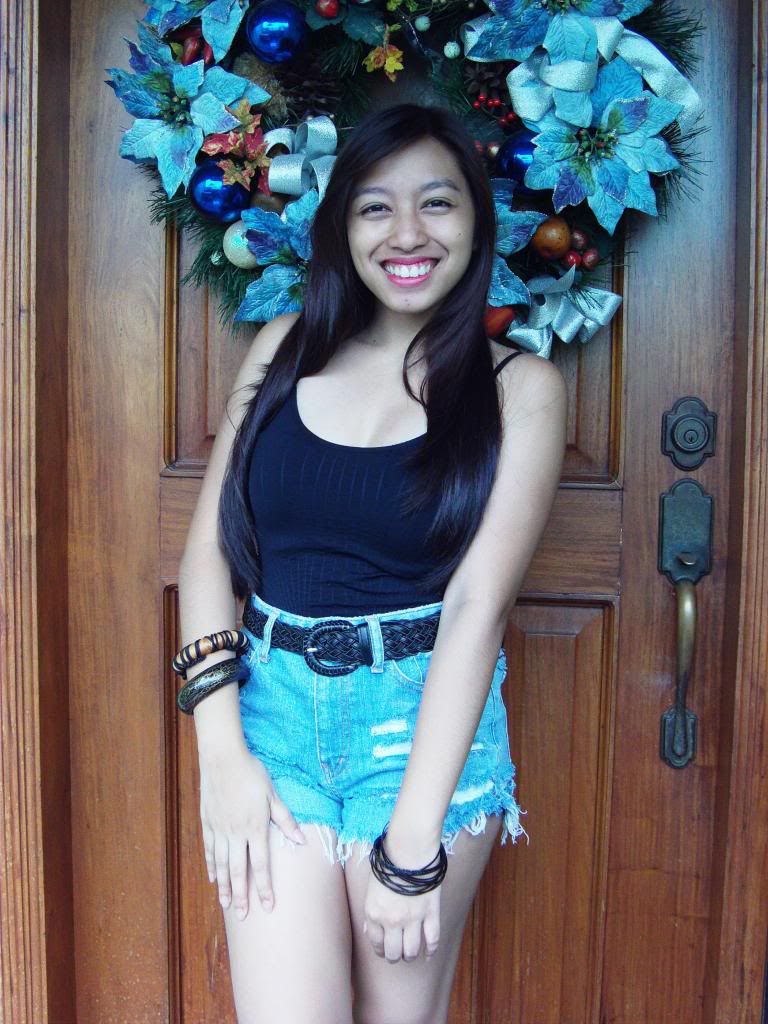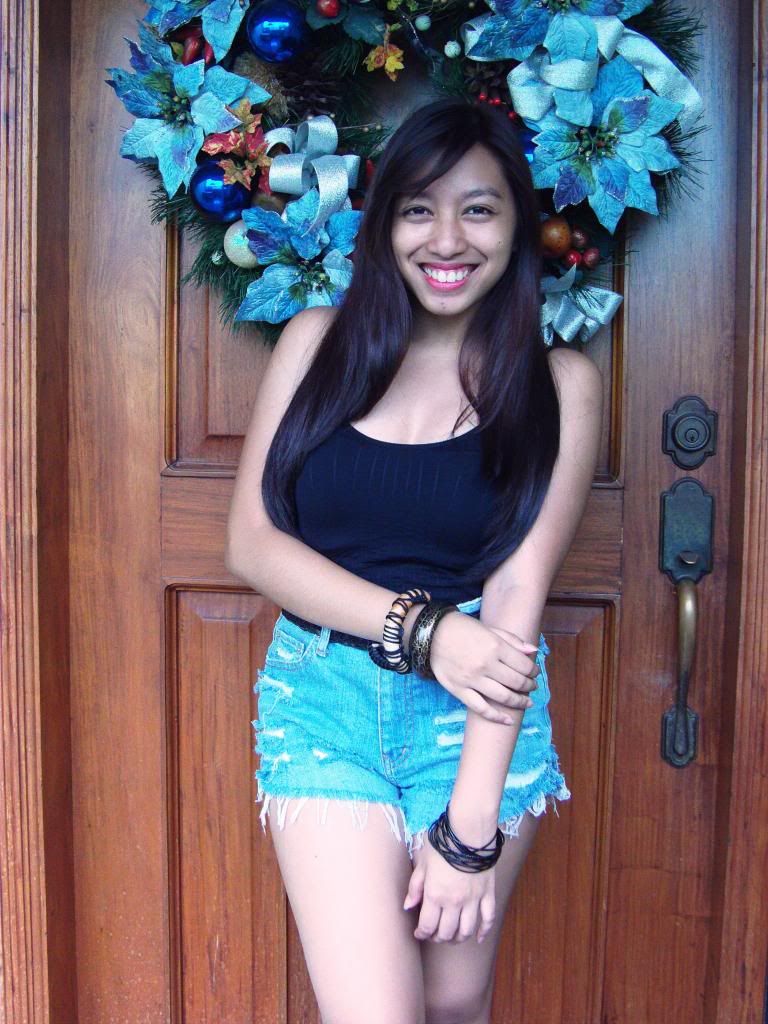 Achieving a certain look doesn't mean having to spend a lot on a perfect dress or shoes.
Sometimes you just have to keep your eyes open for bargains and thrift stores.
I got this cape in a thrift shop for only 180 pesos.
Being fashionable doesn't always mean wearing designer clothes.
Fashion is about being resourceful and creative.
PS. I know I know, we still have our Christmas decorations. Hahaha. Everyone at home doesn't want to move a muscle and get rid of all the decorations. Just don't mind it. Hahaha.
What do you think about my look?
Love Love, Denise <3