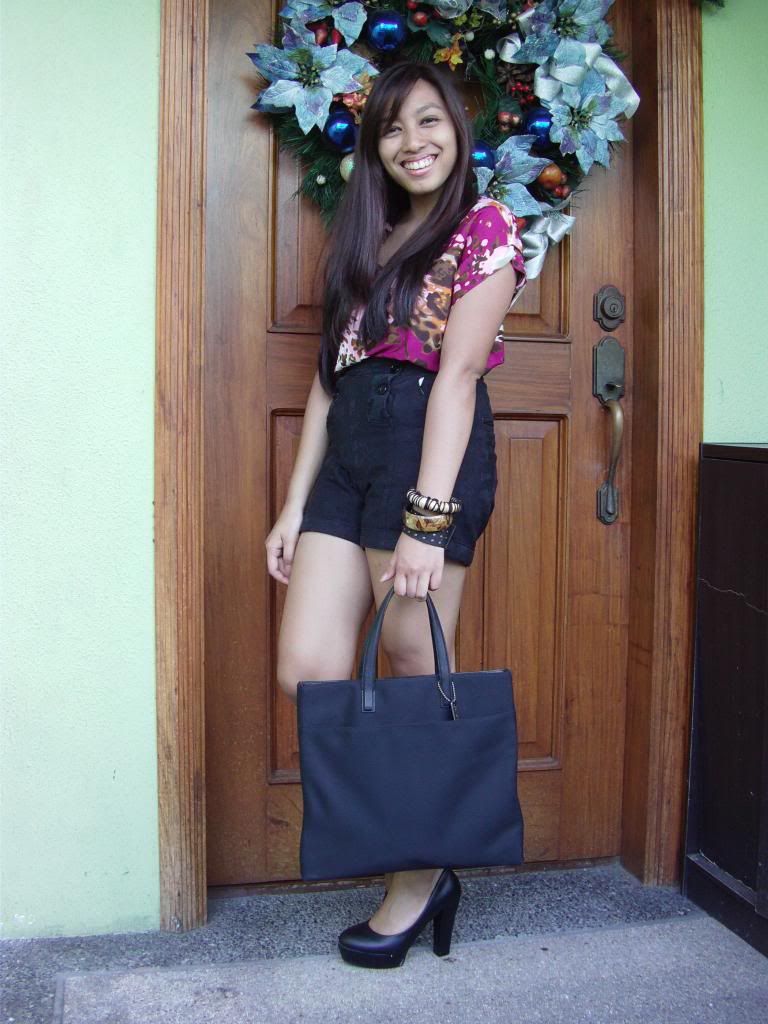 I wore a simple casual outfit good for a movie date with my brother. My top is from
FAB
,
Shorts from a
Random Shop
, Heels from
Primadonna
, Accessories from
Bazaars
and Bag from
Coach
. I changed my heels to flats immediately after this shoot cause I wanna feel comfortable and free from trips today. Haha.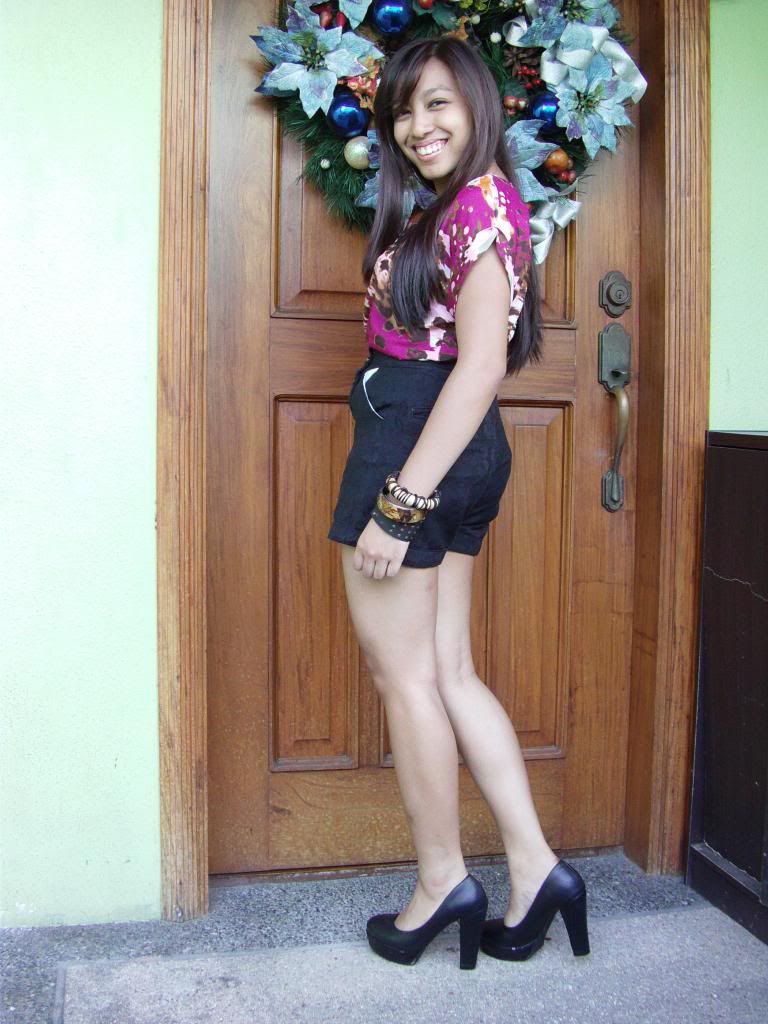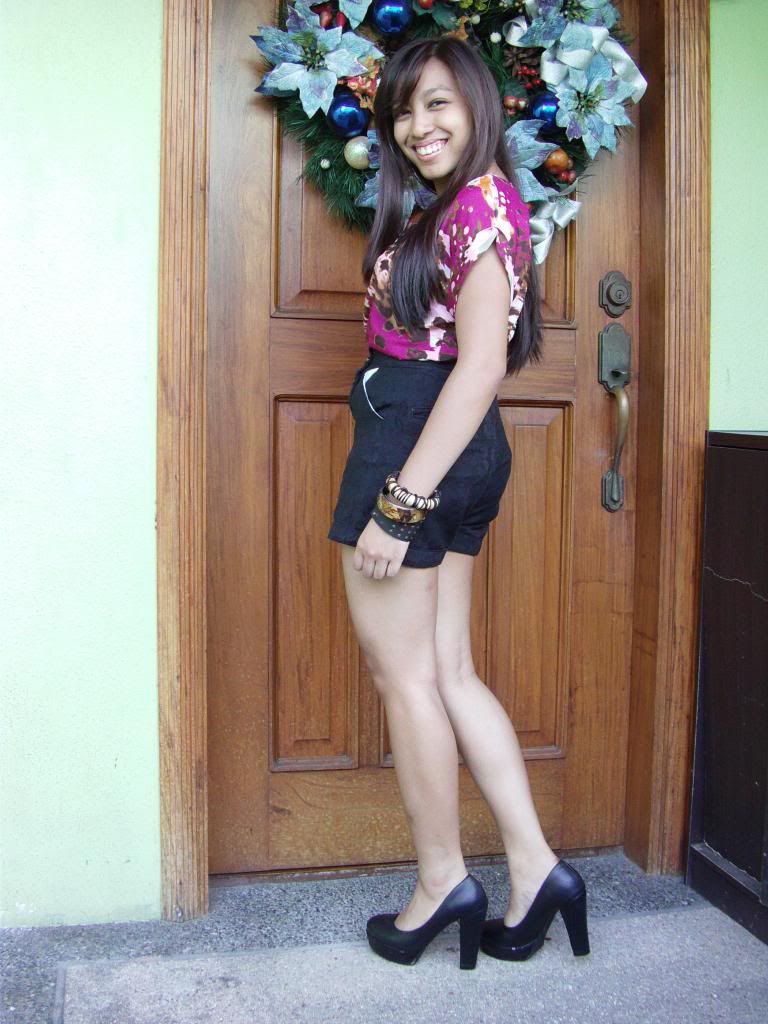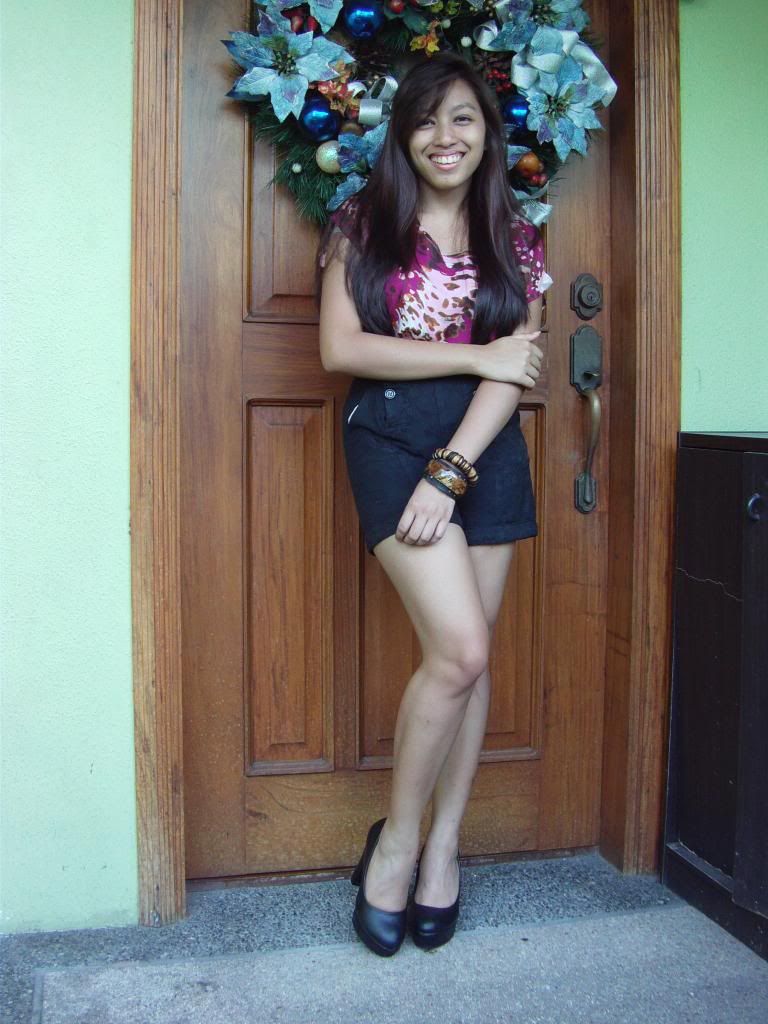 So when we were younger my brother and I used to go out a lot, play around, go to malls and eat out but as we grow older we became a bit distant and have different priorities in life and I guess it's just the way it is. It's part of growing up and besides as a "maarte" girl that I am, doing girly stuffs irritates my brother. Hahaha. But as we mature and as we get out of all the uneasiness of puberty and all we grew closer together and I am so happy that my younger siblings open up to me and share their problems as well as their happy experiences. Anyway, enough with all the drama. Today my brother and I watched a movie together. We watched
Sosy Problems
(Filipino film and an official entry in Metro Manila Film Festival/MMFF). My brother really wanted to watch it cause he has a crush on
Heart Evangelista
ever since he was a kid and besides we have complimentary tickets for all the entries in MMFF. Thanks to Mom! Haha.
What do you think about my look?
Love Love, Denise <3