Valentines Day is not only for lovers, it can also be with friends and family so I spent it with my boyfriend and my family.
We had a small barbeque and salad party last night! It was just simple but fun.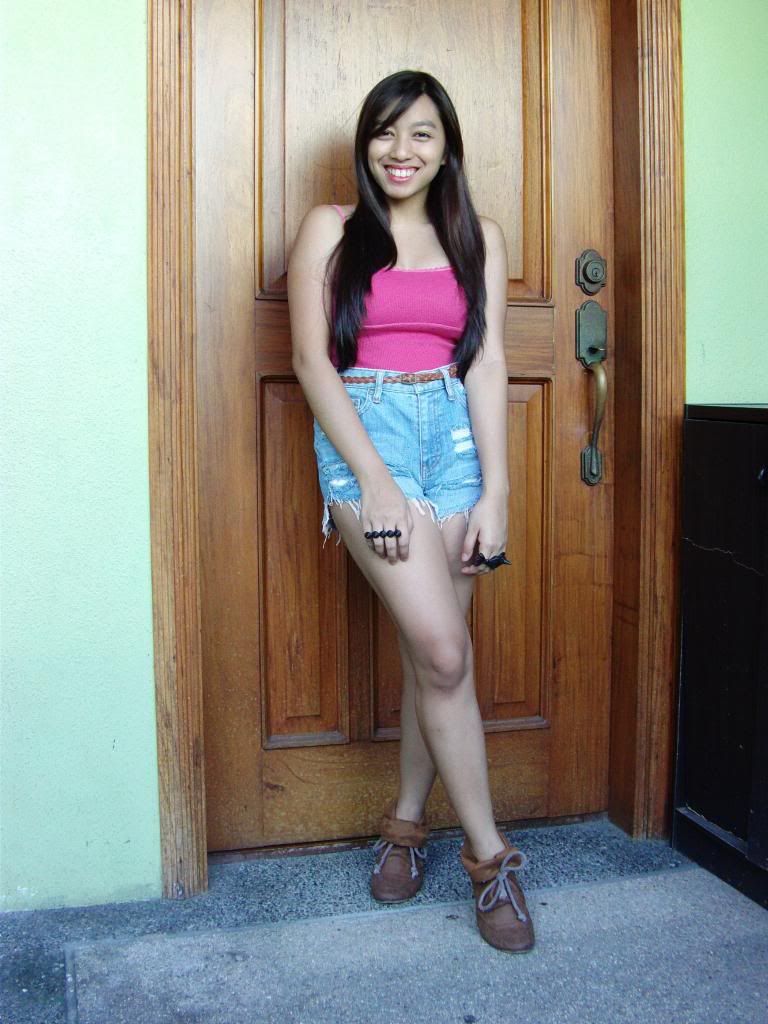 Top from Ambercrombie, Shorts from Kang Shorts, Boots from Ichigo Shoes and Rings from Bazaars.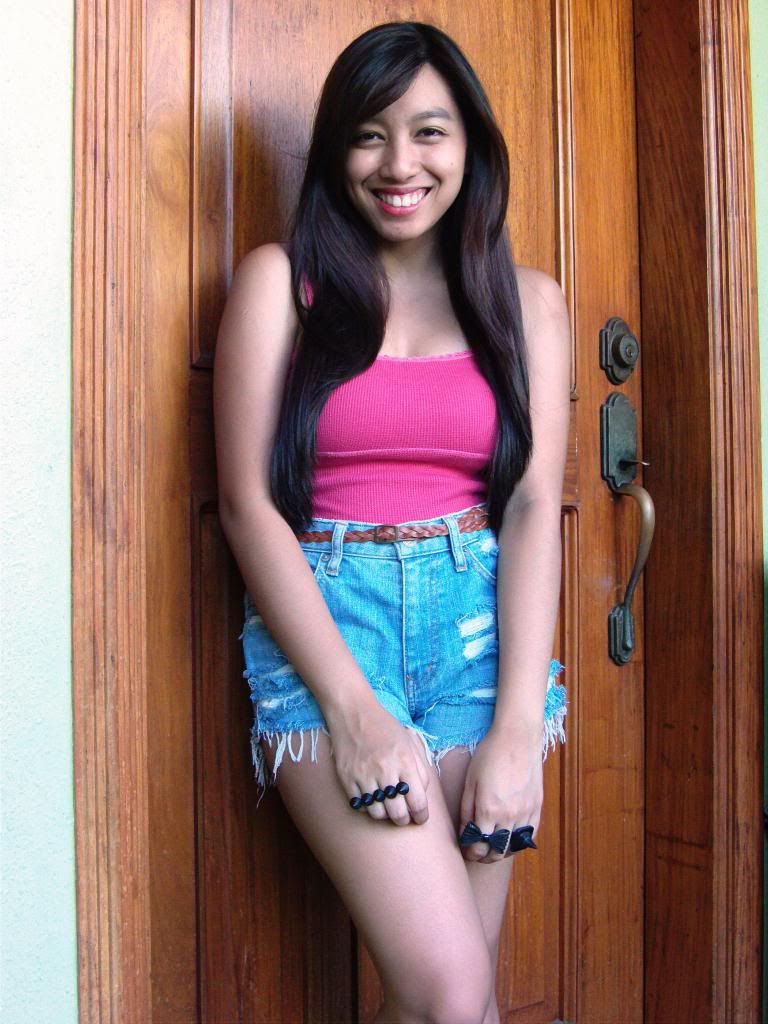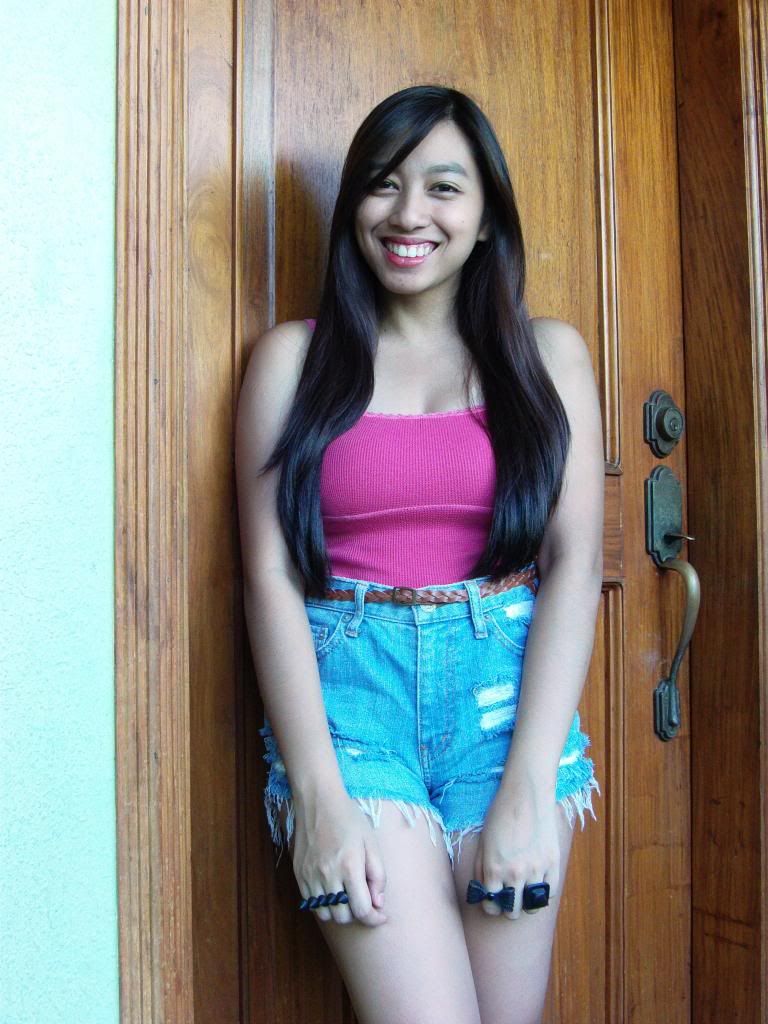 I wore something comfortable since we're going to have a barbeque party at home.
I just put on a simple pink spaghetti strap top matched with distressed shorts and boots.
Added the boots to complete the look.


Happy Valentine's Day Everyone!
Love Love, Denise <3