I'm so excited to graduate! Finally, my academic life ends and HELLO to the real world. HAHA. That's why I'm starting to count the weeks, about 6 weeks til graduation and I can't wait! :)
This is our behind the scenes photos for our graduation pictorial: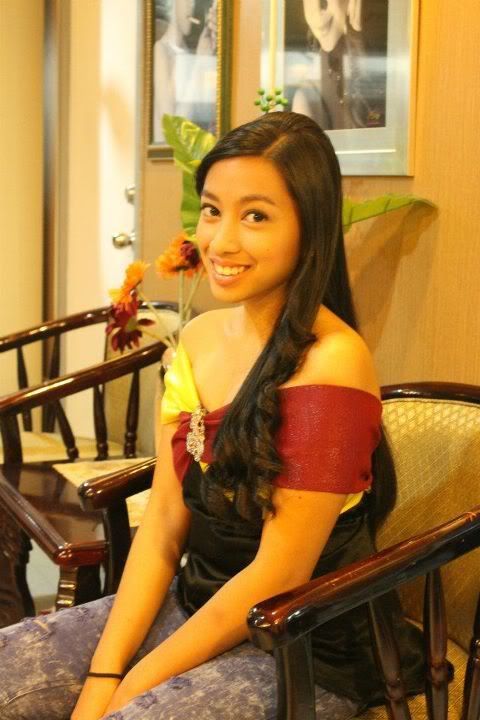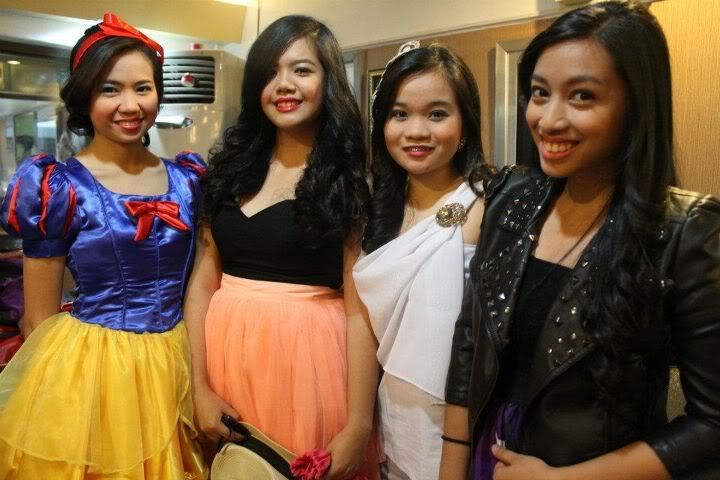 On our CREATIVE SHOT outfits :)
Snow White Mich, Sexy Steph, Goddess Rachelle and Rockstar Denise!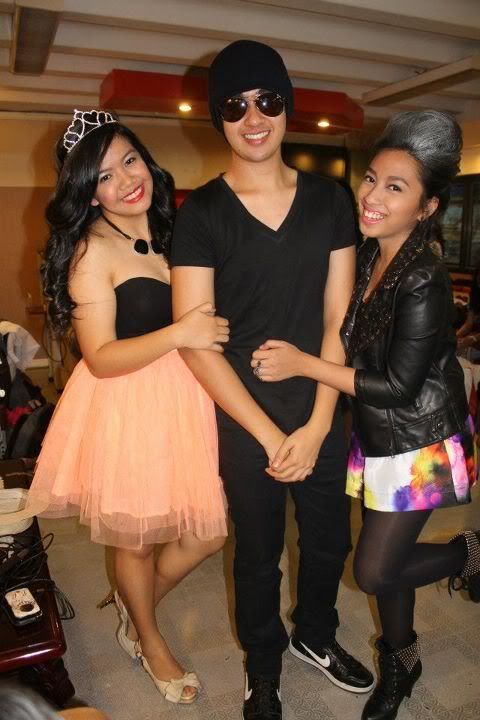 With our body guard, Jomar! HAHA. Chos lang!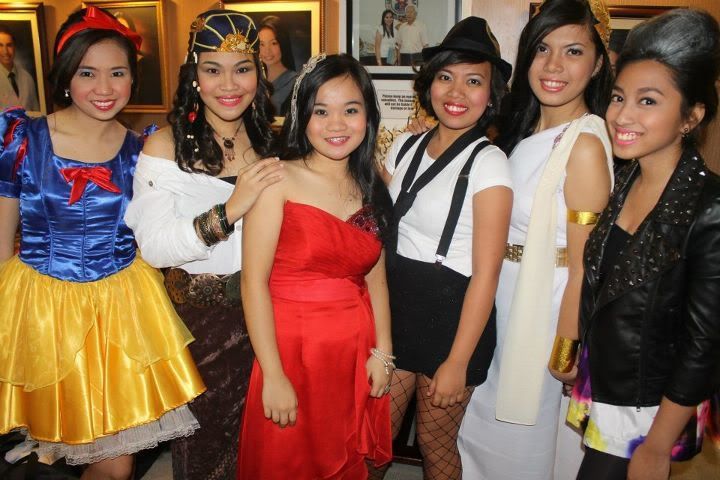 I will post the final pictures once it's edited! :)
Love Love, Denise <3