Since I'm just starting, I wanted to share with you guys my online shop:
FEROCETTI.
Me and my college friends are fond of photo shoots, dressing up and shopping. At first we're just playing around and joking why not put up an online shop, at first we're all hesitant and unsure but what can I say, we just LOVE FASHION and so we did.
Ferocetti Shop offers a wide range of style. From Simple to Girly to Edgy and Fashion forward :)
Come and Take a Look! Here are some photos of our CLOTHES <3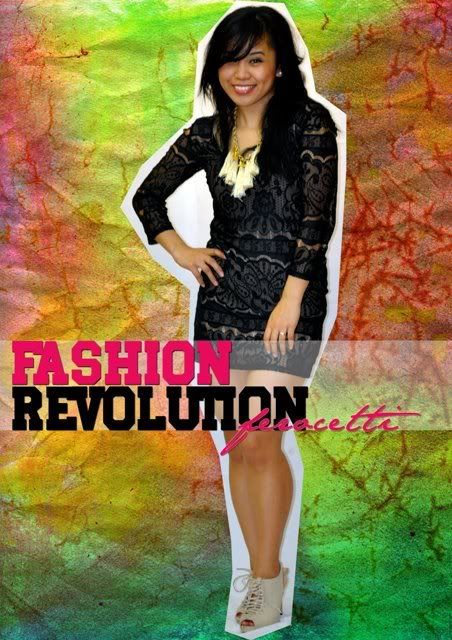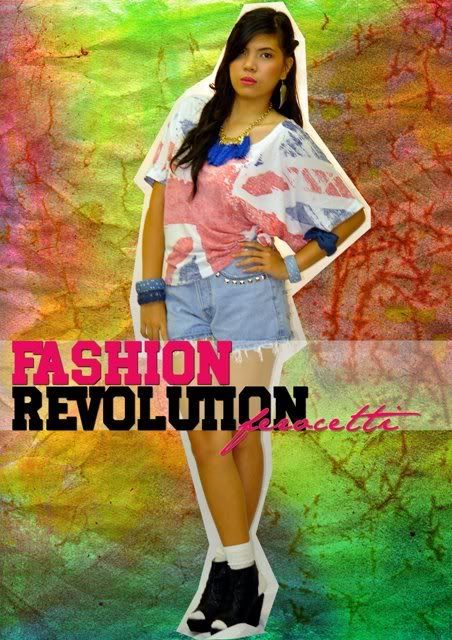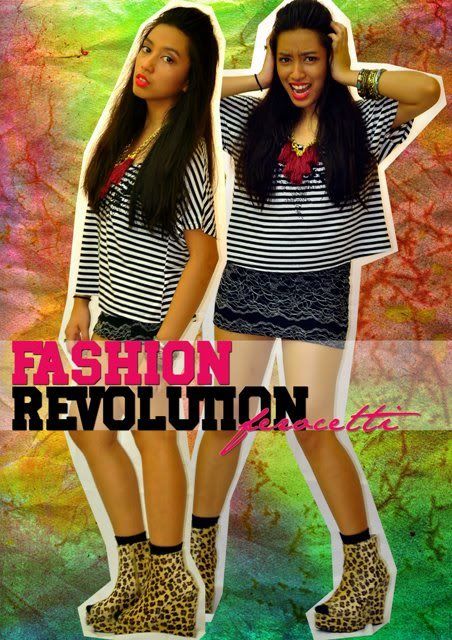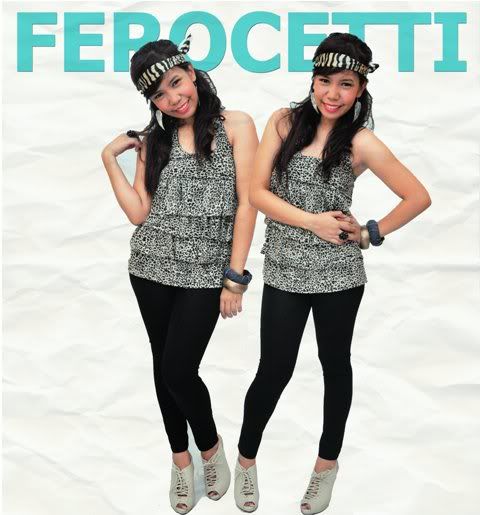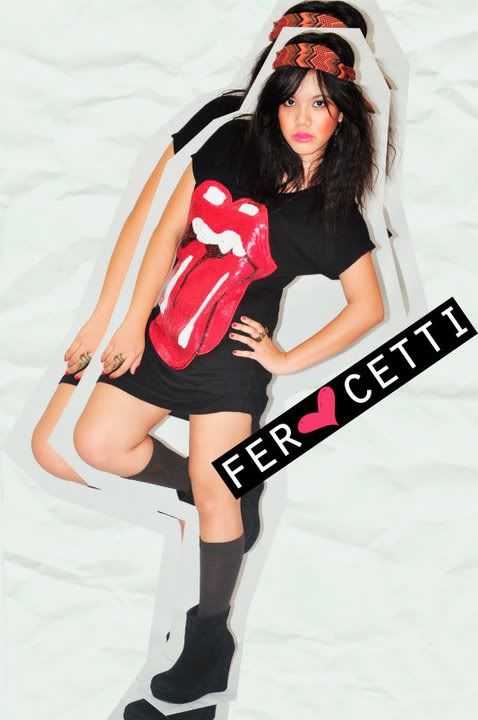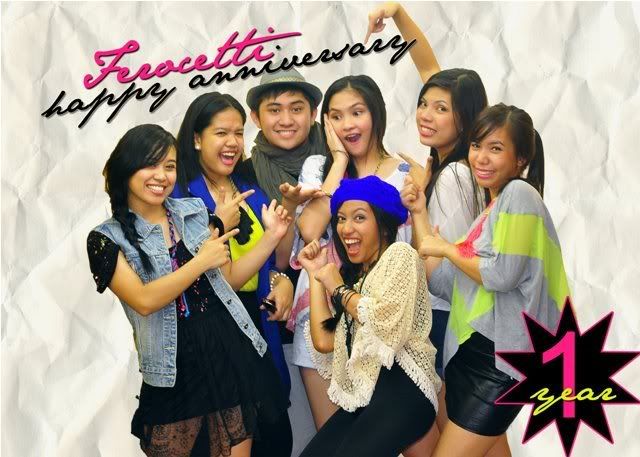 Yes, we're the owners, we're the stylists and we're the models too. This is the BEST thing when you mix your hobby/passion with business.
Visit our SHOP! :)
SHOP NOW, SHOP CRAZY, SHOP AT FEROCETTI!


Love Love, Denise <3