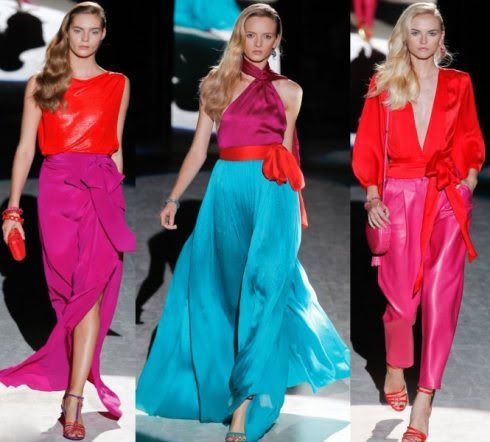 Summer is here and COLOR BLOCKING IS BACK!
I'm always excited for summer because we get to go to the beach and out of town, relax, no need to think about school and all that. But sucks for me, I'll be having my review class this summer since I'll be taking my board exam this June-July. At least I have color blocking outfits to look forward to. HAHAHA. Anyway, we can dress up during review class. :)
Here are some photos to inspire you for your summer get away outfits :)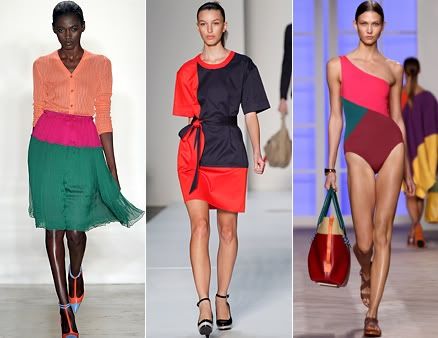 Shoes can also pump up your color blocking outfits. Or maybe you can wear simple monotone outfits and wear colorful shoes for an instant stand out. :)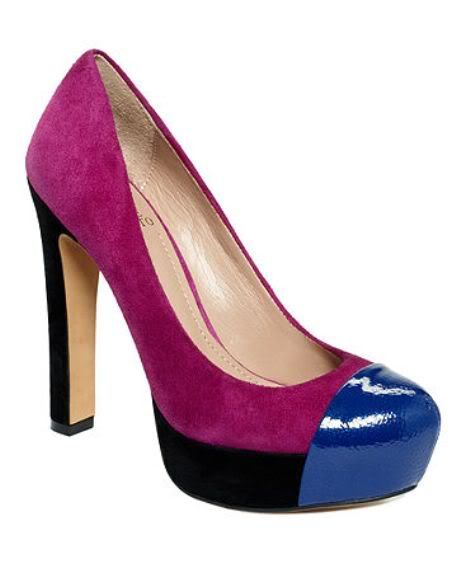 Vince Camuto Color Block Platform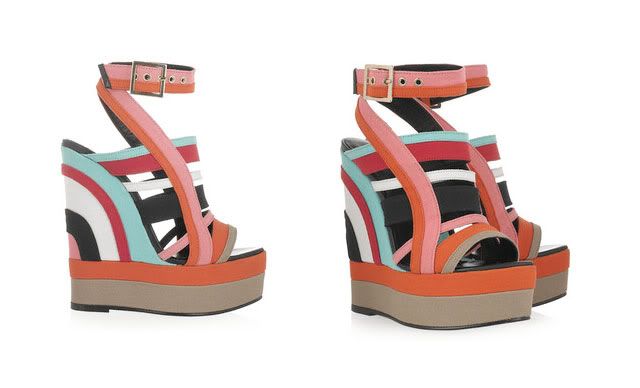 Pierre Hardy Canvass Wedge Sandals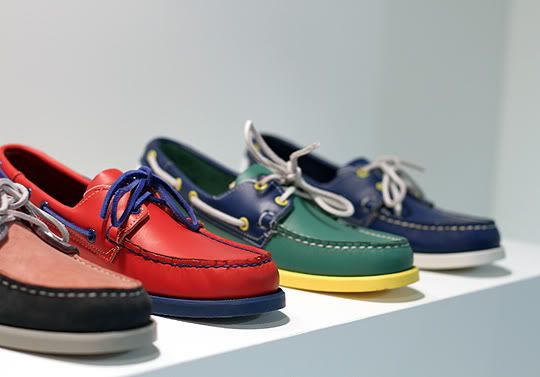 Sebago Dockside 'Color-Block' Series Spring/Summer 2012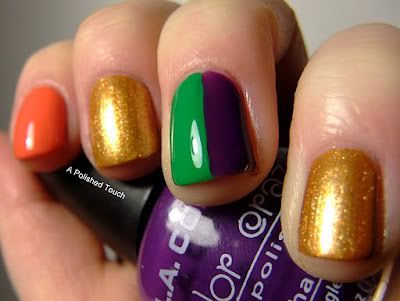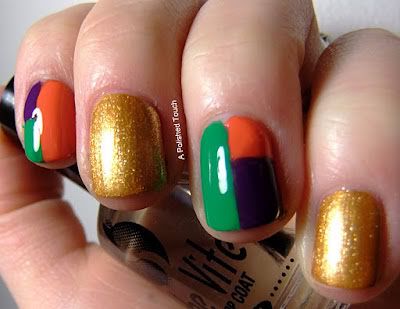 Color blocking nails? Good idea! :)
Tell me how you dress up for summer!
Love Love, Denise <3